Budget Wedding Ideas: Low
As I mentioned previously, food will likely take up the biggest portion of your wedding budget. Make these tasty homemade desserts for a fun and cheap way to save money on food.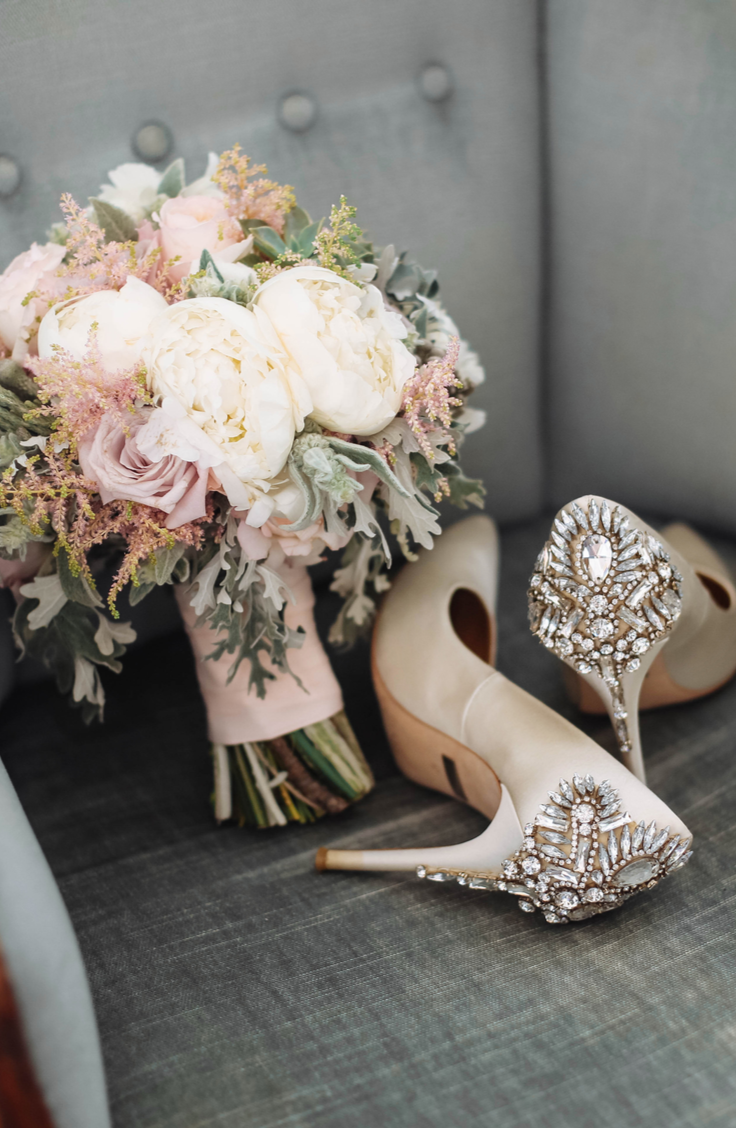 If you only have a budget of $3,000, don't panic! There is so much you can do with that alone. See how I planned a $3,000 wedding for one of my best friends.