Welcome to Oh My Veil!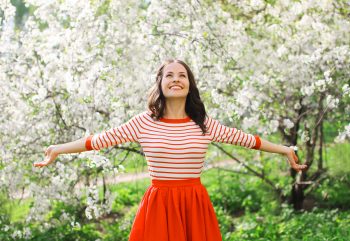 My name is Jen and I am here to make your wedding heaven instead of hell! I've spent the last three years of my life working at a bridal shop in Santa Barbara, CA. Like any Californian I love swimming, surfing, and anything that involves the beach. I recently moved to Salt Lake City, Utah.
I have taken my experience with weddings and I love sharing my favorite wedding related tips and tricks with all of you!
While I try to think of everything that would make the wedding planning process easier for you, if you have any unanswered questions please don't hesitiate to let me know, I would love to help you!