Your wedding day is only 10 weeks away, and while you might be a little stressed out, you can't help but be extremely excited for your big day! Any bride knows how crucial a beauty routine is this close to the wedding, and I'm here to outline 10 weeks of insane wedding-related beauty prep for you! You will defnitely glow when you walk down the aisle!
10 Weeks Before Your Wedding
It's time to seriously focus on your skin care! If you deal with acne prone skin, try a cleanser with benzoyl peroxide. Be sure to wash your face twice daily, because bacteria likes to reproduce every twelve hours. After you wash your face at night, be sure to apply a retinoid cream to your face to help prevent any clogged pores. If all of these chemcicals don't sound appealing to you, I reccommend using the Crude Oil cleanser or a "blue light" acne device lke the Tria Acne Clearing Blue Light.
If you struggle with dark spots, it's important to remember that these dark spots are likely a result of over sun exposure, and stress. To help beat this problem, make sure you are applying a face lotion with a minimum of SPF 30. To treat existing spots, use a product with hydroxy-acid (I recommend using NeoStrata Skin Active Exfoliating wash) At night, don't forget to apply a steroid based cream like Tri-Luma to help break up any access pigmentation.
Dealing with dry skin? Girl, I completely feel your pain! Beating try skin is all about finding a face moisturizer and a facial cleanser that works best for YOU and YOUR skin. Pick a nonfoaming face wash that won't strip any necessary oils away from your face. The Crude cleanser I mentioned previously also works really great for anyone with dry skin! I've loved it so far!
Red skin can be a struggle for anyone! Don't stress about having red cheeks in your wedding picutres! Eat foods rich in omega 3s (avocados, salmon, and flaxseed) to help reduce skin inflammation. Pick a gentle skin cleanser like Skin-Medica, and apply an argan oil treatment to red areas twice daily.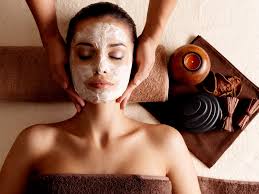 9 Weeks Before Your Wedding
9 weeks to go! Spend some time this week testing out various types of liquid foundation. Remember that different tones and shades of makeup may sit differently on your face, and they may photograph differently. Test different varities of makeup in different lighting, and definitely make sure you snap a few selfies!
If you like a foundation with heavy coverage, I recommend using Makeup for Ever Ultra HD Stick Foundation or Maybelline Fit Me Shine Free and Balance Foundation Stick. 
My favorite medium coverage options are: Mary Kay CC Cream Sunscreen and It Cosmetics Your Skin But Better CC Cream.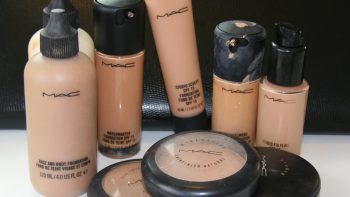 8 Weeks Before Your Wedding
Healthy hair? Yes, please! When drying your hair, pick a heat setting that isn't scorching hot. Hot air essentially "boils" the water in your hair, and causes breakage. Air dry your hair by sweeping it into a high bun held with metal-free elastics. If drying your hair is simply not something you're willing to forgoe, spritz a bit of Phytokeratine Protectant Spray before you begin your hair-drying routine. Purchase it here!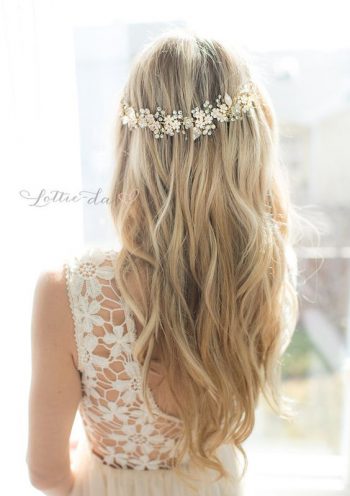 7 Weeks Before Your Wedding
Now, it may be a little difficult , but for the next six weeks, completely ignore your eyebrows! No tweezing, no waxing, no trimming, no nothing! Use a brow gel to keep wild hairs tamed and in place, but that's it! After the long six weeks has been completed, visit a professional to have your eyebrows shaped and tinted (if need be!)

6 Weeks Before Your Wedding
Hit the drug store and purchase a ton of different mascaras! Play around with different brands, colors, and waterproof mascaras (because what bride doesn't cry on her wedding day?!)  My favorite variety is Lancome Definicils, because it truly holds up and stays completely intact during long and exhausting days!
TIP: Remove your mascara with an oil-based makeup remover. This will help keep your eyelashes looking long, beautiful, and totally break free!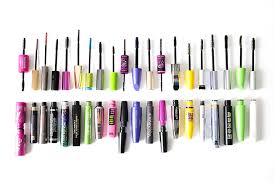 5 Weeks Before Your Wedding
Test out various shades of lipstick for the next week! Visit a makeup store that accepts returns, and totally stock up. Wear a different shade of lipstick to work everyday to truly get a good understanding of how you feel about the shade. The folks over at Brides Magazine recommend choosing a shade that is "peachy with more peach than a blue undertone. This ensures that your lips look kissable rather than muted or dead!"
TIP: Make your lip color last by using a lip scrub, followed by a lip balm, two coats of concealor, and then two coats of your desired lip color.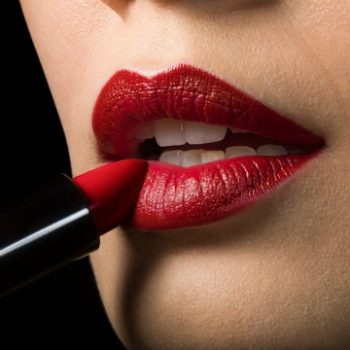 4 Weeks Before Your Wedding (Only One Month To Go!)
With only a month left until your big day, it's important to set up a time with your hair and makeup team for a "trial run." Before meeting with your team, it's important to do your research! Check Instagram to make sure that your aesthetic vibes with the aestethic of your glam team! Remember to bring hair and makeup inspiration to your appointment. Pick looks with a vibe that really lets the stylist know what kind of person you are. Are you bohemian or romantic? It's important to pick a style before you go in!
On the day of your appointment, show up with clean, dry hair. Be sure to bring any hair accessories you plan on wearing, and bring any foundation, mascara, or lip shade that you've absolutely fallen in love with!
Be sure that you don't bring your entire wedding party to your appointment. Support is always nice, and you should definititely bring one of your closest friends, but bringing your entire wedding party is definitely frowned upon!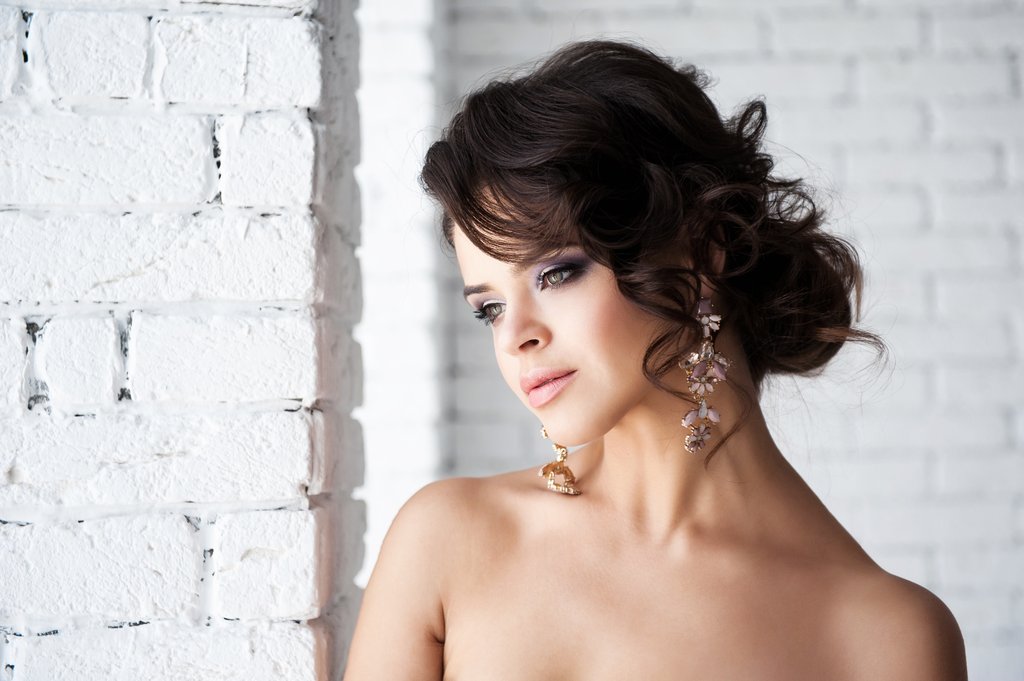 2 Weeks Before Your Wedding
Finally! We are down to crunch time! Spend any time prior to the two week mark getting any necessary beauty treatments. You definitely can't go wrong with a facial or a lactic acid peel (for those of you with dry skin!)
Two weeks before the big day, it's important to spend some time focusing on your smile. Say saronra to any dark foods such as mustards, coffee, and soda! Essentially, anything that could stain a white shirt is a definite no-no. For an inexpensive whitening option, I recommend using Crest Whitestrips. If you are looking for more of an intense treatment option, visit your dentist! They can custom-make a set of teeth whitening trays to fit your needs. Be wary though, these procedures can get a bit pricey, and many start at $600!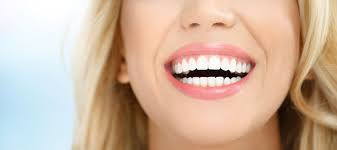 ONE WEEK TO GO!
Ah! The big day will be here before you know it! A week before the big day, run into your hair salon and get a quick trim (nothing too drastic, of course!). Apply self tanner if it's needed, wax your eyebrows, and treat your bridesmaids to a mani pedi!
No matter the beauty route you choose to go on your big day, It's important to realize that you will look absolutely stunning–no matter what! Congrats on your big day!