If you've been dreaming of having a beautiful boho wedding, then you need to see these boho wedding ideas. These boho wedding ideas will make planning your wedding so much easier. Don't miss out on these boho wedding ideas!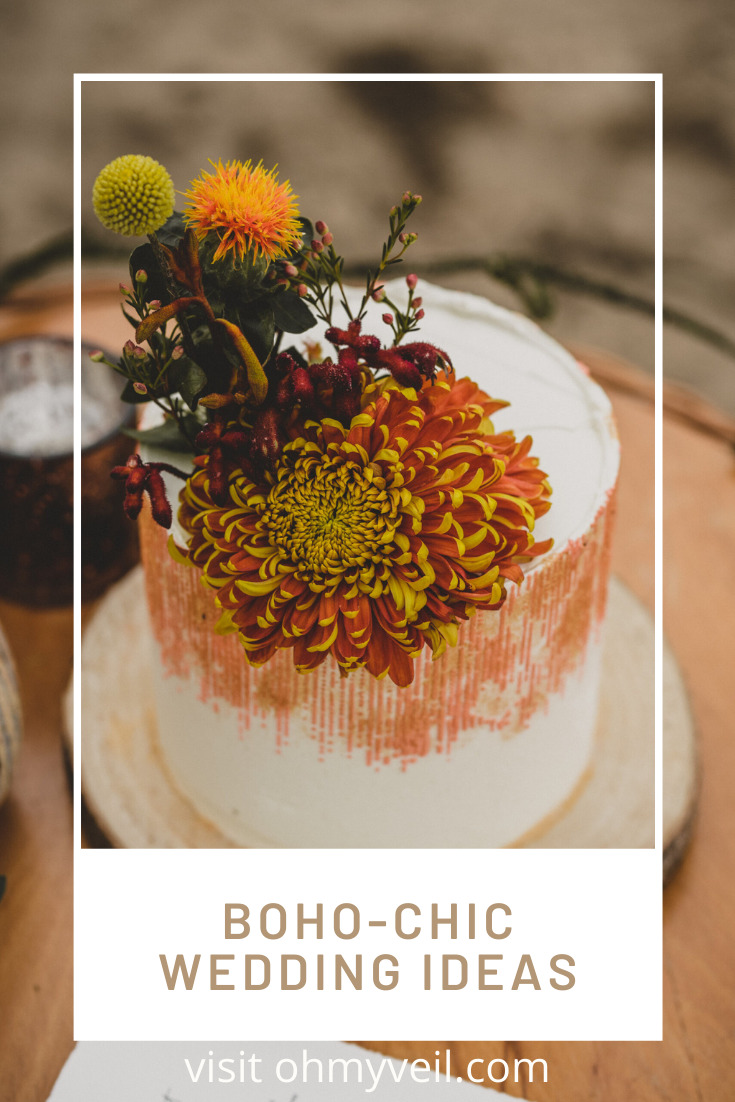 Boho Wedding Ideas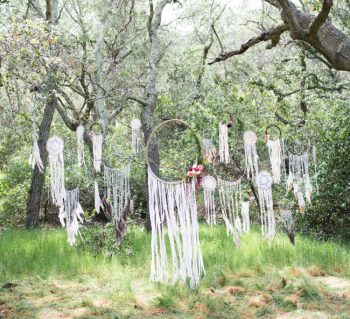 Make these absolutely gorgeous dream catchers that you can hang up around your venue! They're rustic, classy, and everyone will love to take pictures around them! Plus, you can have your guests take one home!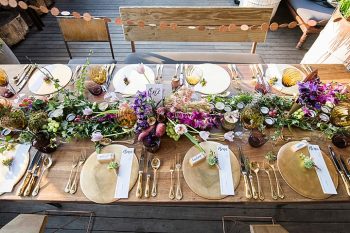 A beautiful tablescape is a necessary part of every wedding. Use simple woods, flowers, and burlap to add touches of boho to your wedding. Stick with gold silverware, as this tends to pair better with wildflowers and burlap.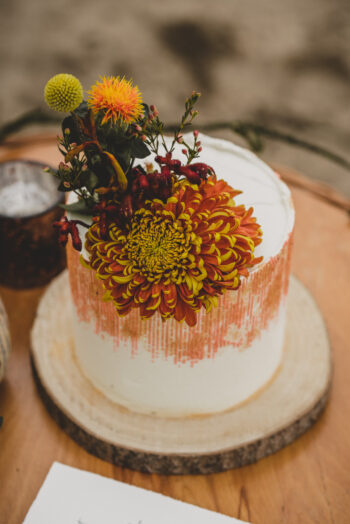 You can't talk about weddings without mentioning the cake! Bring the outdoors in with a wooden cake stand. It looks beautiful, and you'll be able to use it for years to come.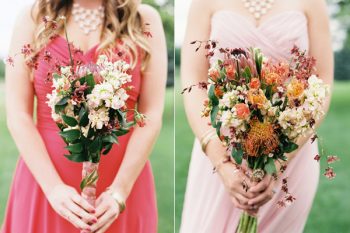 Make sure the bride's bouquet is full of wildflowers! Not only will she be taking pictures with it for a large chunk of time, but it can be saved for a memento or, like traditional, be thrown to the guests.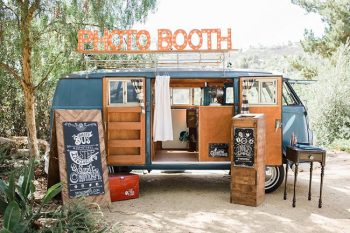 Set up this cute photo booth idea that all of your guests can use! It doesn't take up much time, spice, or money, and they'll have fun taking pictures with all the wedding props there! Find a vintage VW van (if possible!) and set up props around for your guest to snap pictures with. Tip: if your guests use Instagram, create a specialized hashtag and have your guests use it when uploading pictures. You'll love scrolling through the images!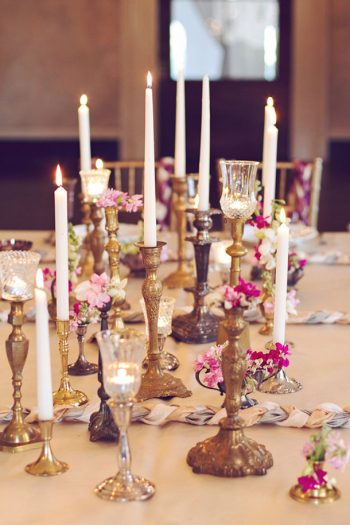 If you use candles right, they can be perfect for a Boho-inspired wedding. Mix them with other center pieces (like flowers) or materials (like burlap) and you've got a great decoration idea!
Boho Wedding Ideas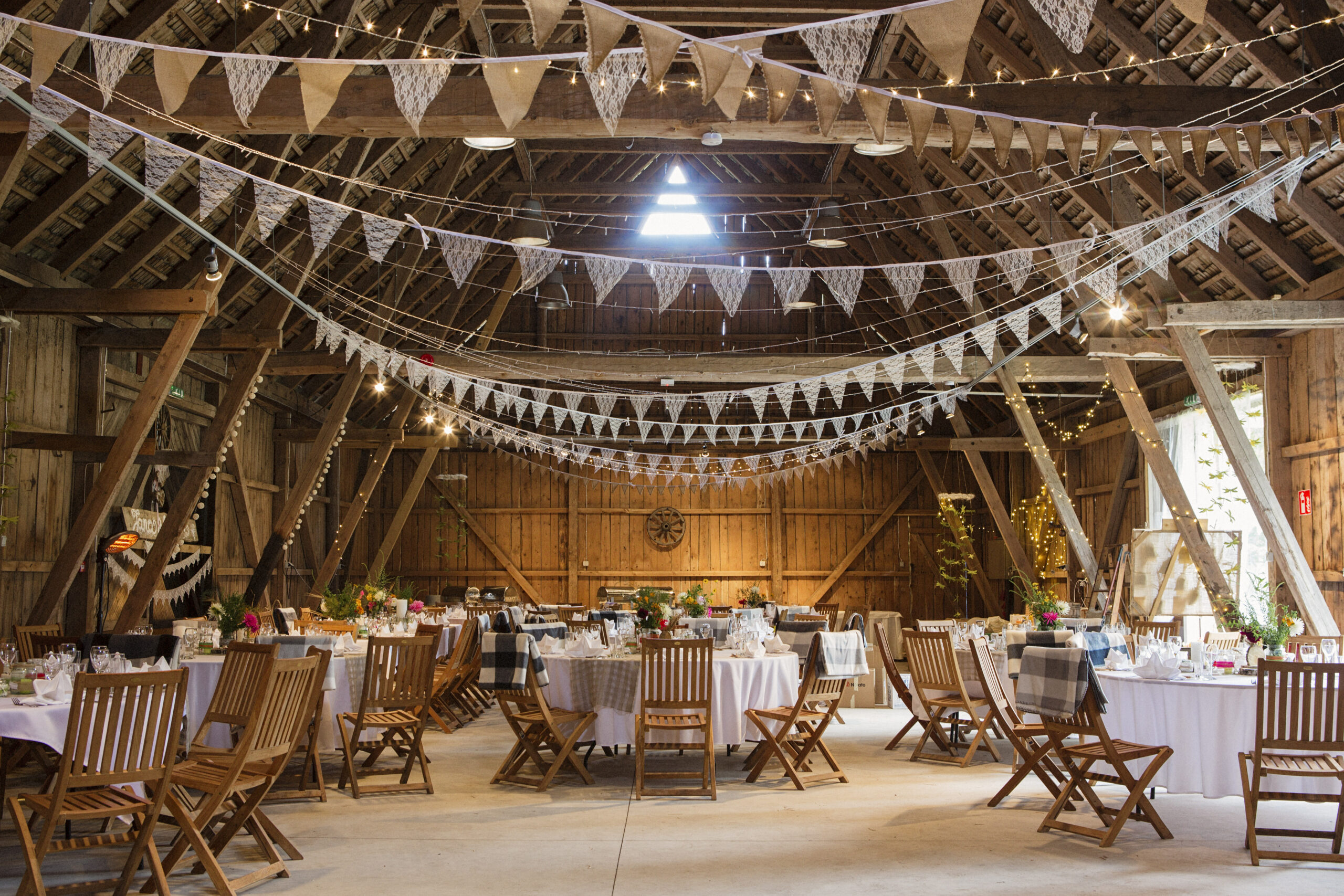 If possible, schedule your reception at an old barn barn location near the wedding. The exposed beams look great paired with wildflowers and earth tones.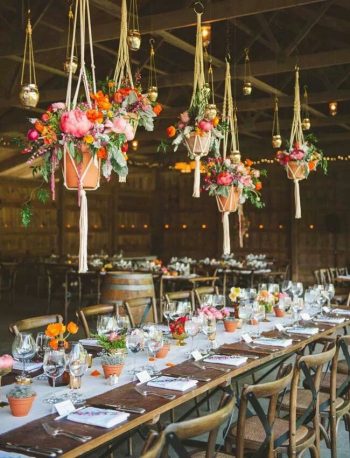 There are actually quite a few different types of tables to choose from for your wedding, so make sure they match your Boho theme! Plastic or metal tables can look cheap, so go for something a little more sturdy (like wood!)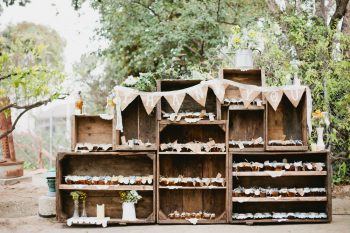 Not only can you get rustic Boho-themed party favors, but you can also set them up in a completely unique way! Use recycled crates or other similar items to set up the party favors that you can give to all of your guests!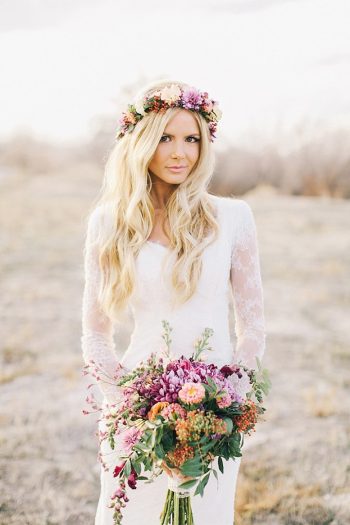 Get the bride's hair ready for the wedding! Include accessories (including flowers) that will really bring the rustic wedding to a new level!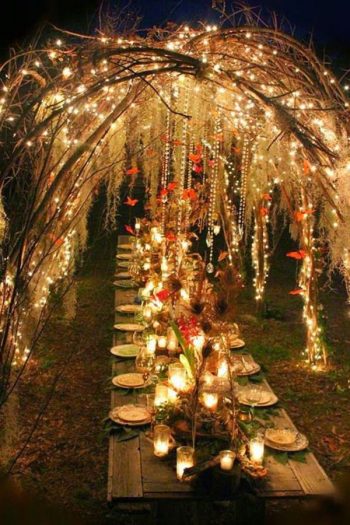 If your reception is at night, you'll definitely need to include lights around the venue! You can make your own using mason jars, Christmas lights, or you can even use candles!
If you're wanting to add more of a rustic theme to your boho wedding, check out my post on gettin' twiggy wit it (rustic wedding ideas).