Starting off a partnership in wedding debt is no way to start a marriage. That's why I believe everyone should set a wedding budget. Here are some stylish budget wedding ideas so you can have the wedding of your dreams at an affordable cost.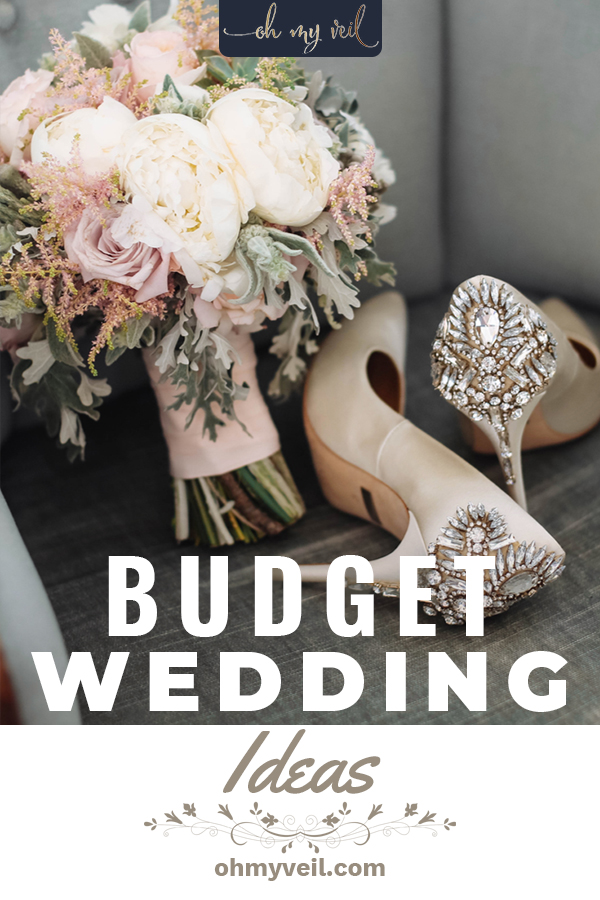 Budget Wedding Ideas: Food
The food is often the most expensive part of your big day. I had a client who spent $16K on food alone! Fortunately, there are some easy ways to save on food. For example, you can create your own dessert bar full of candy. Have guests fill up gift bags with treats and you have a dessert AND a wedding favor. More info on making your own dessert bar can be found here.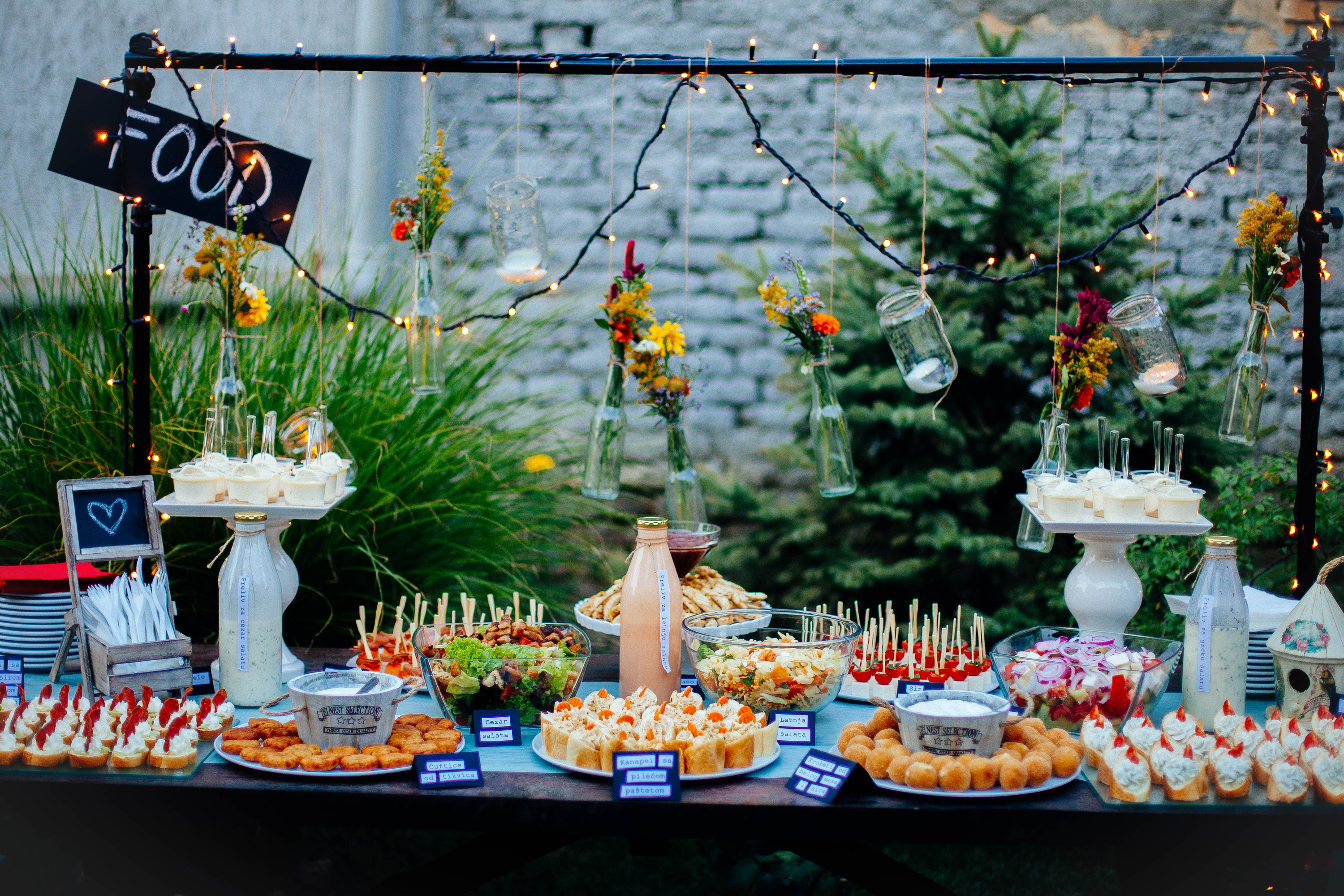 If you elect to go the catering route when it comes to dinner, you can find tons of tips and tricks that will help you lower the cost of catering service here. Be sure to check it out!