The wedding rehearsal and the rehearsal dinner are meant to be an important part of your wedding festivities. They will help you iron out any potential issues and problems before you actually get to your wedding day. Here are some rehearsal dinner ideas to help you plan yours.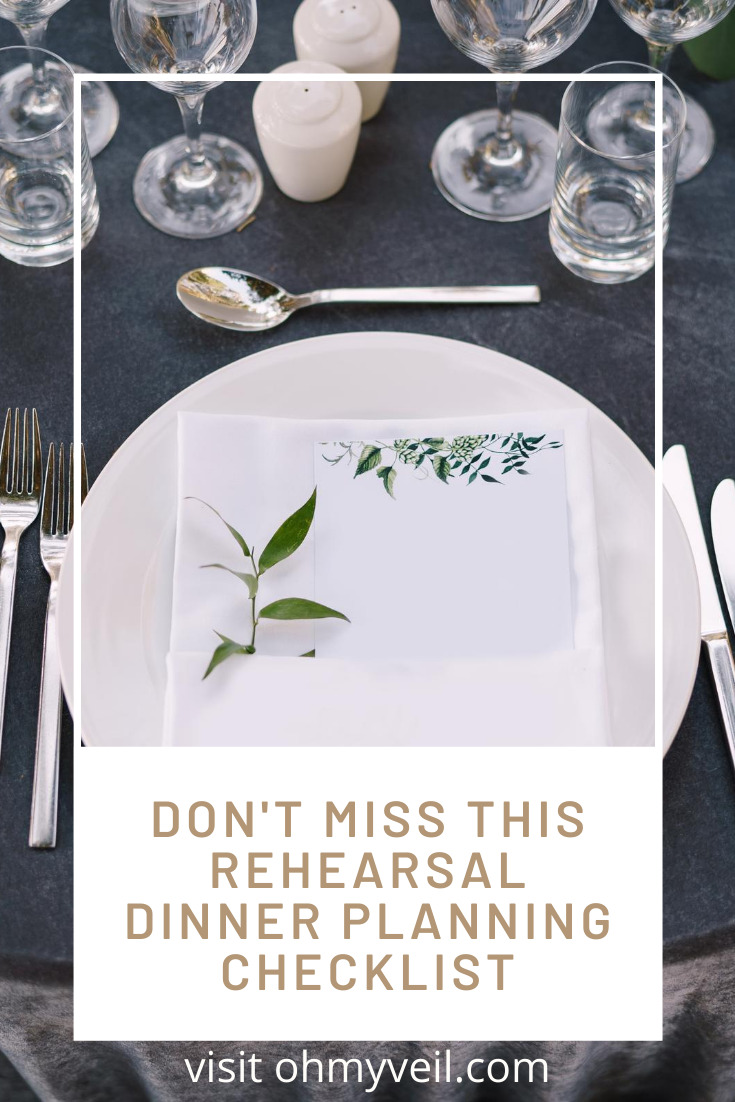 Your Ultimate Rehearsal Dinner Checklist
1. Pick The Right Day
Usually, you hold your rehearsal dinner a day or two before your wedding. Most couples have a lunch or dinner right after. You hold your rehearsal dinner close to the wedding so that your out-of-town guests will most likely have already arrived.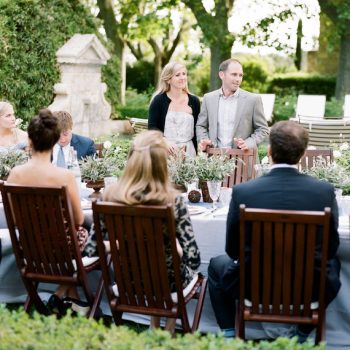 2. Choose A Host
It's traditional for the groom's family to pay for the rehearsal dinner, but the couple may pay for it themselves if they wish. But no matter who the host is, the bride and groom have a hand in the decorations, menu, and planning. Choose a style and location that fits you and is convenient for most of your guests. You can go formal or casual — it's up to you.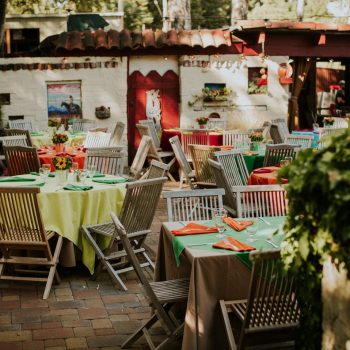 3. The Guest List
Anyone who is involved in the ceremony should also attend your wedding rehearsal and dinner. Your officiant, entire wedding party, and parents should all be involved. Many couples invite their grandparents and close friends as well. It's polite to plan a plus one for spouses and dates. And if you have a larger group, be sure to think about your seating chart and place cards.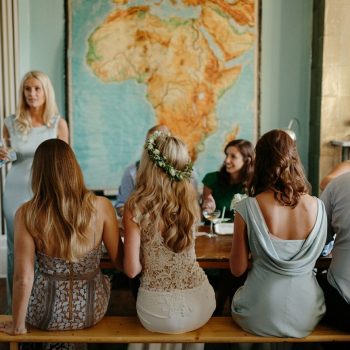 4. Send Invitations
There really isn't a need for formal invitations for a rehearsal dinner — but you can do it that way if you wish. Many couples simply write out their rehearsal invitations on packaged cards. Mail these just a few days after you mail your wedding invitations.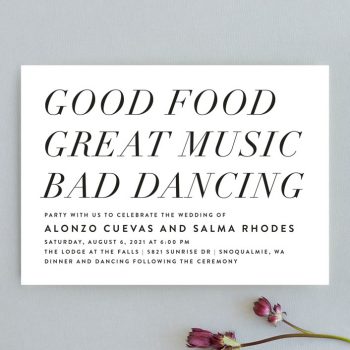 Don't forget to check out my post on the ultimate wedding timeline!