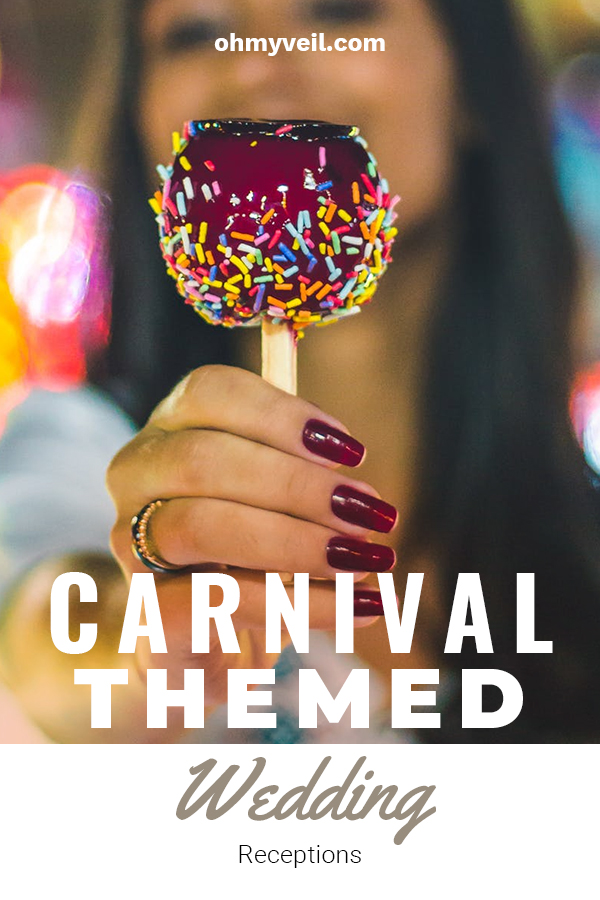 There's something wonderful about attending a carnival. I'm not sure if it's the Cotton Candy, the Kettle Corn, the bright lights, or a mixture of all three but I've always loved a fun carnival. One of my clients is getting married in March, she approached me and mentioned that she was thinking of going with a carnival themed wedding reception. She wanted my help to make the party happen and I couldn't have agreed more quickly than I did! I'm so excited about what we have planned so far and she's given me permission to post to post the ideas that gave us the inspiration for elements in her reception! Find them all below!
Food First
They aren't lying when they say that you can get anyone to do anything with free food. And if there's one time to really kill the food aspect, your wedding reception is definitely it. You're sure to impress with these tasty eat ideas:
Image from Pinterest
Cotton Candy
No one is ever too old for cotton candy. It just never happens. Cotton Candy will be everyone's favorite element of your wedding!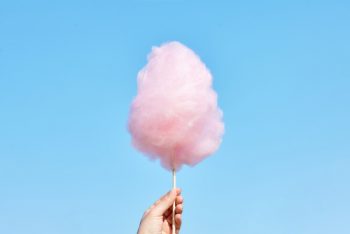 Hamburger
If I've got a big crowd to please, hamburgers are my go-to. Especially when cooked right. If you're looking for an incredible burger recipe, you can find the one we are using for my friend's wedding here!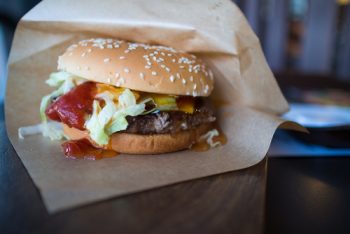 Pigs In A Blanket
If they don't like hamburgers, this hot dog filled appetizer is a great filler! Don't forget the dipping sauce…you can learn how to make your own condiments for your wedding reception here.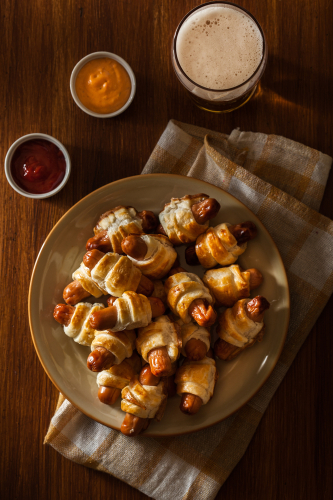 Fries
I can practically taste them! I have yet to meet a person who doesn't like fries! You could even have sweet potato fries available for your guests that would prefer those instead.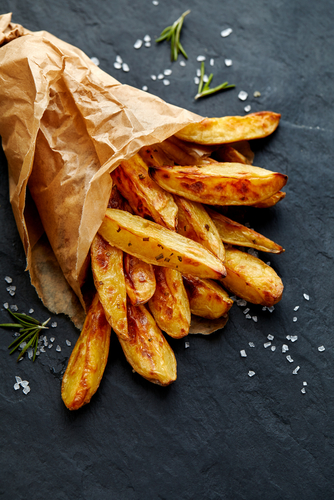 Churros And Funnel Cake
Finish off the night with a crunchy churro or a whipped cream covered funnel cake slice. I can't wait to have ten of these at my friend's carnival themed wedding!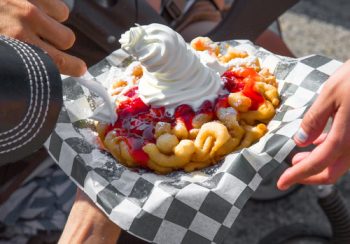 The Decor
Set the ambiance with a big top tent and tons of red. Feel free to space your red stripes closer together for more of a pinstripe look if that's your thing.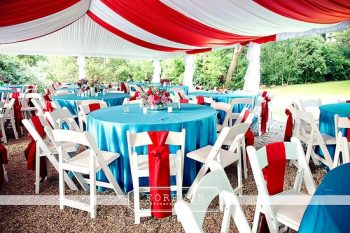 Image from Dream Wedding
Paper Lanterns
Lighting is everything! Strategically hang paper lanterns around your big top tent and watch as they glow. I've used paper lanterns like these in many a reception and they even photograph beautifully!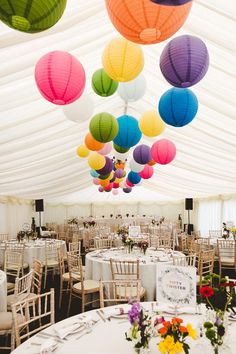 Creative Centerpieces
We absolutely fell in love with this blogger's adorable idea to use popcorn cartons as a centerpiece for a birthday party. While we will have to dress our version up a bit to be wedding-friendly, we can't wait to see how everyone reacts when they see them!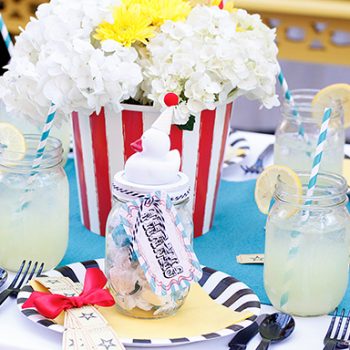 Image From Enjoyus