4. Who Doesn't Need a Plus One?
Guests who are only casually dating don't need a plus one, since they don't have a significant other. Unless you're very good friends, in which case you might want to extend them that option.
Coworkers, unless they're close friends, who you know are in a relationship, don't need a plus one. However, some might say that if you allow one coworker a plus one, you have to allow one for the rest of your work friends. If you're friendly with your boss, invite him or her and allow them a plus one.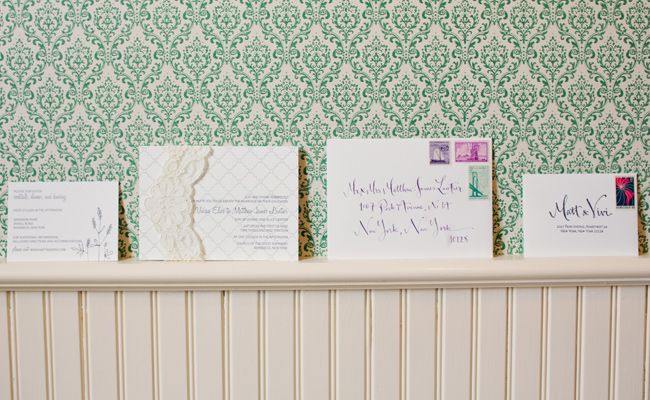 Having trouble planning the details of your wedding? Oh My Veil can help you!
Wedding Cheat Sheets for the Stressed-Out Bride
10 Cheap but Beautiful Wedding Invites
Where to Buy Cheap Flowers for Your Wedding