Planning a wedding is hard work! From the decorating, the meal prep, and even finding the perfect dress, it can be tricky to stick to a budget if you have one (and everyone should). Fortunately, I know of a few incredible wedding hacks that will help you stay within your budget and still throw the wedding of your dreams. You'll wonder what you ever did without the awesome wedding hacks below.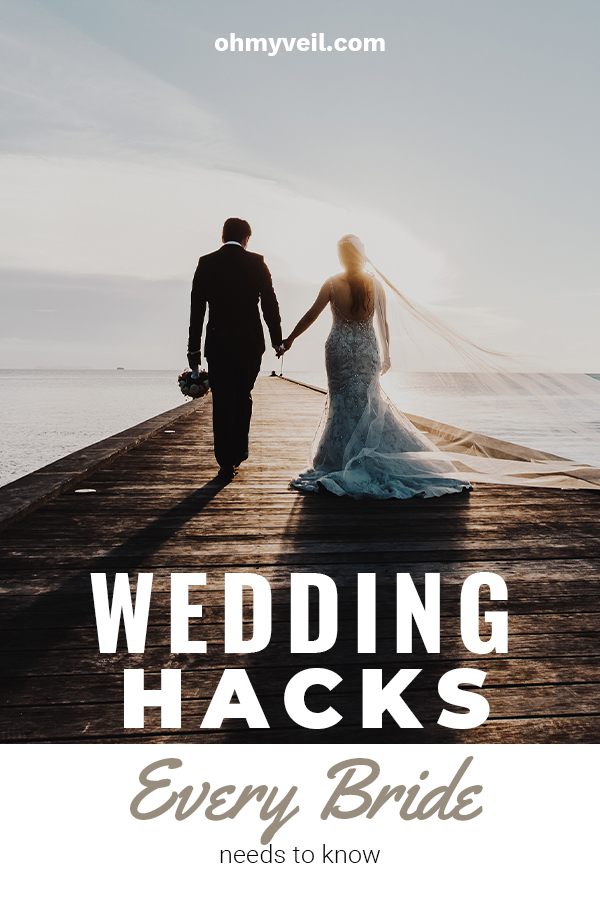 Wedding Hacks: Decorations 
You can save a lot of money by DIYing your own wedding decorations. No matter what kind of theme you are going for, the right craft materials can make any DIYed decoration look amazing. I recently wrote an awesome article on DIY Christmas 
wedding decorations here.
Now, if you are throwing a fall wedding, I suggest that you use all of the beautiful foliage around you as a decor element in your wedding. Why spend money on flowers if you can just use what you have around you? Read my 
full article here.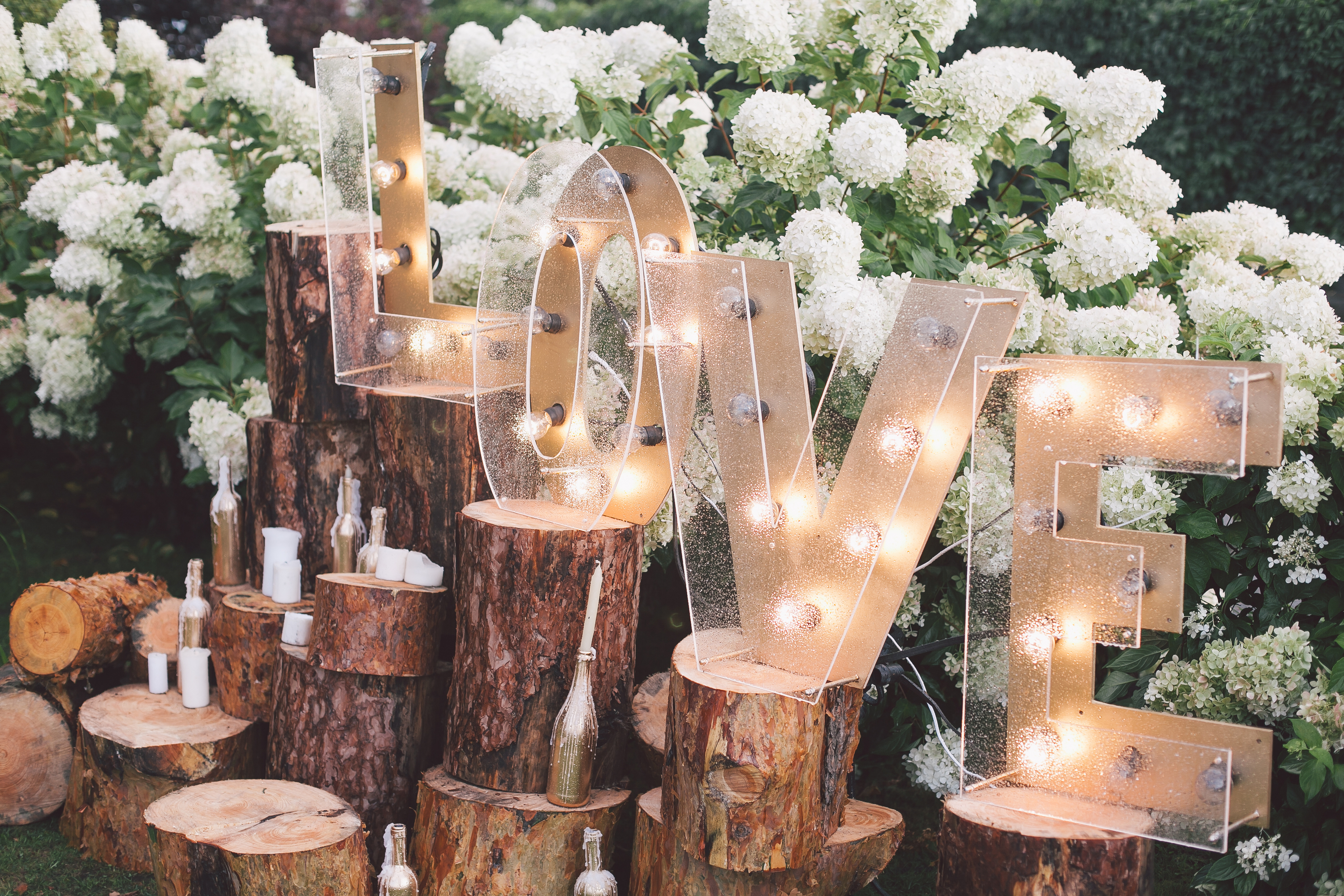 I always tell my brides that decorating the chairbacks during their wedding or reception is a great way to make a space look more decorated than it really is. This is an awesome DIY hack if you don't have tons of money to spend on other craft supplies or pre-made decorations. Fortunately, you don't need much more than a perfectly tied bow to make this decor element happen. Check out some 
other great ideas here.
Wedding Hacks: Budget
Immediately after you get engaged, sit down with your loved ones and determine what exactly your budget will look like. It's important to determine that early on, as opposed to when you are trying to book the venue, a caterer, and more.
When working out your budget, keep some money aside for unexpected costs. Crazy things happen all of the time (like a freak wedding incident that now requires you rent a tent) and it's best to be prepared.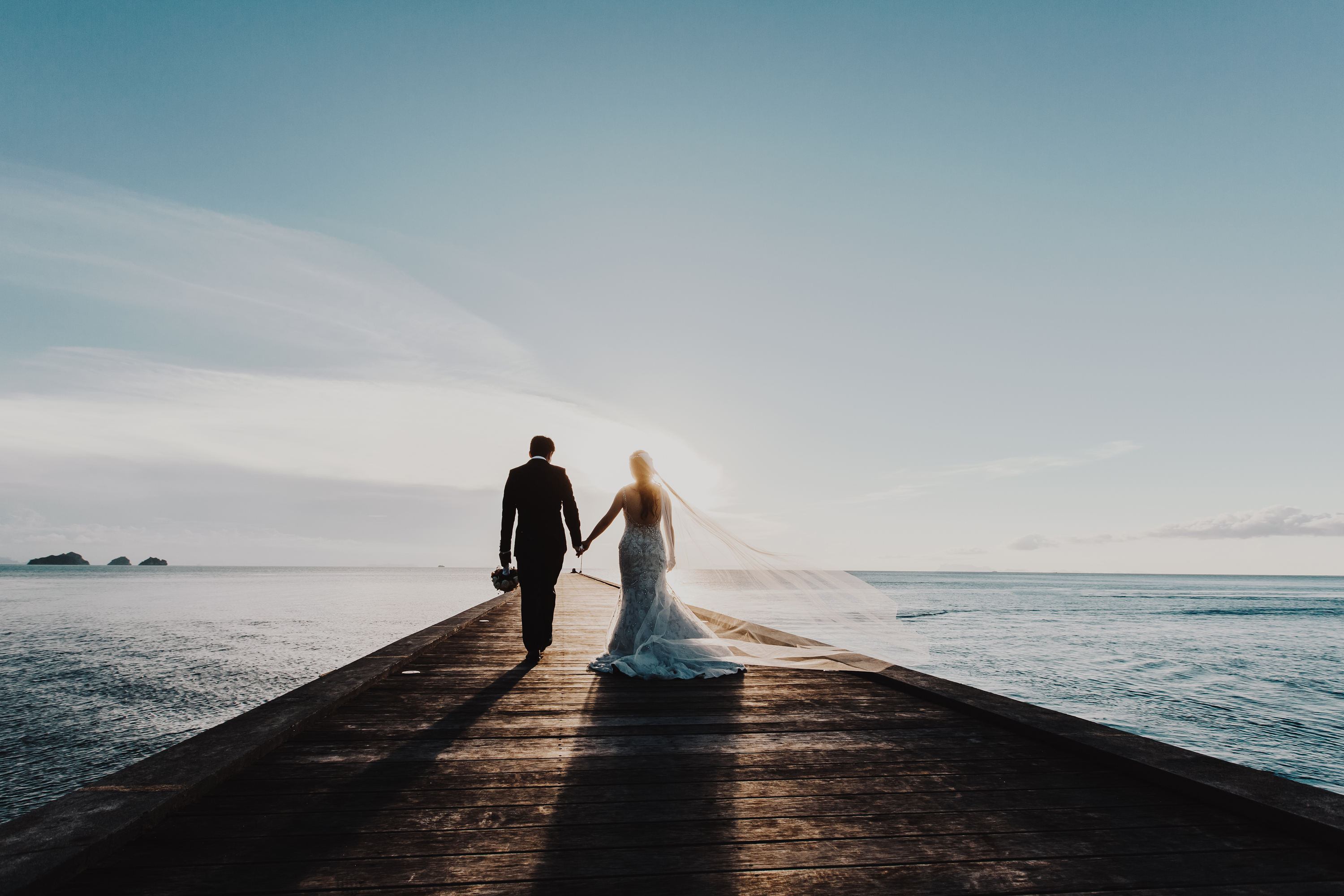 If you're looking to SERIOUSLY save money, forgo place cards and printed invitations. E-Card wedding invitations are becoming more and more popular. So why not embrace the digital age, save some money, and some trees!
Wedding Hacks: Tips
Though your day is busy, and you might not have time to do so, make sure you MAKE time to eat. It's important to keep yourself energized and fueled. It might save you from a hunger-induced meltdown later on.
Don't forget to spend time with your new spouse. It can feel like you are being pulled in a trillion different directions during your wedding. No matter what, make sure you set aside some time to spend the day with just your new spouse. You'll regret not having more memories together on your big day if you don't.