Red weddings aren't just for Valentines Day, Fall, or Christmas. With the right shade of red, your wedding can be bold and beautiful any season of the year. Red weddings will always be in trend and always seem to photograph extremely well. Don't let red weddings be just a childhood dream…with these ideas you can add shades of red to ANY wedding!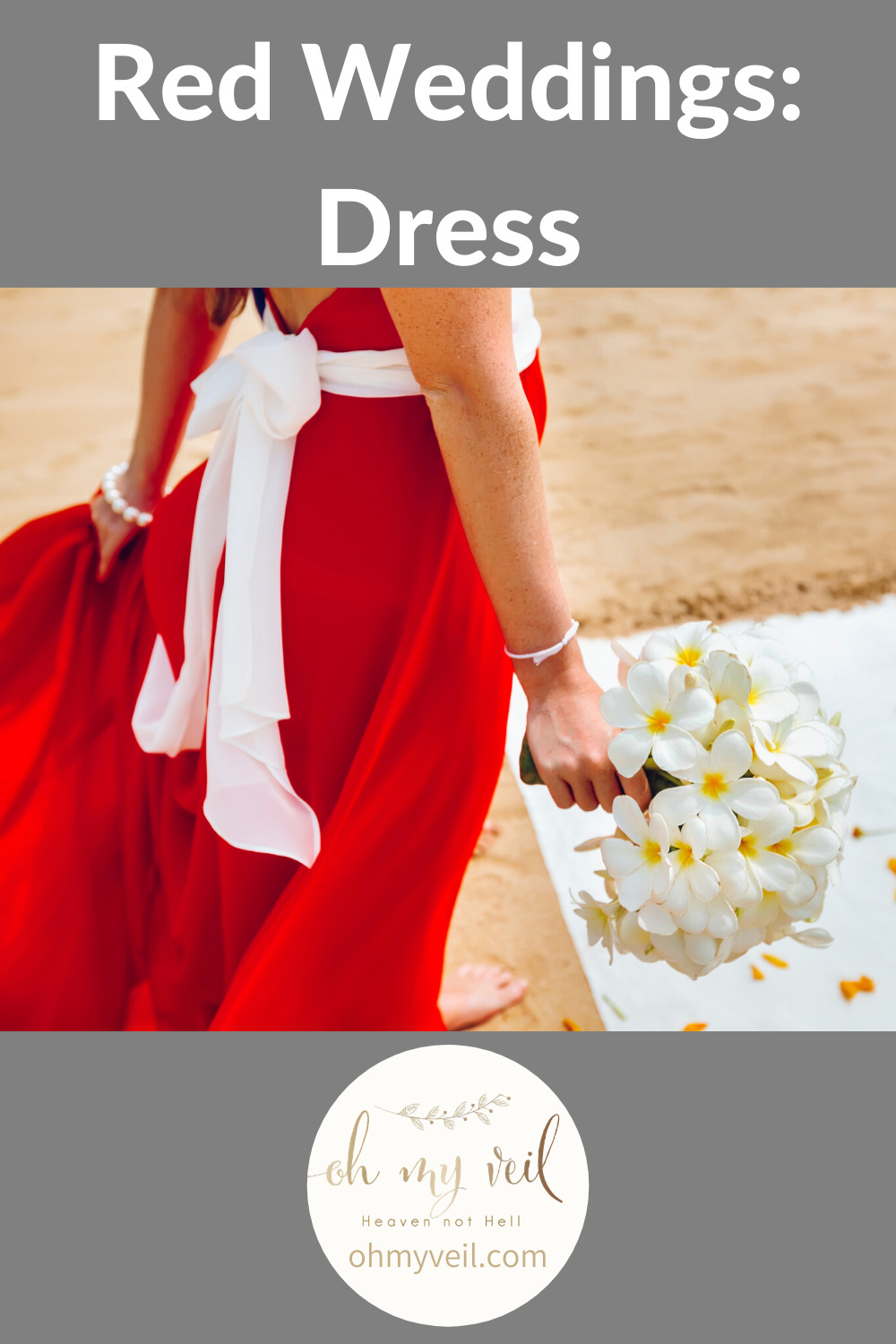 Red Weddings: Bold and Beautiful
If you don't want to be overpowered by red on your big day, you can keep things simple by adding accents of color wherever you can. This bride even had her "something blue," just take a closer look at some of the flowers! The rustic feel of this wedding is to die for and the red coloring just adds to it!