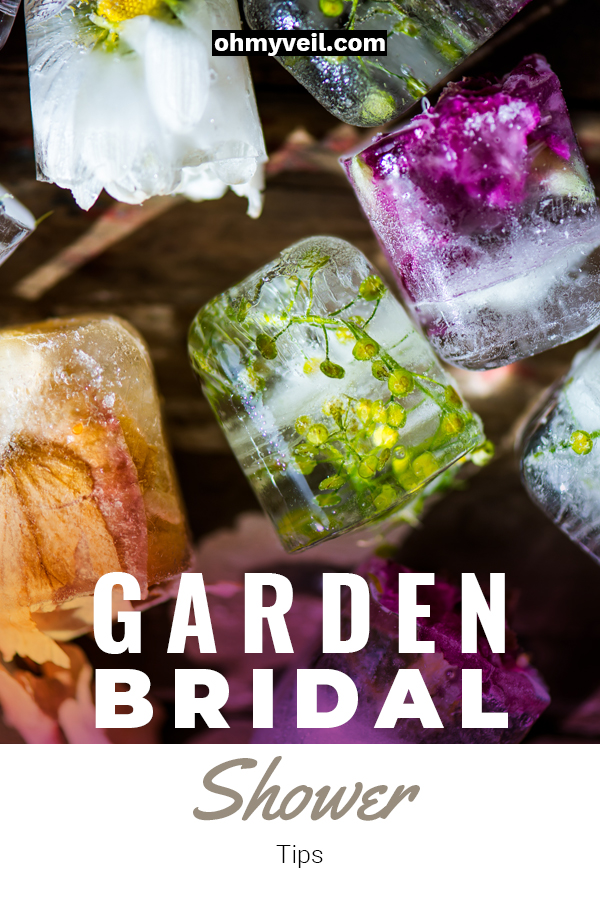 If you love spending time outdoors and are looking for easy ways to incorporate it into your wedding, why not throw a garden bridal shower? It's just the right mix between chic and casual, and your guests will eat it up. Check out these tips and tricks to throw your own garden bridal shower below.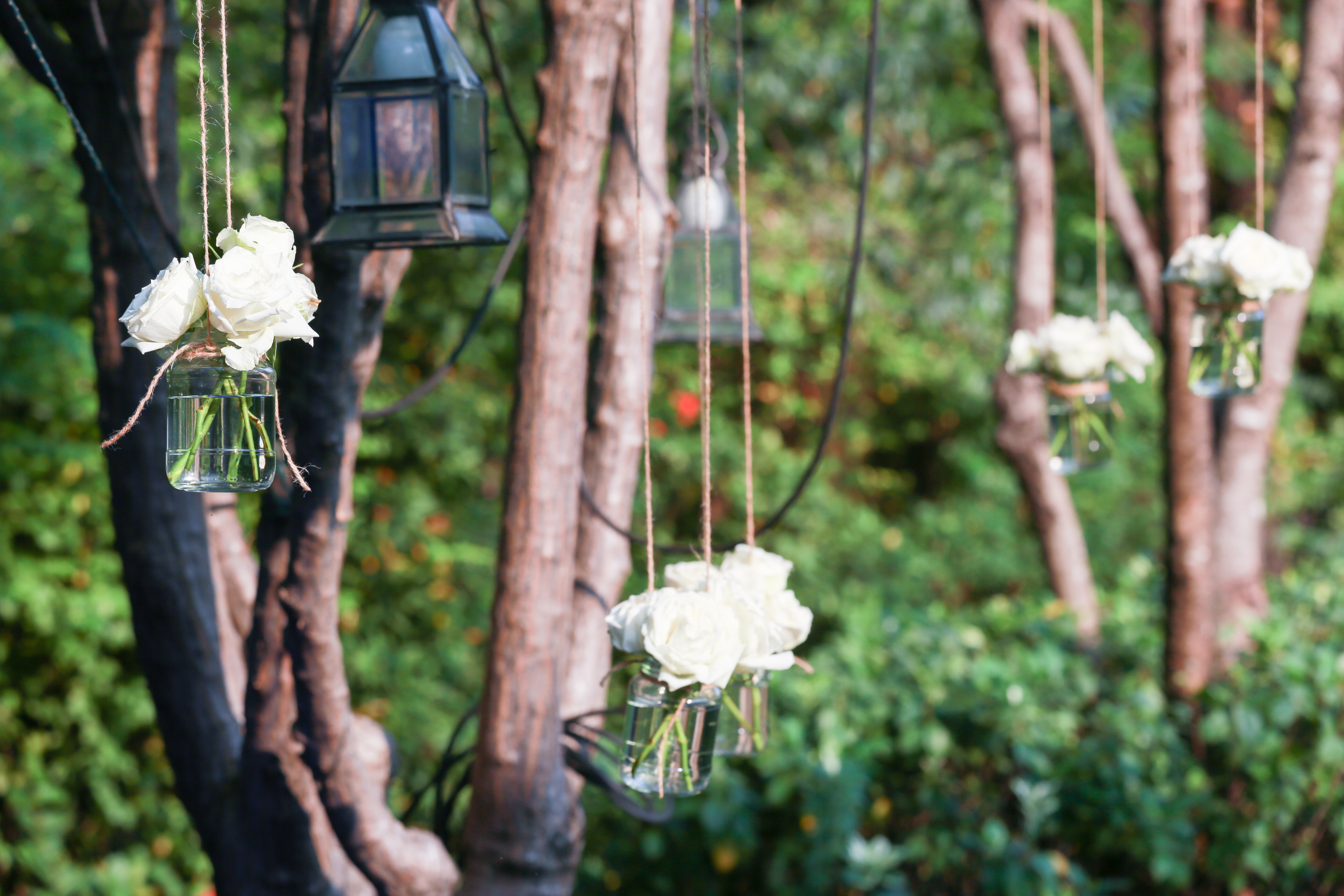 Garden Bridal Shower Tips
Have A Backup Plan
Weather is just the worst. When we want it to rain, it's sunny! When we want sun, we get rain. No matter the kind of conditions you're hoping for during your bridal shower (hopefully sunny) always have a backup plan. In other words, have your house clean and ready to go just in case you have to move the festivities inside.
Do Your Planting In Advance
What's a garden themed bridal shower without plenty of beautiful things in the garden to swoon over? If your garden schedule allows for it, do your planting in advance, allowing time for your plants to bloom and thrive so your backyard is totally on theme. For example, one of my friends had a garden bridal shower in June and we were helping her with the planting in April. The garden looked beautiful when it was time for the shower.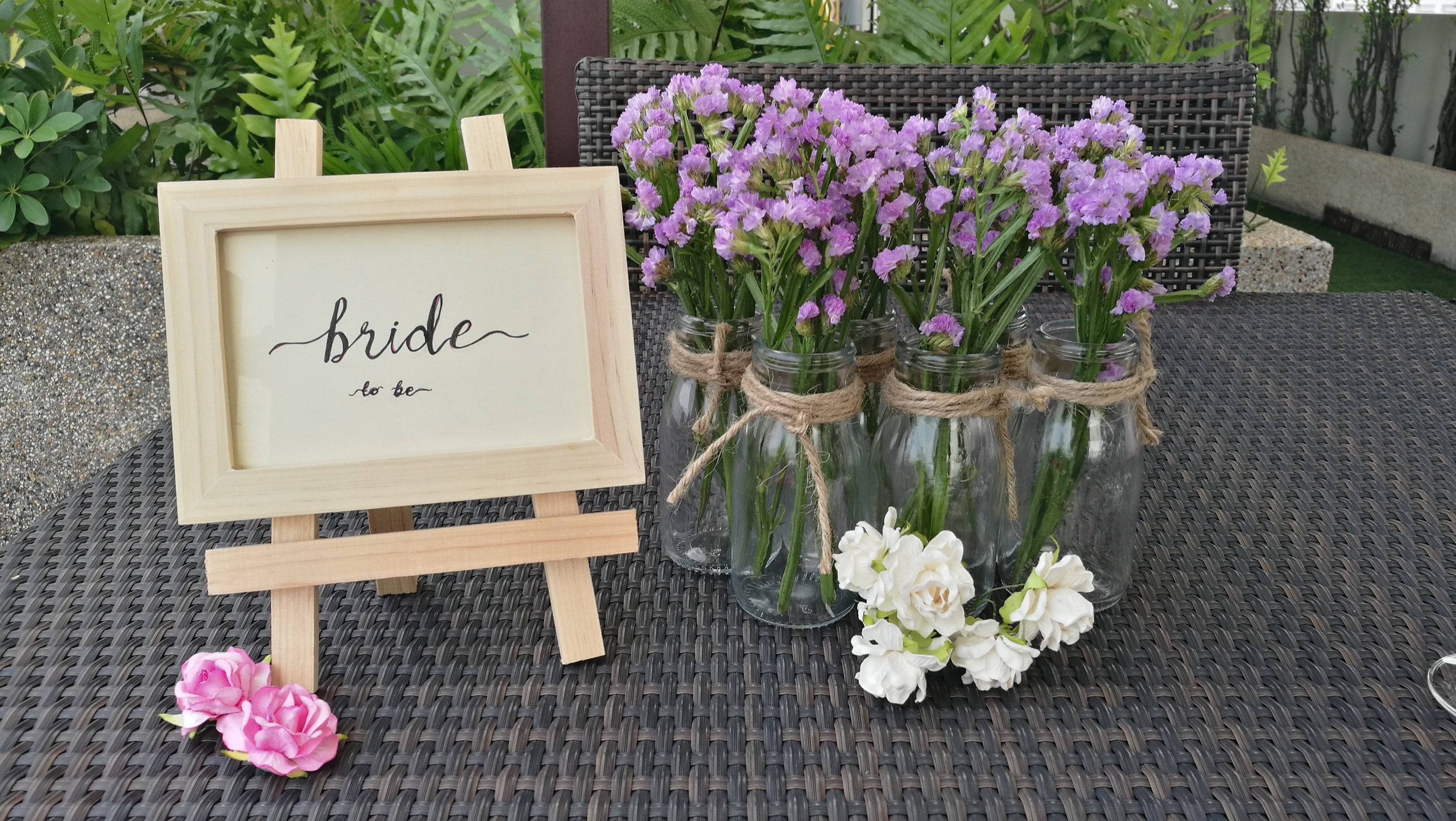 Create Decor "Zones"
It can be overwhelming to decorate when you have an expansive garden to work with. Avoid getting overwhelmed by creating 3-4 decor "zones" throughout the garden. A table would count as one, as would a gift table, a bar, or an activity area. Focus all of your decorating efforts on these zones and let the rest of the yard speak for itself (see tip above).
Keep The Menu Light and Themed
Serve light treats like finger sandwiches topped with edible flowers, cupcakes in mini terracotta pots, ice cubes with frozen flowers inside, etc. I find it best to keep treats light as this seems to work with even the pickiest of guests. Work the colors of your party into your food whenever possible, too!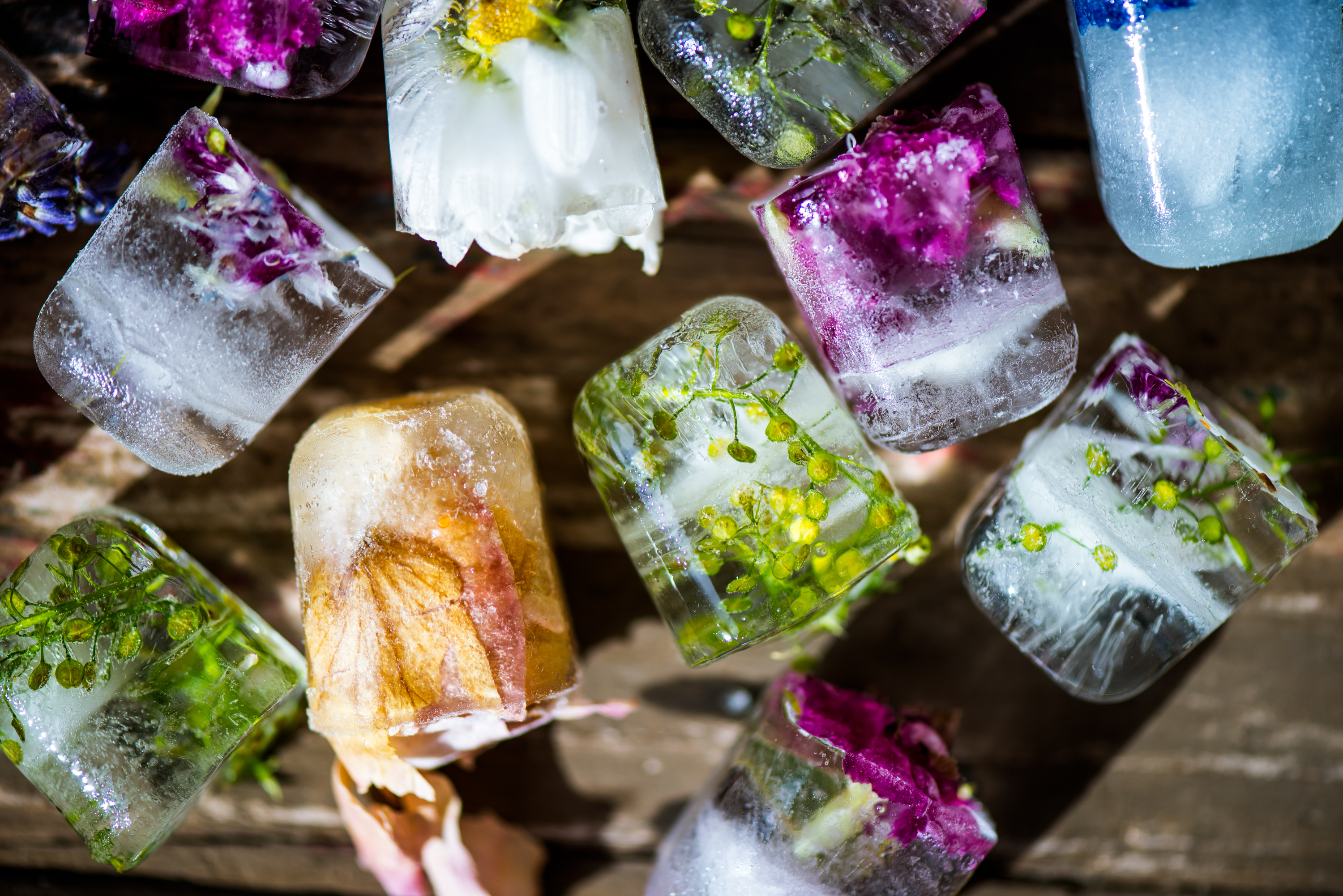 Use Fresh Flowers Wherever You Can
It doesn't matter how you use them, just as long as you do. Use fresh flowers to decorate the center of your tables, the backs of chairs, even floating in water features. When it comes to garden bridal showers, there really isn't a thing as too many fresh flowers. Go nuts!
Have A Fun Activity For Guests
I think the succulent planting station below is just about the cutest idea ever. Have guests pick out 2-3 succulents and plant them in a wooden box to carry home. Just make sure to print out the care instructions too, so your guests can keep their party favors thriving for years to come. From Oriental Trading.