After your wedding ceremony, one of your first official acts as husband and wife will likely be hitting the dance floor for the traditional first dance. This is a big moment, so you'll probably want to put a lot of thought into the song you choose. Maybe you'll want to dance to "your" special song, or choose another one that fits the occasion and your feelings for each other. What you probably DON'T want is a song that seems cliche or that tons of other couples are using. Here are some wedding ideas for your first dance together that you haven't already heard thousands of times.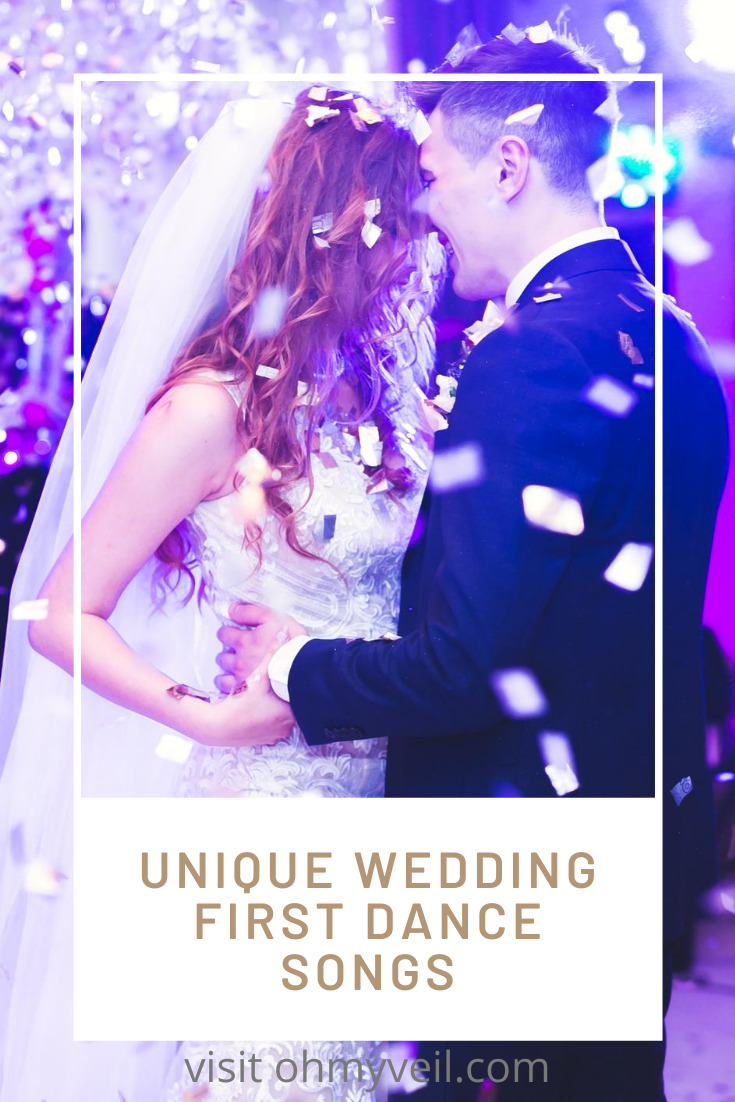 1. "Thinking Out Loud"
This song by Ed Sheehan could be ideal for you and your brand-new spouse. Some of the lyrics include, "And darling I will be loving you till we're seventy. And baby, my heart could still fall as hard at twenty-three."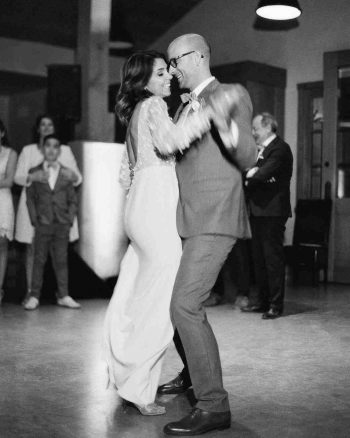 2. "How Long Will I Love You"
This Ellie Goulding song is a perfect fit for a bride and groom's first spin on the floor. Some of the lyrics: "How long will I love you? As long as stars are above you, And longer, if I may."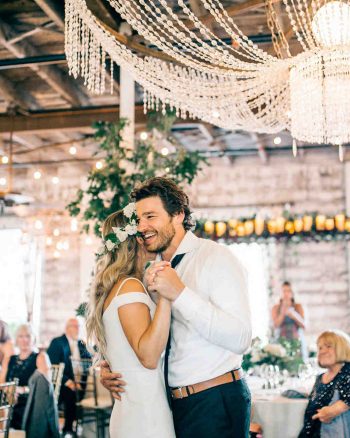 3. "Lay Your Heart Next to Mine"
This is a little-known romantic gem of a song by country singer Steve Azar. Consider these lyrics: "'Cause every beat, Every breath That I have you here with me It is worth all the rest." This could be the perfect song for your dance, before or after you toss the bouquet.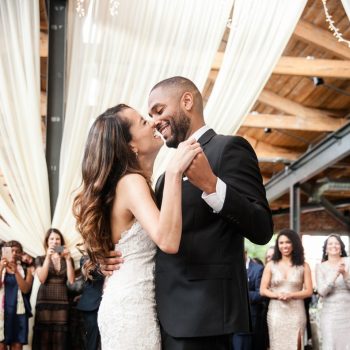 4. "The Very Thought of You"
This less-familiar song by Nat King Cole is a traditional choice that most of your guests probably haven't heard a lot. Words include, " The very thought of you and I forget to do The little ordinary things that everyone ought to do. I'm living in a kind of daydream, I'm happy as a king. And foolish though it may seem to me that's everything."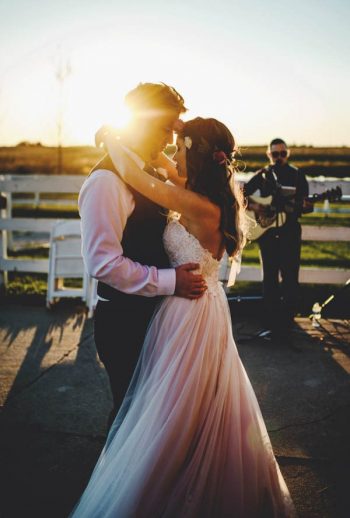 5. "I Turn to You"
This Christina Aguilera song hasn't been heard a lot lately, but it might be just the right choice for your first dance with words like, "For a shield from the storm, for a friend for a love to keep me safe and warm, I turn to you. For the strength to be strong, for the will to carry on, For everything you do for everything that's true I turn to you."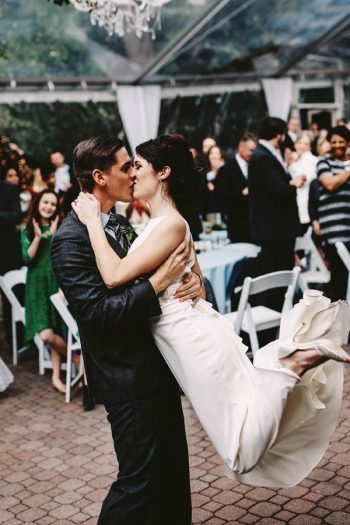 Plan your dream wedding with these easy wedding ideas:
Wedding Cheat Sheets for the Stressed-Out Bride