Wedding Favors: Winter
It doesn't matter whether you give out hot chocolate, wax fire starters, or homemade maple syrup, all of these are perfect for a winter wedding. Learn more here.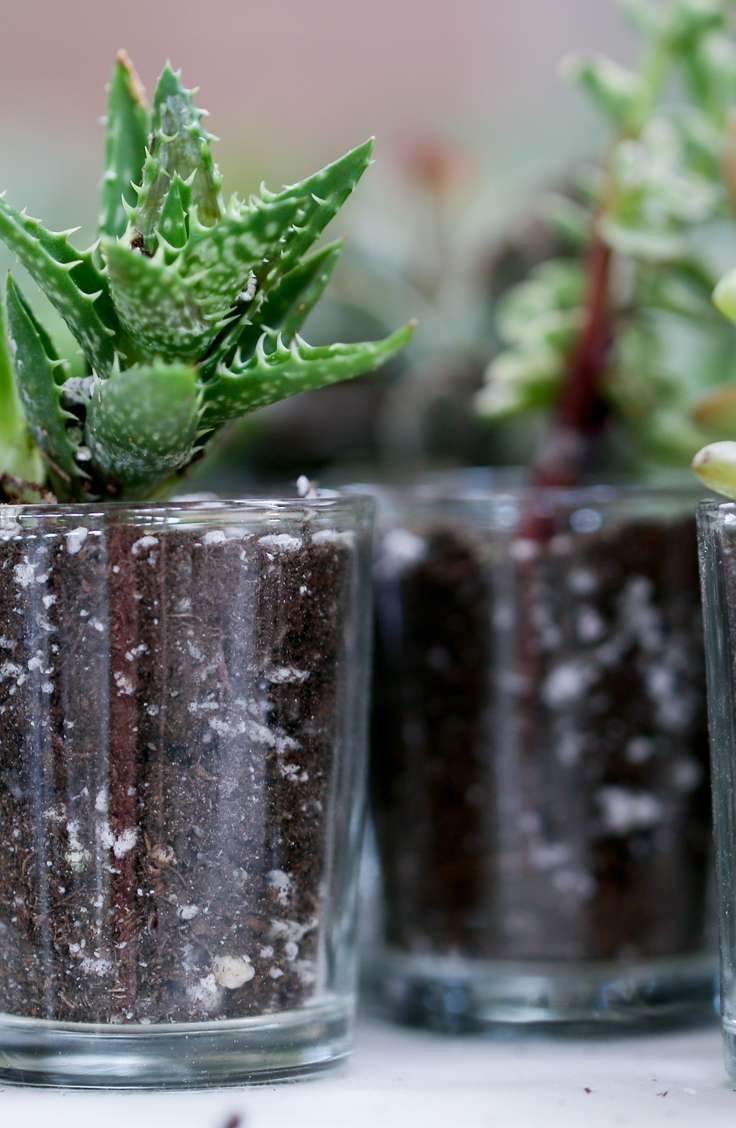 Wedding Favors: Summer
Small envelopes of wild flower seeds or mason jar mugs are PERFECT for a summer wedding. Use this article to narrow down your options and pick one perfect for your big day.