Wedding Favors: DIY
Handmade Soap
Using a few ingredients found around the house, you can make your own homemade soap. Bag it up, tie it off with a cute tag and send your guests home with something that smells nice.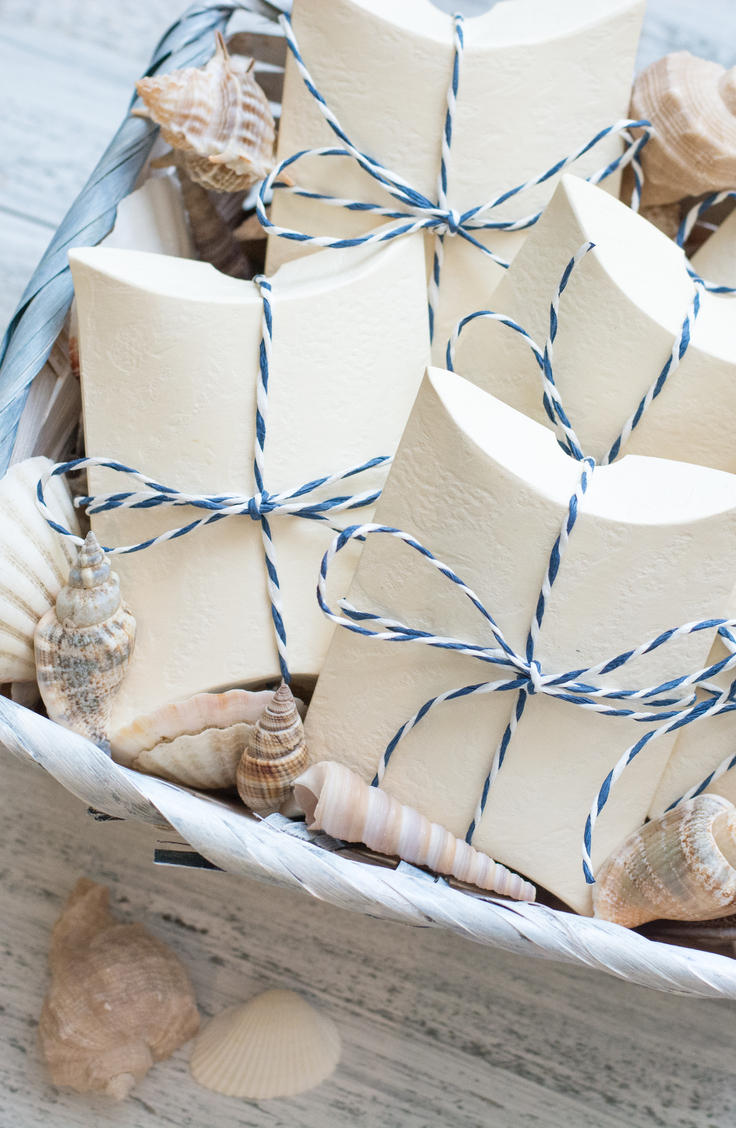 Homemade Lolipops
If you like to get crafty in the kitchen, make your own lollipops. You can color them to match your wedding theme and even fill them with a flower petal or something similar.
Find the ideas above (and more) in this article of mine.