Spring will be here before you know it, and if you ask me, it's the perfect season for a bridal shower! There's something so peaceful about celebrating amongst the newly budded flowers and all of the other new life popping up. And if you are planning a spring bridal shower, there are some pretty incredible themes to go with! Find some of my favorite Spring bridal shower themes below. 
Spring Bridal Shower Themes: Garden 
For your big day, invite your friends over for a garden party! Go with a blush pink color scheme for your party! It's a shade that is likely to contrast well with the flowers throughout your garden. Serve tea sandwiches, mini desserts, and even some hot tea if that's what you're into. And remember that the more flowers you have, the better you are! You can make your own out of paper if you'd rather not purchase real ones.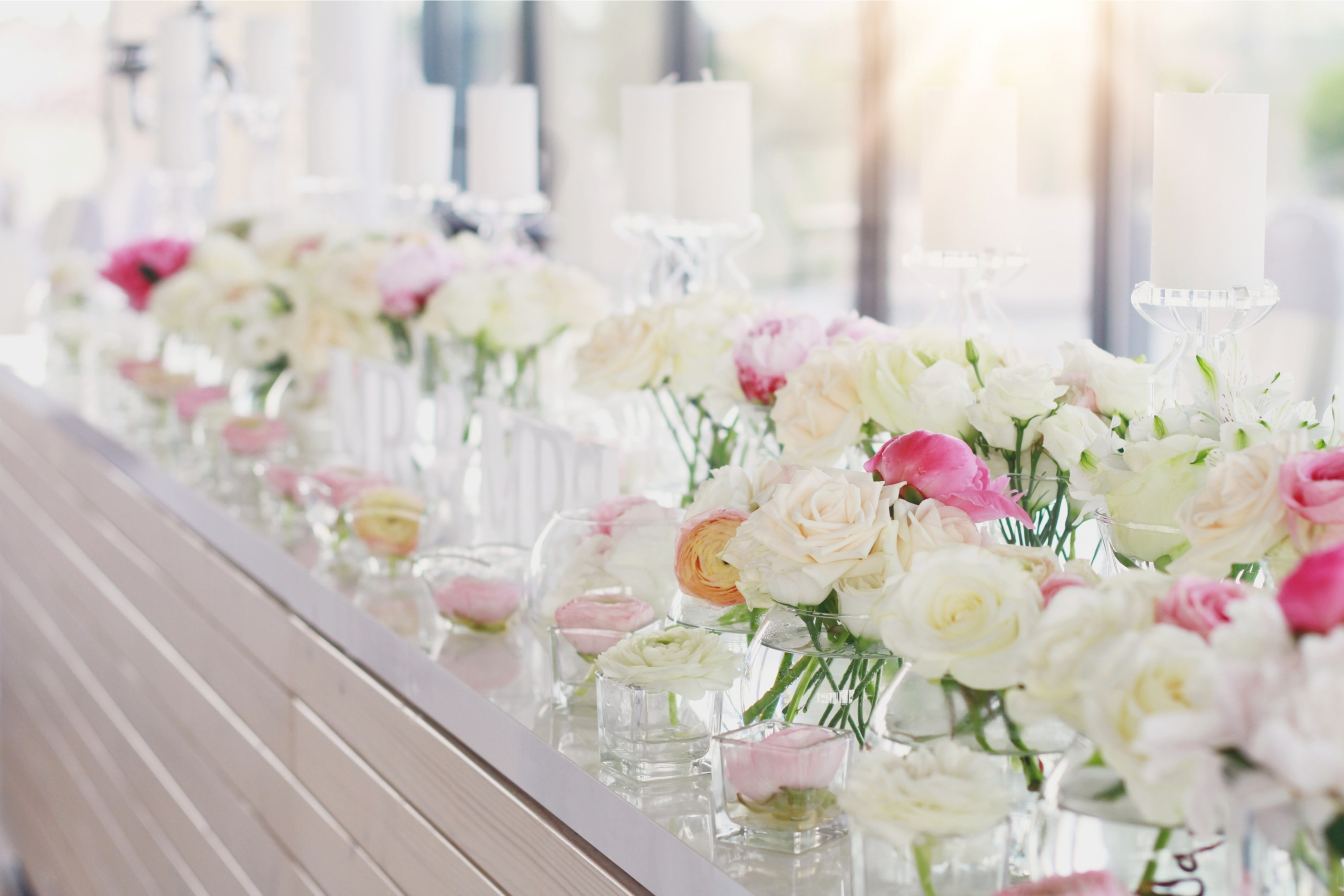 Spring Bridal Shower Themes: Rustic
The rustic farmhouse look isn't going out of style quite yet and it looks even better when put together for a Spring bridal shower. Creating a rustic look is simple if you pair natural elements like wooden pallets or crates with pinks, blushes, or even lavender. You might want to put a metallic element in to consider as well, and most people pick copper or gold for their rustic bridal shower.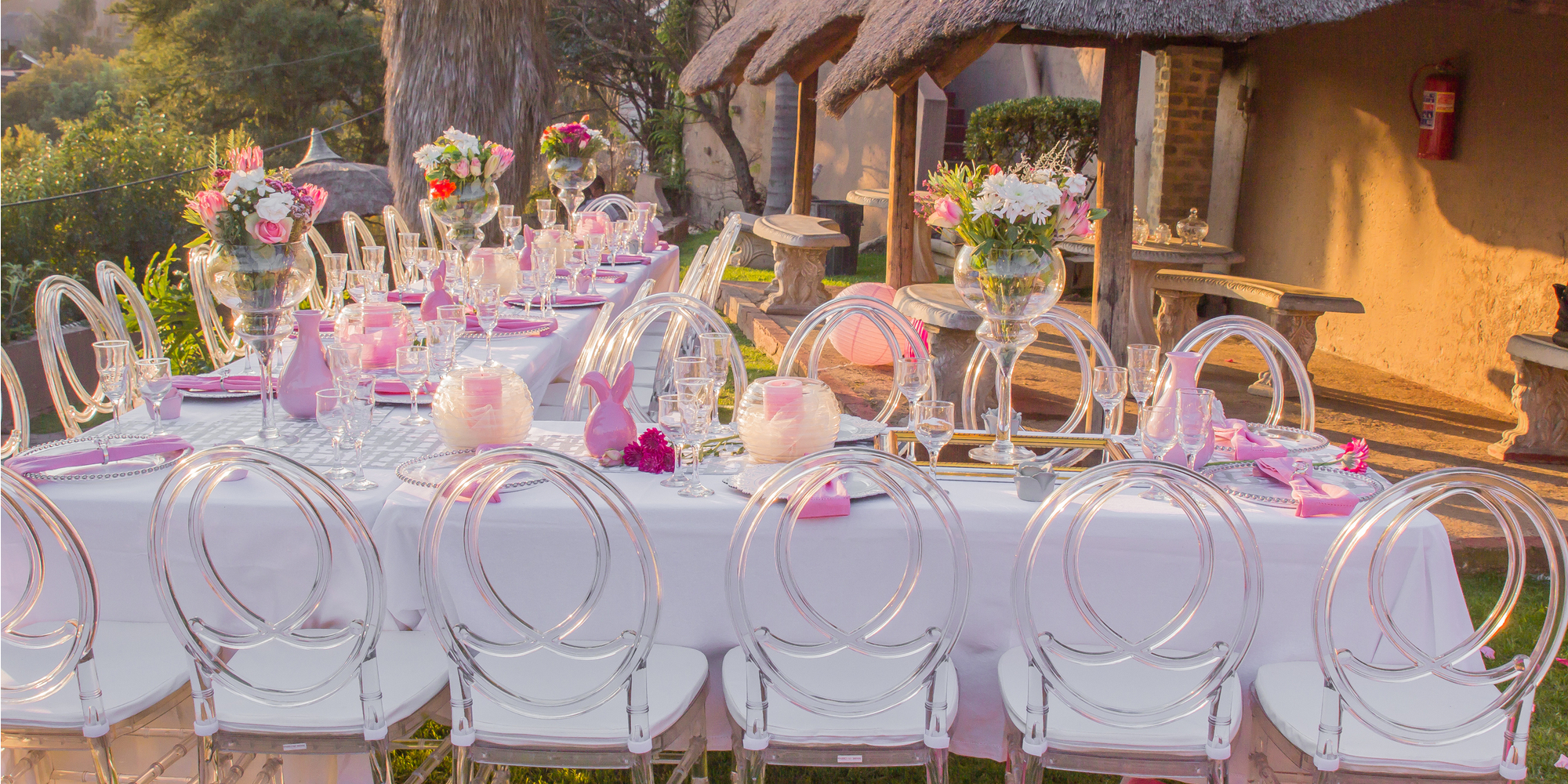 Spring Bridal Shower: Kate Spade
Go for something bold and beautiful this Spring with a Kate Spade bridal shower. Black and white stripes paired with hot pink will complete the color scheme. I also love the idea of putting pink peonies in wherever possible. Serve pink champagne (if you want to drink) or Sparkling Cider in champagne flutes for a boujee feel your guests should love. Don't forget to include a few gold accents! 
Spring Bridal Shower: Color Schemes
Sometimes, at the end of the day, the best theme for a Spring bridal shower is a really solid color scheme. Some of my favorites for a spring bridal shower are lavender, blush, and other similar pastels. Think of how gorgeous Robin's-Egg blue would look put together for a shower! No matter the scheme you choose, make sure you include plenty of flowers (real, or paper!) to make the vibe feel truly like Spring.