These ten songs have to be included at your wedding! These wedding songs are absolutely perfect for dancing which there obviously has to be a lot of at your wedding! Don't miss these ten dance songs for weddings. Get dancing!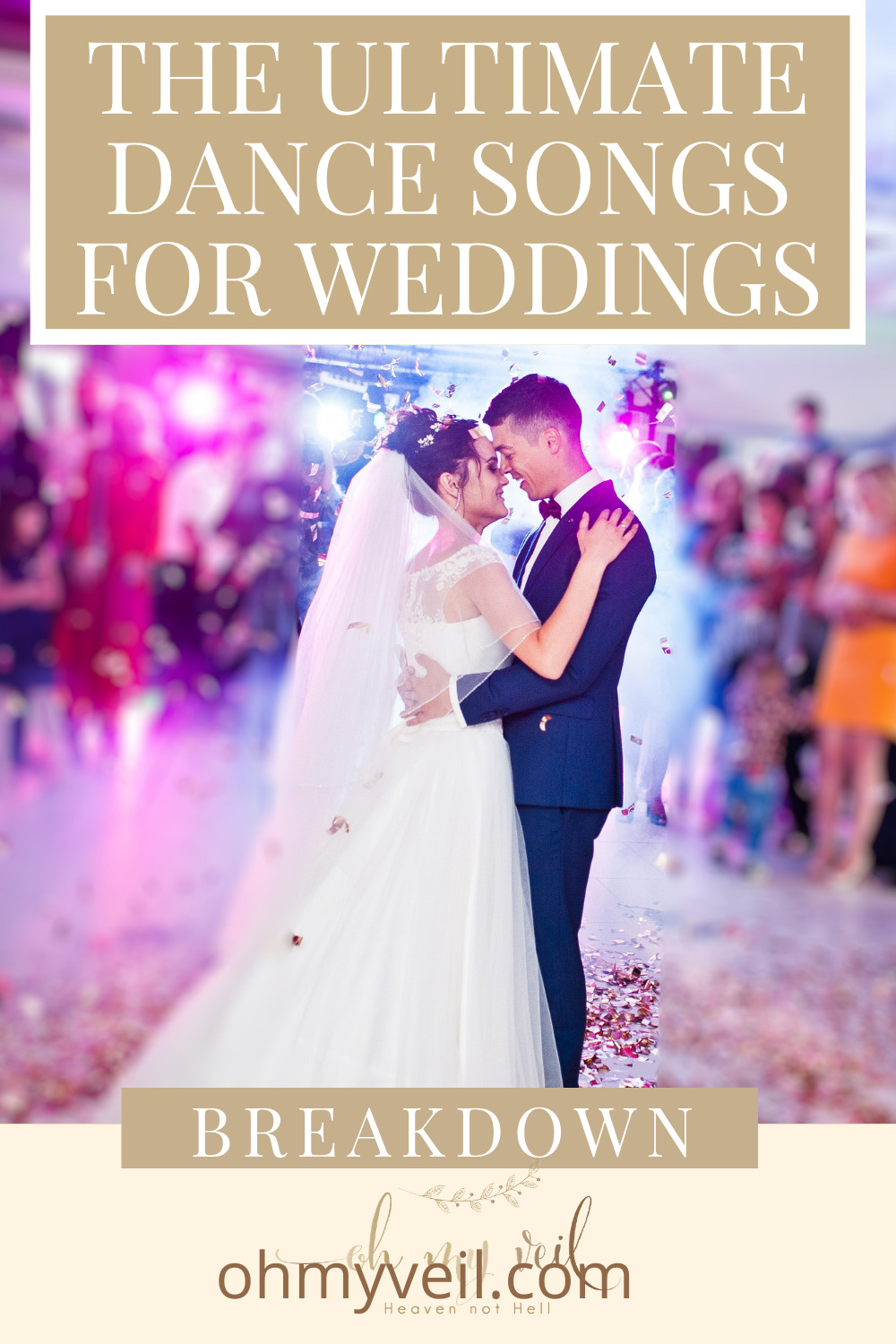 Dance Songs For Weddings
"Feel This Moment" by Pitbull featuring Christina Aguilera. Not only is this song sung by some of the best party and dance singers, but it's perfect for a wedding!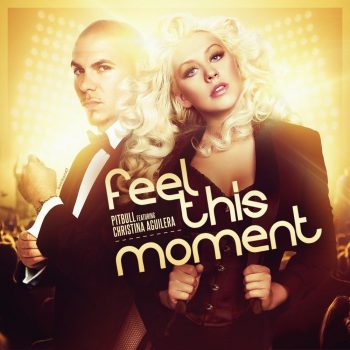 "I Don't Mind" by Usher featuring Juicy J. Let the pounding bass of this song bring everyone to the dance floor at your wedding!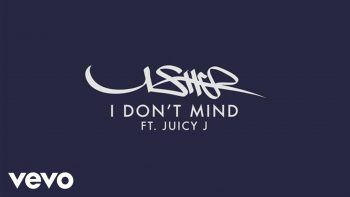 "Love You Like a Love Song" by Selena Gomez & the Scene. It's a little poppy and somewhat juvenile, but that doesn't mean it's not a great song to dance to!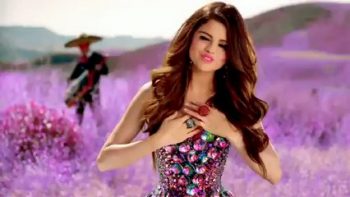 "Don't Tell 'Em" by Jeremih featuring YG. Here's one that's for sure going to get everyone on the dance floor at your wedding. Even your parents and grandparents!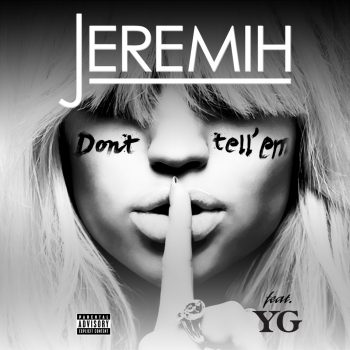 "Diamonds" by Rihanna. Who better to have at your wedding, than Rihanna. This song is absolutely fantastic and perfect for anyone who wants to have some great dancing at their wedding.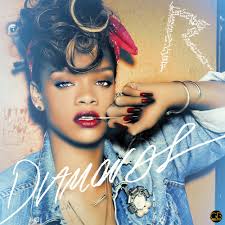 "Where Them Girls At" by David Guetta featuring Flo Rida and Nicki Minaj. The name for this song pretty much speaks for itself. Get those guys and girls onto the dance floor with this song.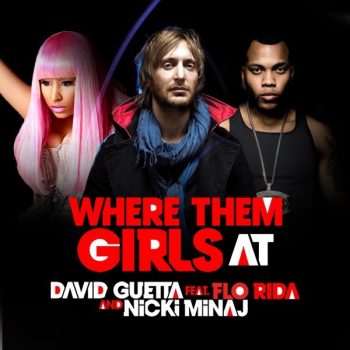 "Magic" by B.o.B. featuring Rivers Cuomo. This song is a little dated (not too much, though), but it's still a great option. It's a little softer than some of the other selections, which provides a good variety.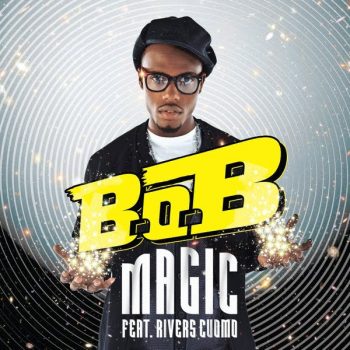 "Club Can't Handle Me" by Flo Rida featuring David Guetta. Watch as your wedding venue can't handle all of the people who are going to be dancing and having a great time!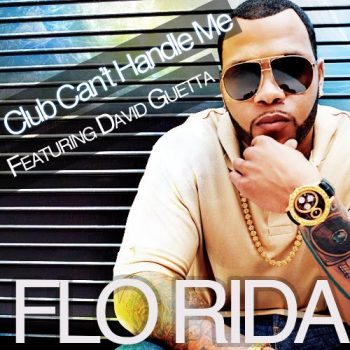 "Can't Hold Us" by Macklemore & Ryan Lewis. This song is just perfect for a wedding, especially one that's looking to be fun and have great dancing music.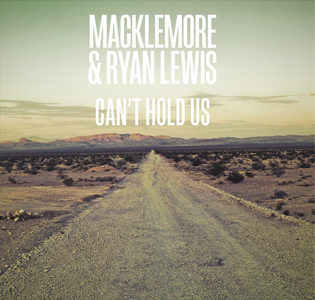 "Rather Be" by Clean Bandit featuring Jess Glynne. Here's another great option that provides variety to your dance songs while still giving you a nice beat to dance to and enjoy yourself!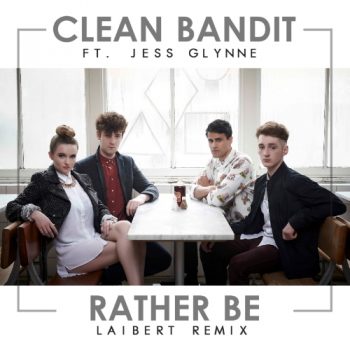 I hope this list of dance songs for weddings helps to inspire you for your big day! Now let's talk about first dance songs. Check out my post on first dance songs you haven't heard thousands of times.