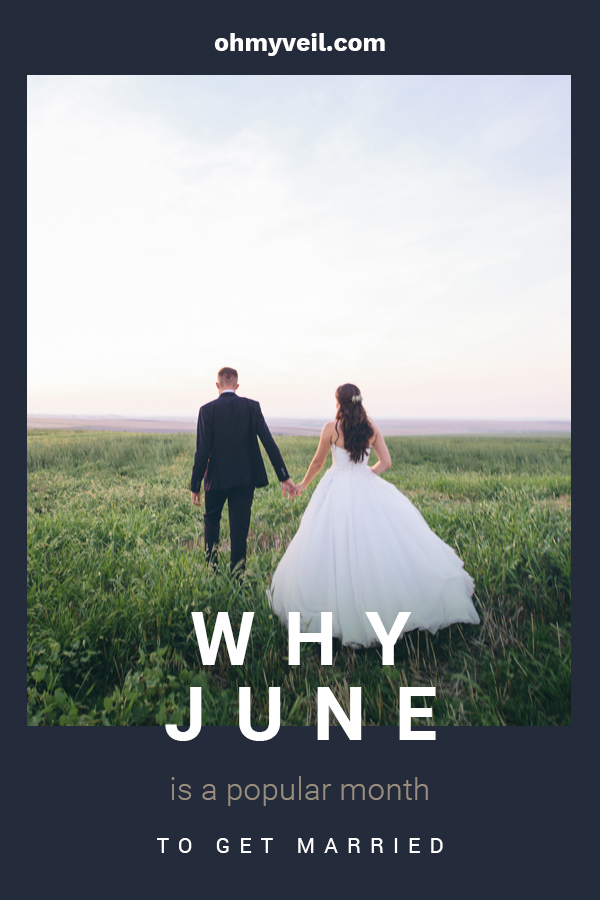 Though I tied the knot with my husband in April eight years ago, I was really pulling for a June wedding! Unfortunately, it didn't work with the schedule of our reception venue. Even still, I always wish that we had a June wedding because there's something so fascinating about the lore. It's got a really cool history and the weather is perfect so scheduling is a breeze. It seems like everyone is in a good mood and just ready to celebrate and have fun. Here are just a few reasons why you should consider getting married in the month of June: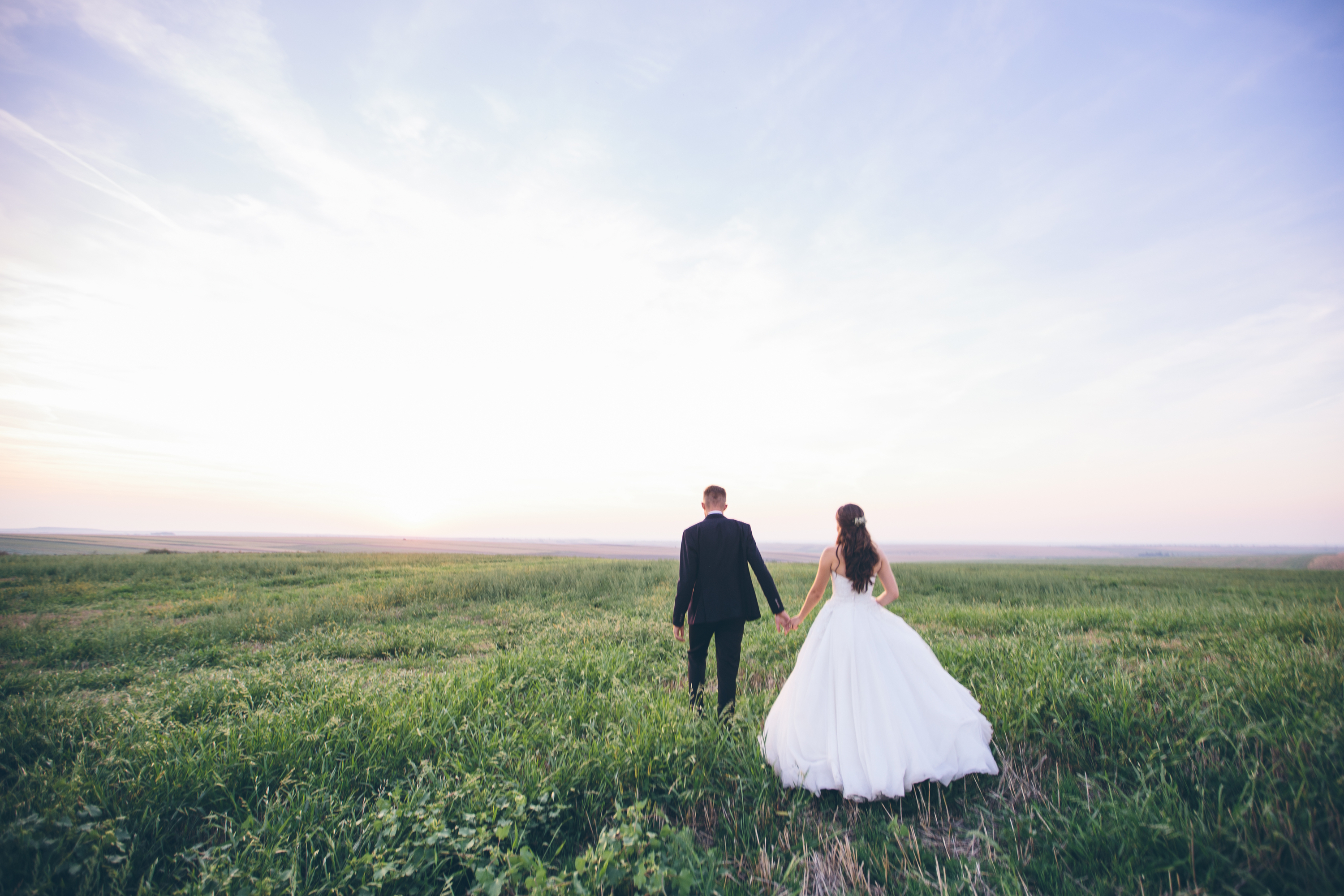 Why June Is A Popular Month To Get Married
The History Of June Weddings
Historically, weddings were held in June because the goddess Juno (who the month of June was named after) was the protector of women across all aspects of life. Especially in childbearing and marriage. Because of this, a wedding in June was said to be blessed by the goddess. Now that's the perfect way to set up your marriage for long-term success.
Additionally, Celtic tradition states that couples would be "paired up" around the first of May to be wed a few months later on the first of August. However, the happy couples were often impatient to wait the full two months before the wedding, so they met in the middle, so to speak. Making June the ideal month to get married according to their culture. Seriously! June weddings came about because young couples were super eager to say, "I Do!"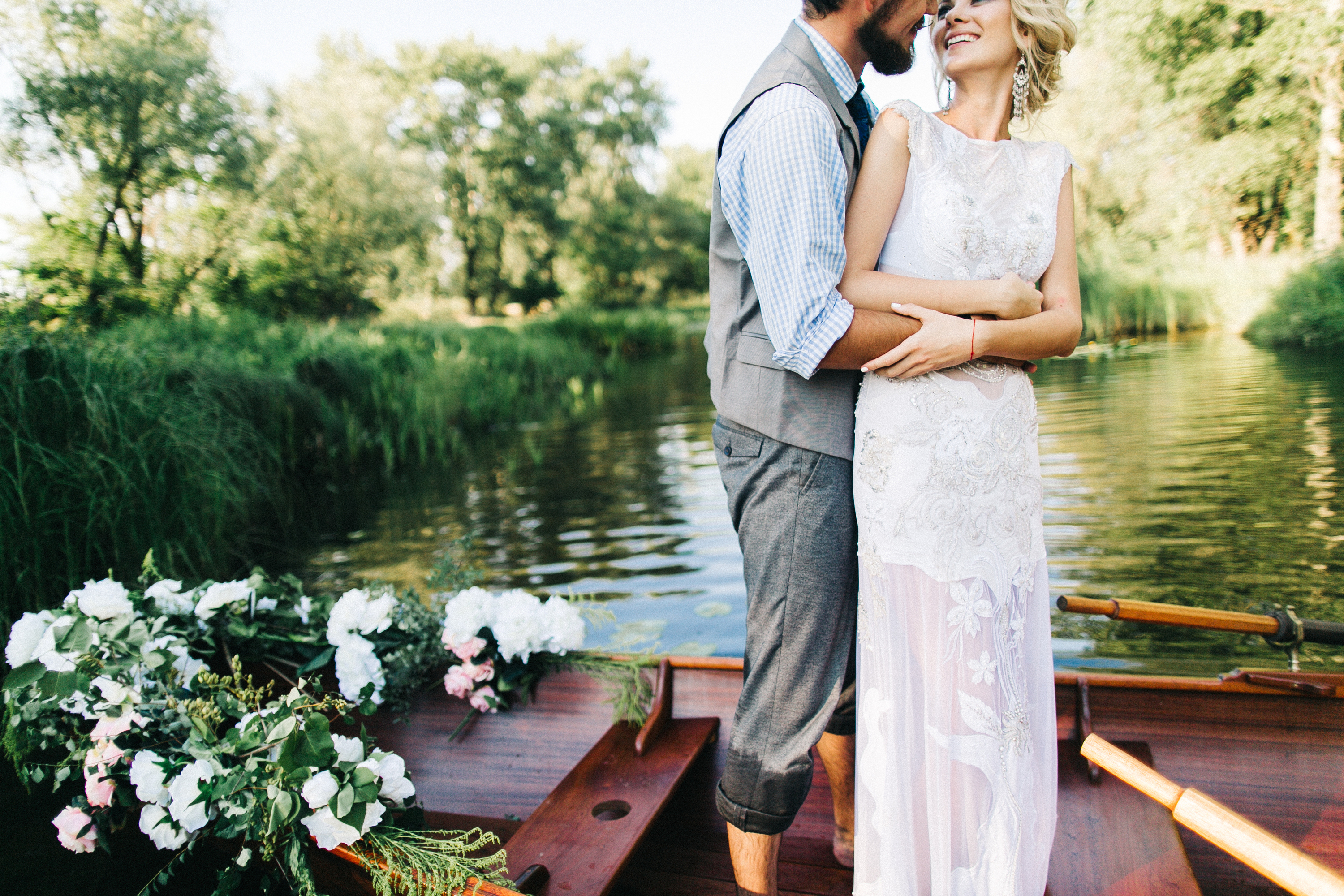 Good Weather
No matter what part of the country you decide to celebrate in, good weather is always in store for the month of June! If possible, choose a date closer to the start of the month, when temperatures are cooler and more predictable. And as always, don't sign the contract on your venues unless you have a backup plan in case of poor weather. Because it can happen.
June Is The Off-Season For Destination Weddings
Planning a destination wedding on a tropical island? Believe it or not, June may be one of the best months of the year to do so! Because the summer months are typically the "off-season" for vacation destinations, you can expect to save tons of money on flights and hotels. What could be better than celebrating your big day on the beach with all of your close friends? If you are planning a destination wedding, keep June in mind for your big day. You'll save tons of money which will only help to start your marriage off on the correct foot. Many couples even put the money saved down on a new house.