Deciding if you'll have a full bar is one of those decisions that may make or break your wedding! But if you thought that deciding on a full bar was hard, you may be surprised to learn that deciding on the amount of alcohol needed is probably even more important. What you need is a wedding alcohol calculator.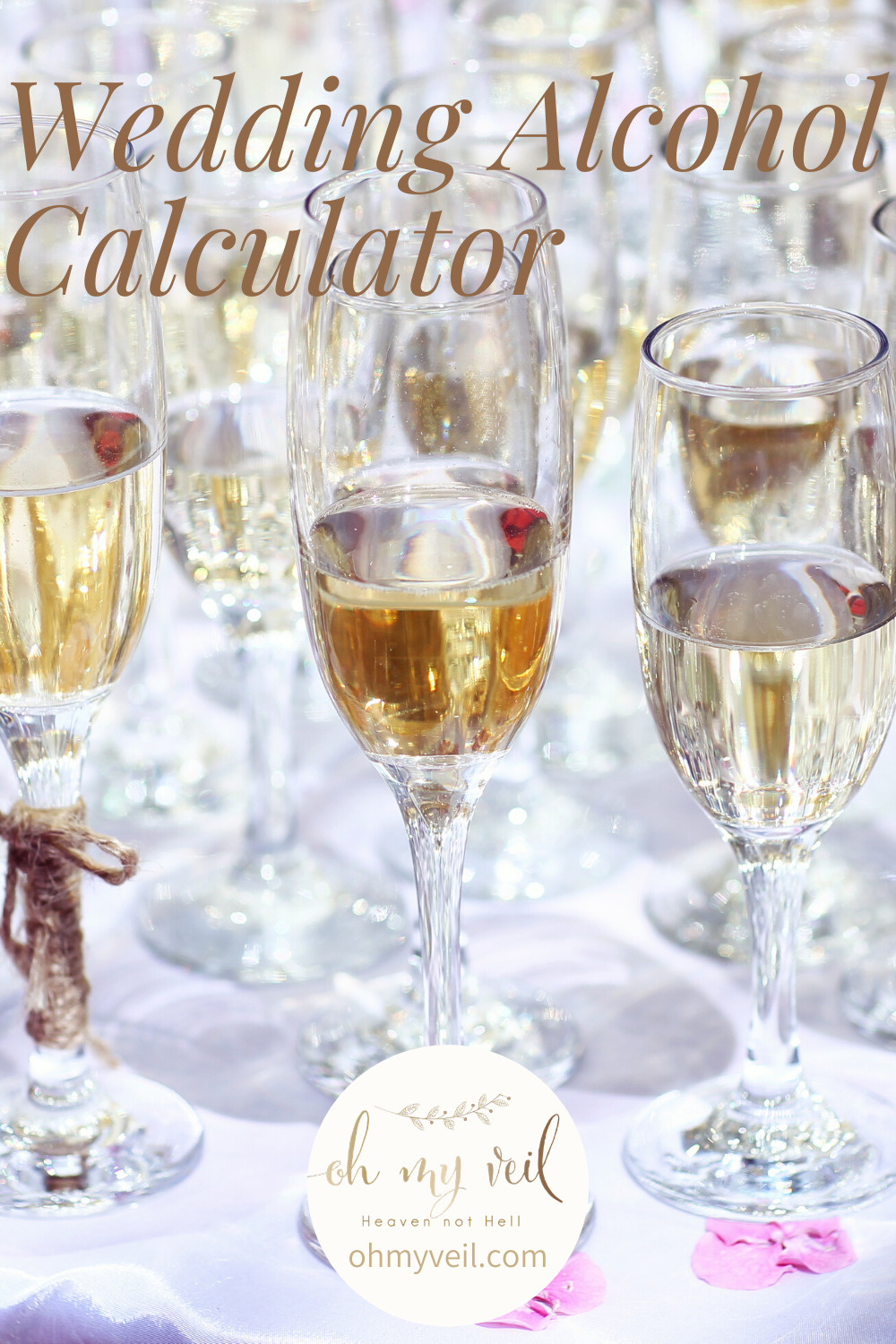 You don't want to run out of wine halfway through your wedding, talk about embarrassing, and kind of a let down to all of your invited guests! Use this wedding alcohol calculator to adequately determine the amount of alcohol you need at your wedding! You'll avoid embarrassment, and you'll feel much better when it comes to planning your budget!
Keep in mind that this wedding alcohol calculator is based entirely on estimations, and you should use your best judgment when it comes down to the final decision.