Whether you're eating sugar or not, a wedding cake is one of those things that your guests will look for when at your wedding. Wedding cakes are classic! While the concept of the cake itself is considered classic, you can have as much fun as you'd like with the design and flavor of the cake. Consider these popular wedding cake flavors for your big day!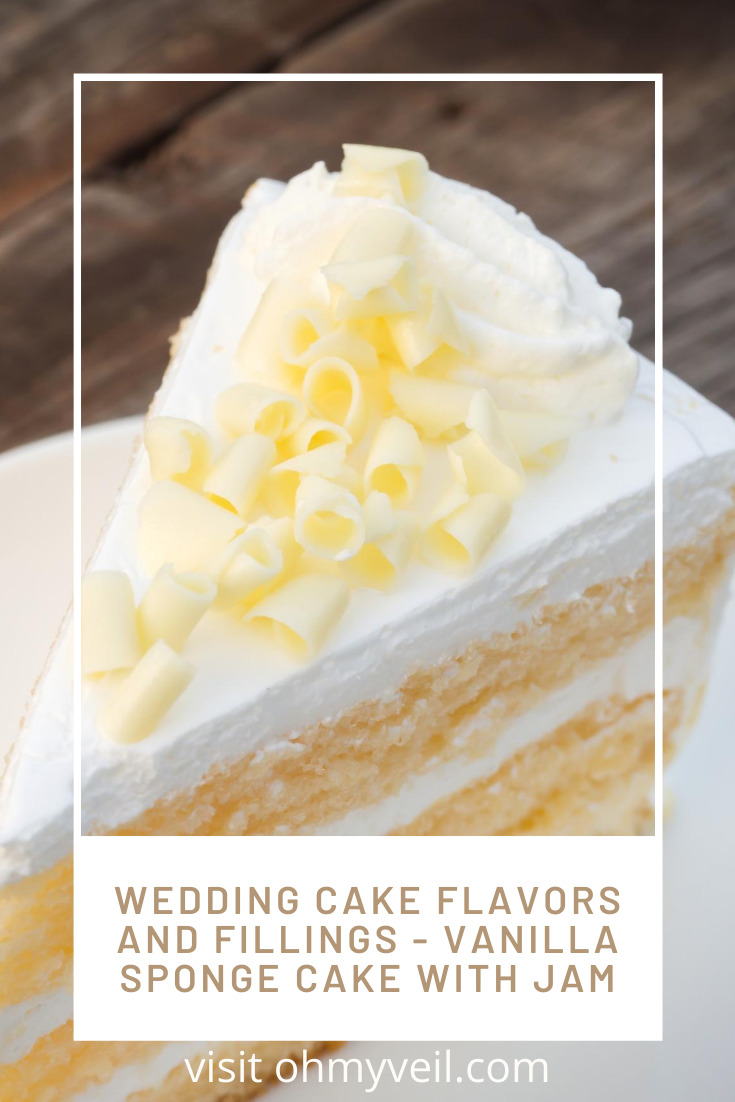 Chocolate with Chocolate Mousse Filling
Chocolate is one of the most popular wedding cake flavors for a reason: almost everyone loves it! Chocolate mousse is so light and fluffy, so the whole thing doesn't taste too rich. Top it off with chocolate buttercream frosting for the perfect ensemble.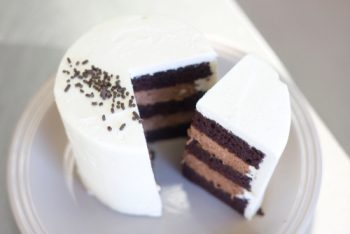 Vanilla Sponge Cake with Jam and Pasty Cream Filling
For some of my brides choosing vanilla sponge cake is easy because brings back childhood memories from Grandma's. Others just like it because it tastes absolutely amazing paired with jam and pastry cream. I love "light" desserts and no part of this wedding cake flavor combo is too overwhelming.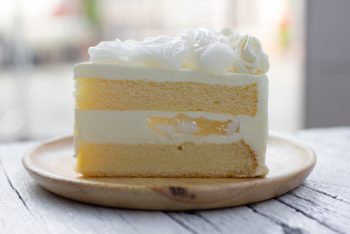 Banana Walnut Cake with Chocolate Ganache Filling
Perfect for destination weddings or summer soirees, banana walnut cake is fit for any occasion. Complete the scrumptious cake with chocolate buttercream on top and watch your guests swoon at the mixture of these delicious flavorings.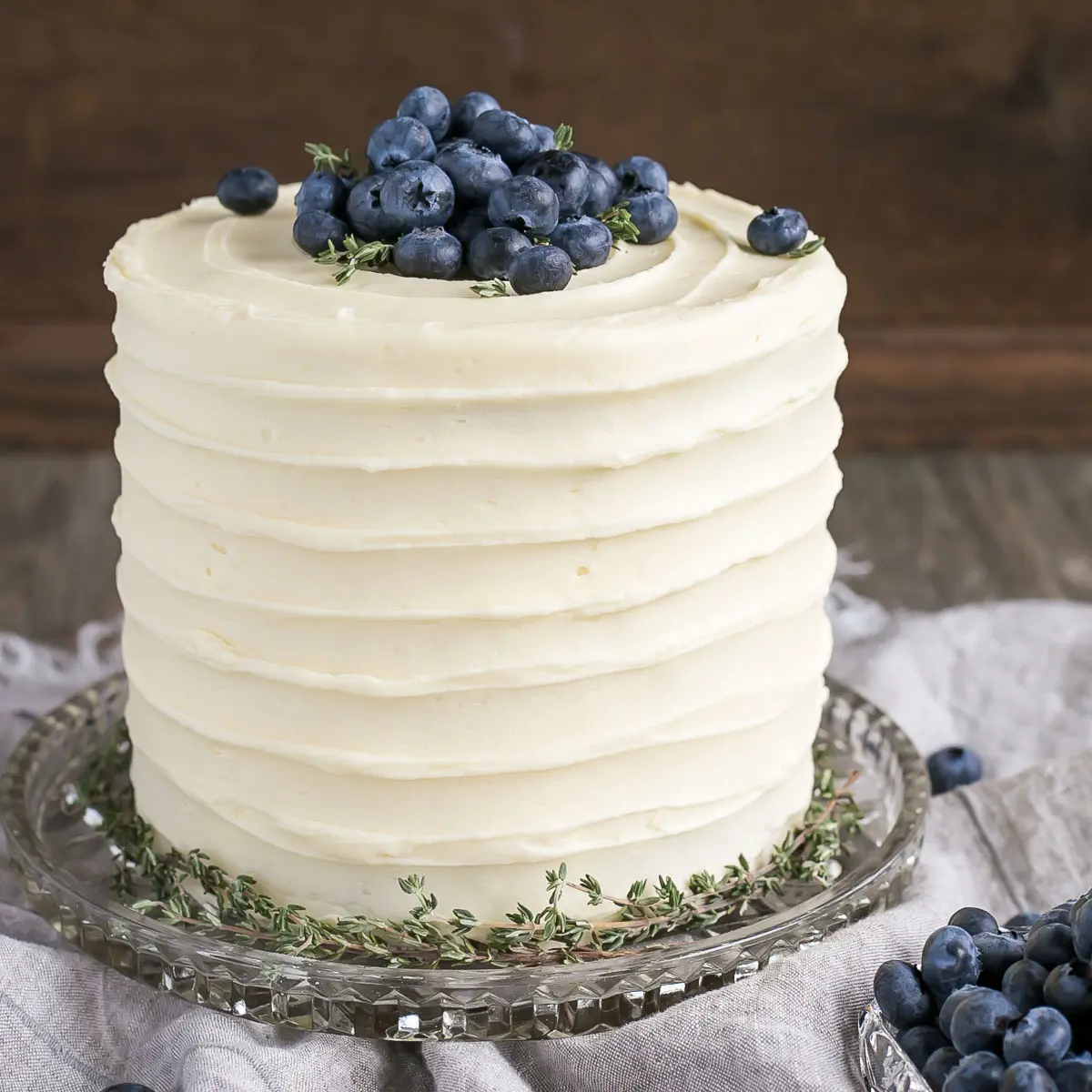 Red Velvet Cake and Cream Cheese Filling
When I got married, my husband only wanted one thing: red velvet cake. I love this flavor, so we arrived at a decision easily and we loved watching out guests go home stuffed full of delicious cake! We filled ours with cream cheese and covered it in chocolate ganache, but you can do it vice versa, or out of the same flavorings.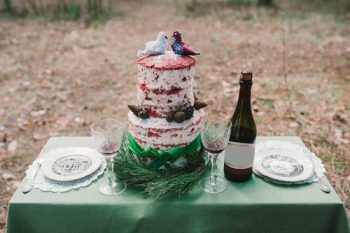 Dark Chocolate Cake and Passion Fruit Curd Filling
If rich desserts are your game, then a dark chocolate cake with passion fruit curd filling is something you should definitely consider when choosing wedding cake flavors. To keep your guests from craving glasses of milk (is it just me, or does everyone always crave milk after eating dark chocolate?) choose a lighter cake frosting like buttercream.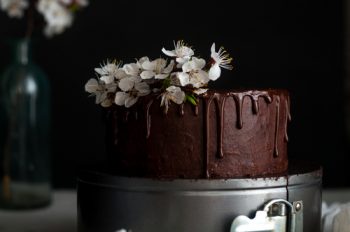 Lemon Poppy Seed and Butter Cream Filling
Lemon desserts are the perfect balance between sweet and savory, and I'm totally here for it. In fact, most brides are because it is considered one of the most popular wedding cake flavors. Even if they don't love lemon, guests will enjoy a refreshing bite or two of lemon poppy seed cake and buttercream filling. Perfect for a spring wedding.