Though it may seem like we are stuck in the middle of unending winter, it will be over soon and Spring will be on its way! However, if you are planning a Spring wedding, you might wish this were still a bit further away. Regardless, it'll be here before you know it, so it's time to start thinking about Spring wedding dresses if you haven't already. Below are a few of my favorite options for the Spring 2020 bridal season.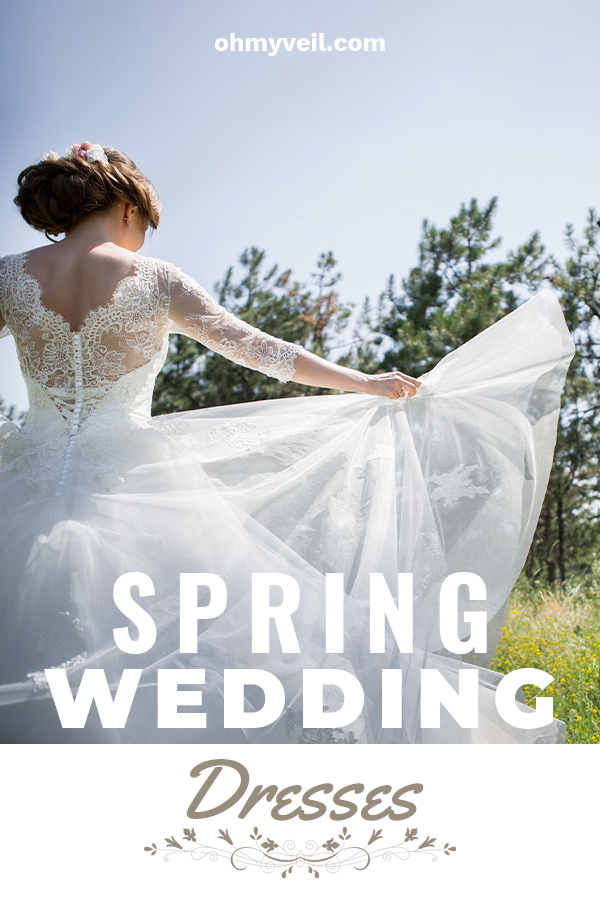 Spring Wedding Dresses Lace
Lace NEVER goes out of style, as far as I am concerned. Dresses with floral lace patterns are perfect for Spring because it looks like the buds are popping up out of the dress. You can pick a long-sleeved wedding dress (if you expect it still might be a bit chilly come your big day) or something a little more dainty like the halter top dress found below.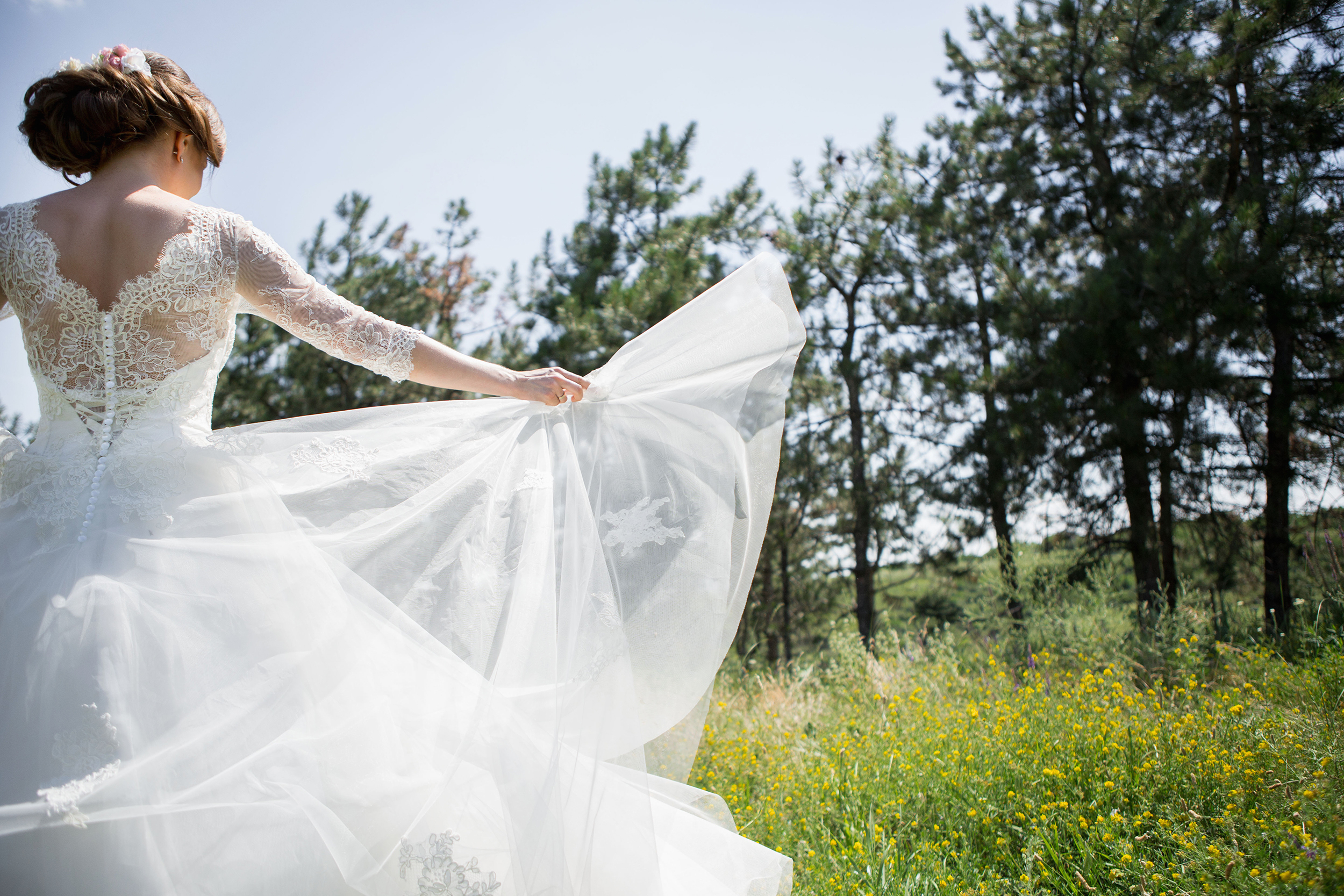 Spring Wedding Dresses With Sleeves
Speaking of sleeves, Spring weddings can be a bit of a toss up because the weather can be really unpredictable. If you live in an area of the country that sometimes gets snow in late Spring, consider a wedding dress with sleeves. Additionally, if you are looking for something a little less formal, take a look at the dress below. Could this look be any chicer?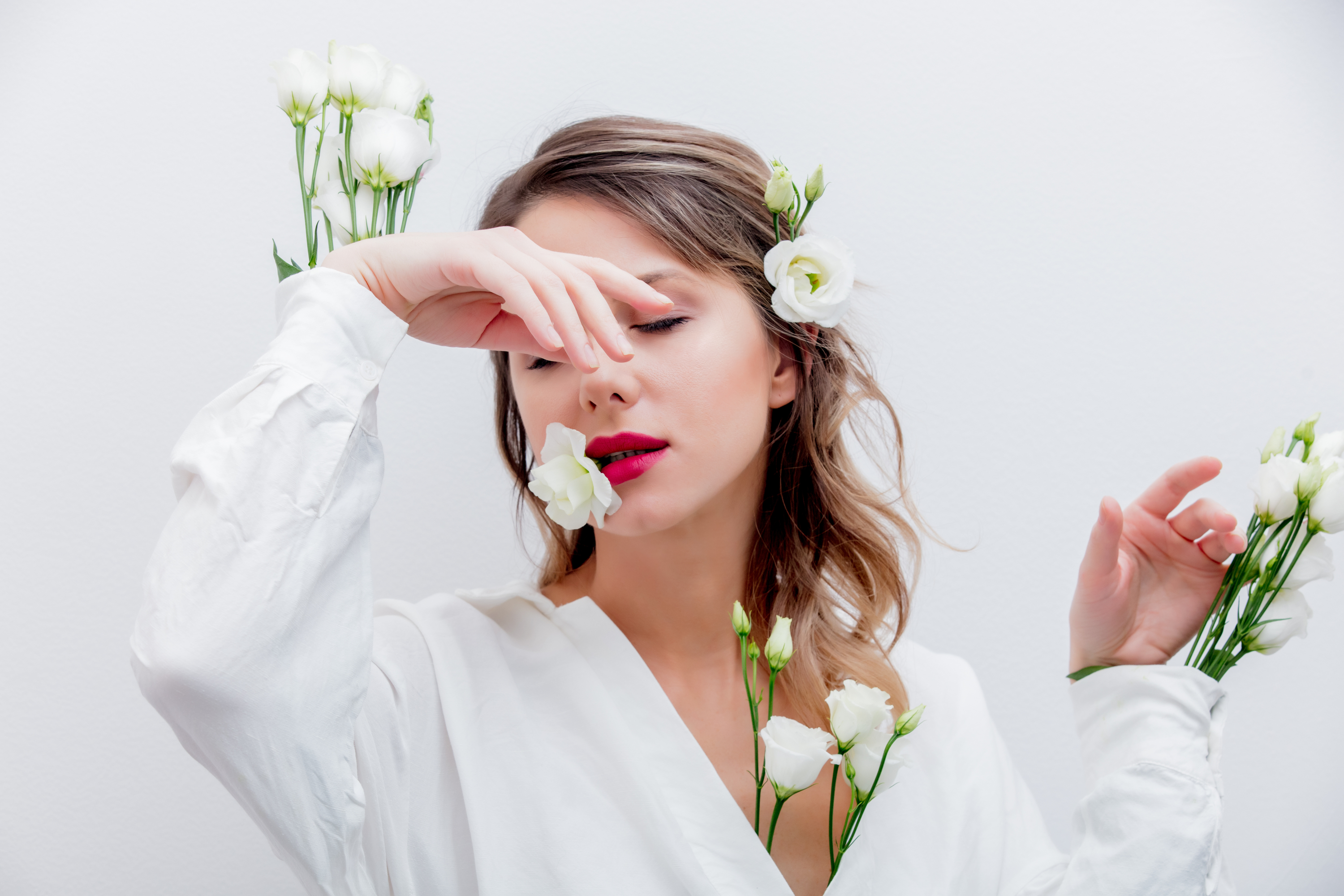 Spring Wedding Dress Ball Gown
No wedding dress post is complete without a mention of a ball gown. There's a reason these dresses have always been so popular and it's because you can't help but feel like a princess in one of them. The dress below is one of my favorite's for Spring, with a blush sash and intricate lace detailing, this one is sure to steal the show.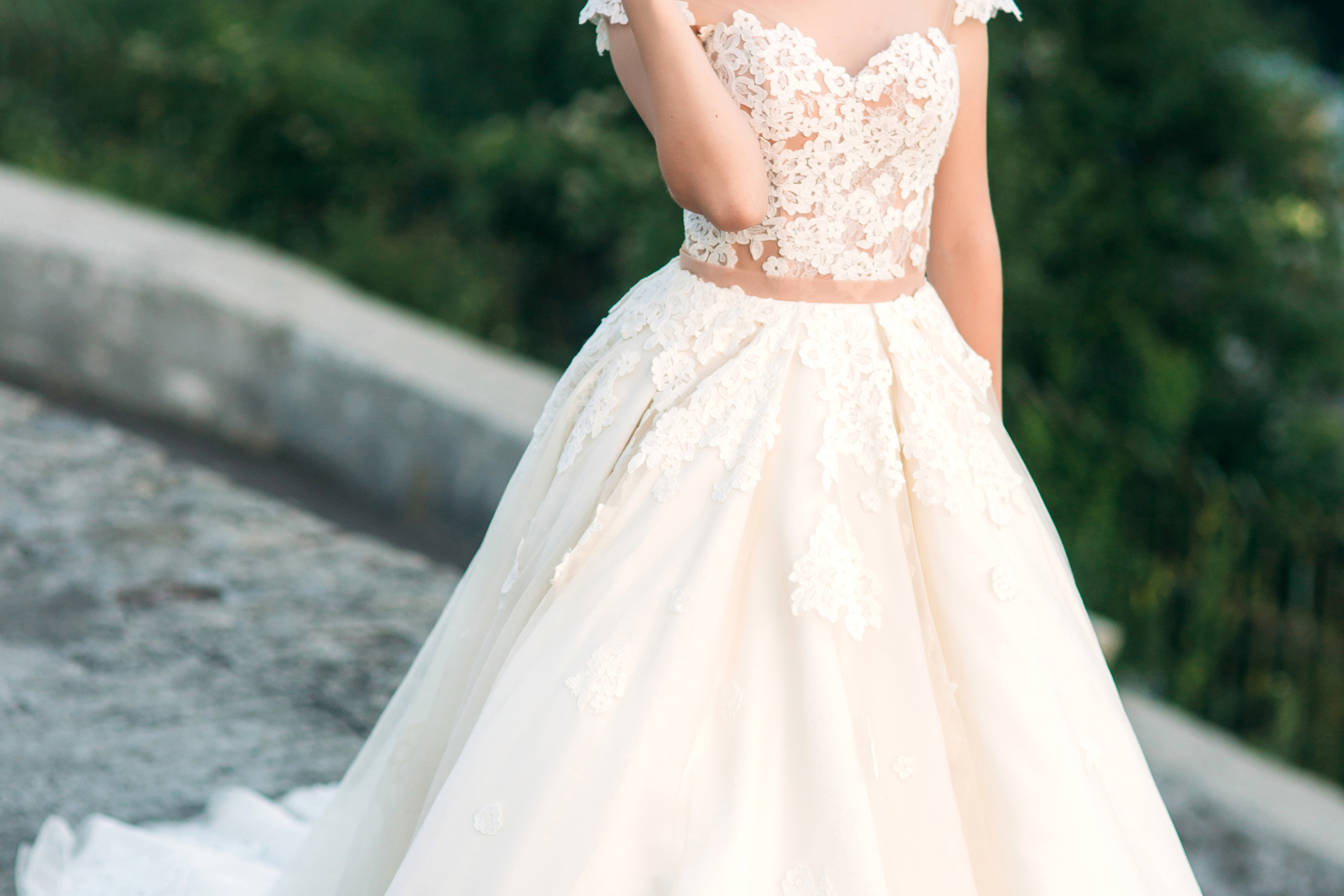 Spring Wedding Dress Boho
I'm not going to lie, boho wedding dresses are always my favorite because they look so effortlessly beautiful without being overwhelming. When picking a boho wedding dress for Spring, remember that you don't have to stick to tradition. In 2020, I am living for long, flowy, blush boho gowns like the one before. This just looks elegant and I love it.