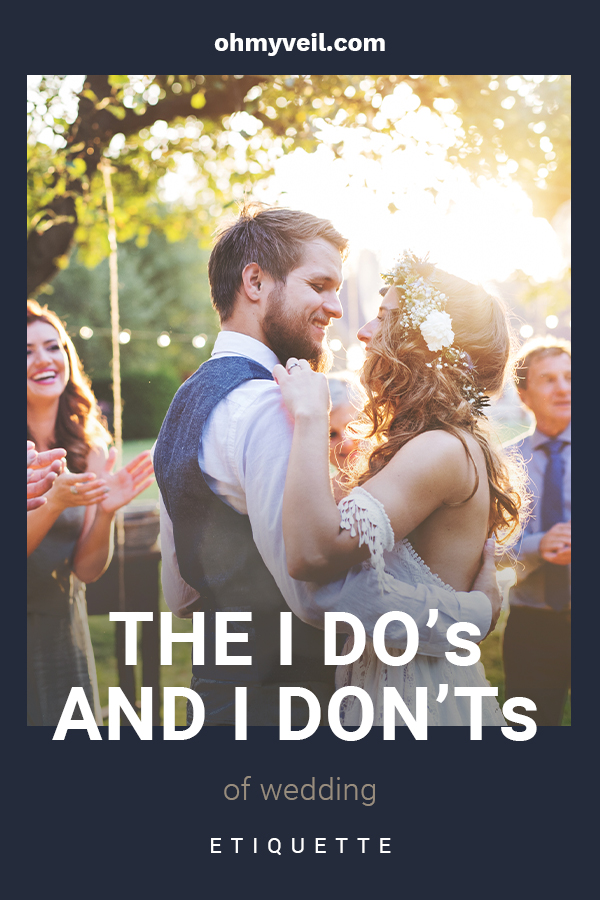 Whether you like it or not, there is a wedding etiquette to abide by when celebrating with your friends and family. While it's nice to make memories with your family, you don't want to be that guest that ruins the party. And you don't want to be the bride or groom that does the same thing! Brush up on wedding etiquette by checking out the do's and don'ts listed below.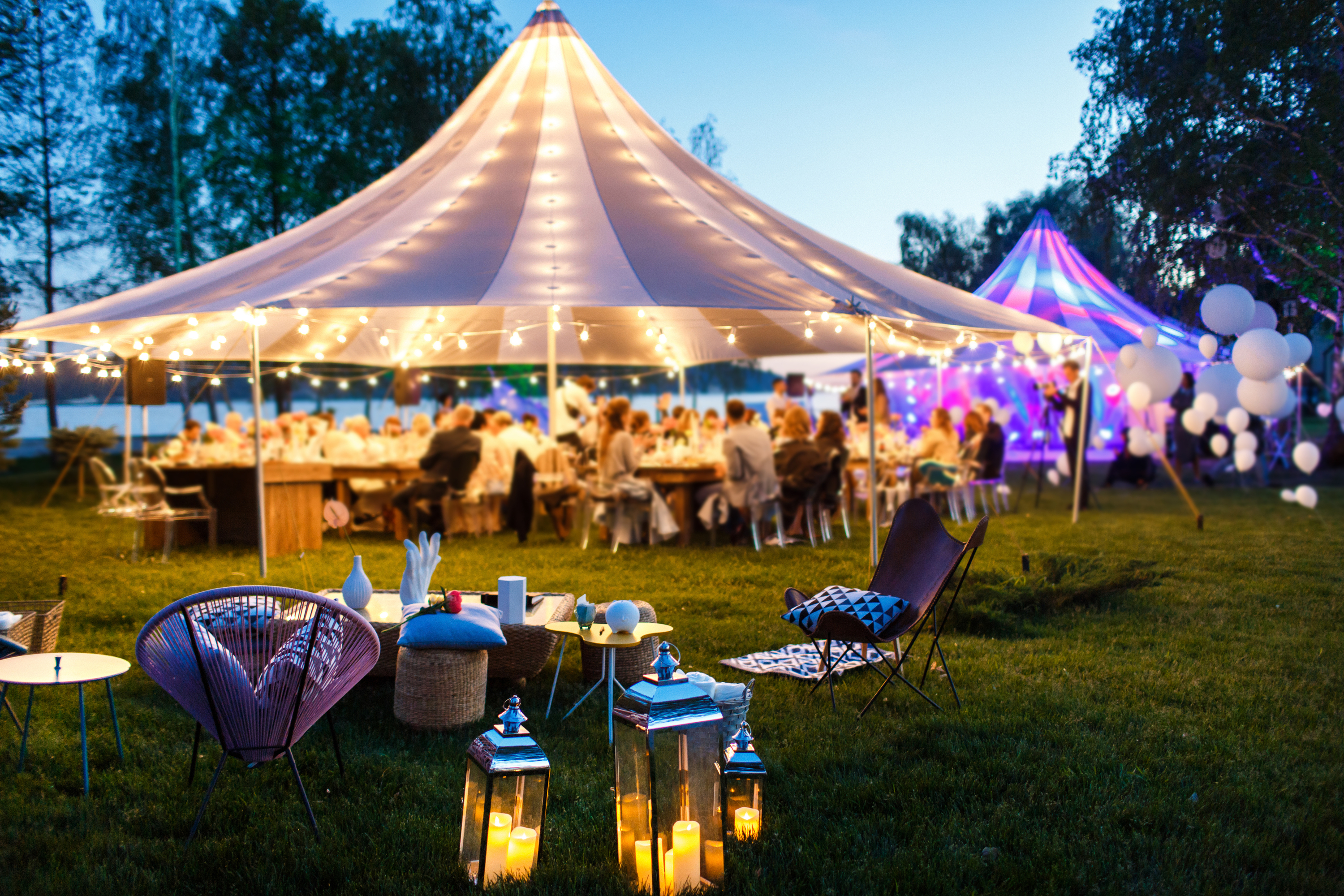 Wedding Etiquette
Spreading The Engagement News
Before you plaster the news of your engagement across your Instagram or Facebook feeds, make sure you call and personally tell those who are important to you. If you have children from a previous marriage, they should be told first. Followed by parents, grandparents, or other important family members or friends. Once that is out of the way, feel free to tell the world!
The Walk Down The Aisle
If you aren't particularly close with your father, or if he passed away before your big day, the walk down the aisle can prove stressful for some brides. Though tradition says that the father should lead the bride, you can really have anyone walk you to the altar. Ask a stepparent, a brother or sister, or someone else who you feel has impacted your life. You can even have more than one person do the honor! No matter who you choose, make sure that you make your decision prior to the big day. It could be considered offensive if you wait until the last second. Unless there are extenuating circumstances, of course.
The Gift Situation
As a wedding, engagement party, or bridal shower guest, it can be tricky to determine if it's necessary to bring a gift. Especially when you are invited to all three events. However, while it isn't necessary to bring a gift to an engagement party, it is considered customary to bring one to a bridal shower and the weddings. Even if you attend both! However, if you simply cannot afford both, I'm sure the bride will be understanding of your circumstances!
Additionally, because it is not customary to bring gifts to an engagement party. Brides should avoid opening presents from the guests that do bring them until later in the evening.

RSVP'ING
I know it's hard to believe, but when your wedding invitation asks you to RSVP…you should definitely RSVP! It is considered poor etiquette to show up without RSVPing. Especially because there are caterers and things like that to take into account.
If you're the bride, you should give your guests at least 15 days between the arrival of the invitation and the event to send in their RSVPs. You can have them send you a text or email, whichever is easiest!
Backing Out As A Bridesmaid
If you've ever been a bridesmaid, it can turn into an expensive affair! To avoid having to back out (which is a HUGE faux pas, unless you are backing out due to illness or other issues) be upfront with the bride about how much you can pay for before you accept. And if something comes up after you have accepted, talk to the bride. Chances are, the two of you can figure it out without having to forgo your bridesmaid duties!
Bringing A Date
I'm sure you've all seen that episode of How I Met Your Mother when Ted brings a date despite having NOT checked 'Plus One' on his wedding invitation. He practically ruined that wedding. Don't be like Ted. Unless you have checked "Plus One" on your invitation, it is not acceptable to bring a date to the wedding.
For brides, it's generally a good rule of thumb to extend the wedding invites to any of your friends significant other's –whether you've met them or not–as long as they are in a committed and long term relationship. Casual dating doesn't count!