Rustic chic wedding decorations are this year's biggest trend! Not only do they look beautiful, but this rustic chic look means that you can make a majority of the items on this list without a problem. Take a look at my favorite rustic chic wedding decorations, all found below!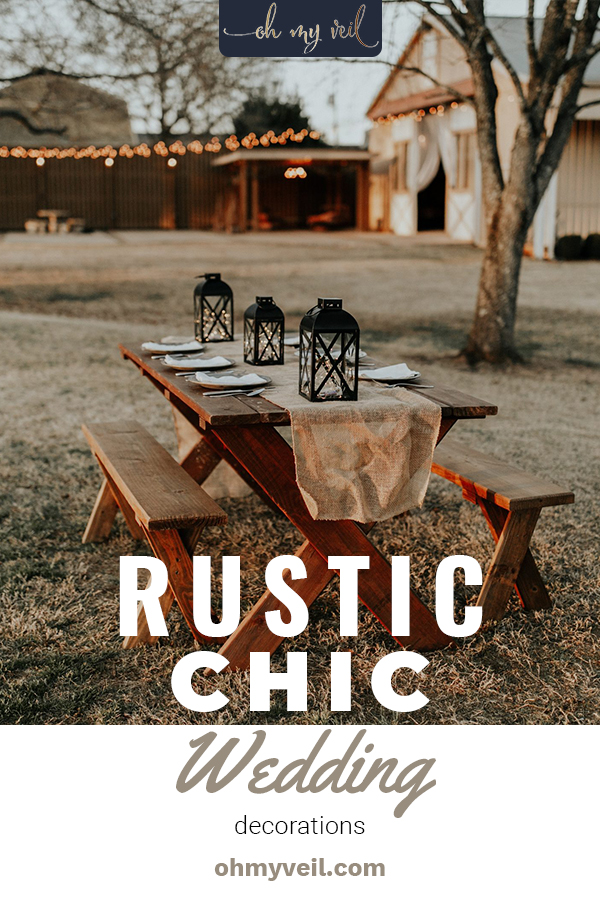 Rustic Chic Wedding Decorations: Reception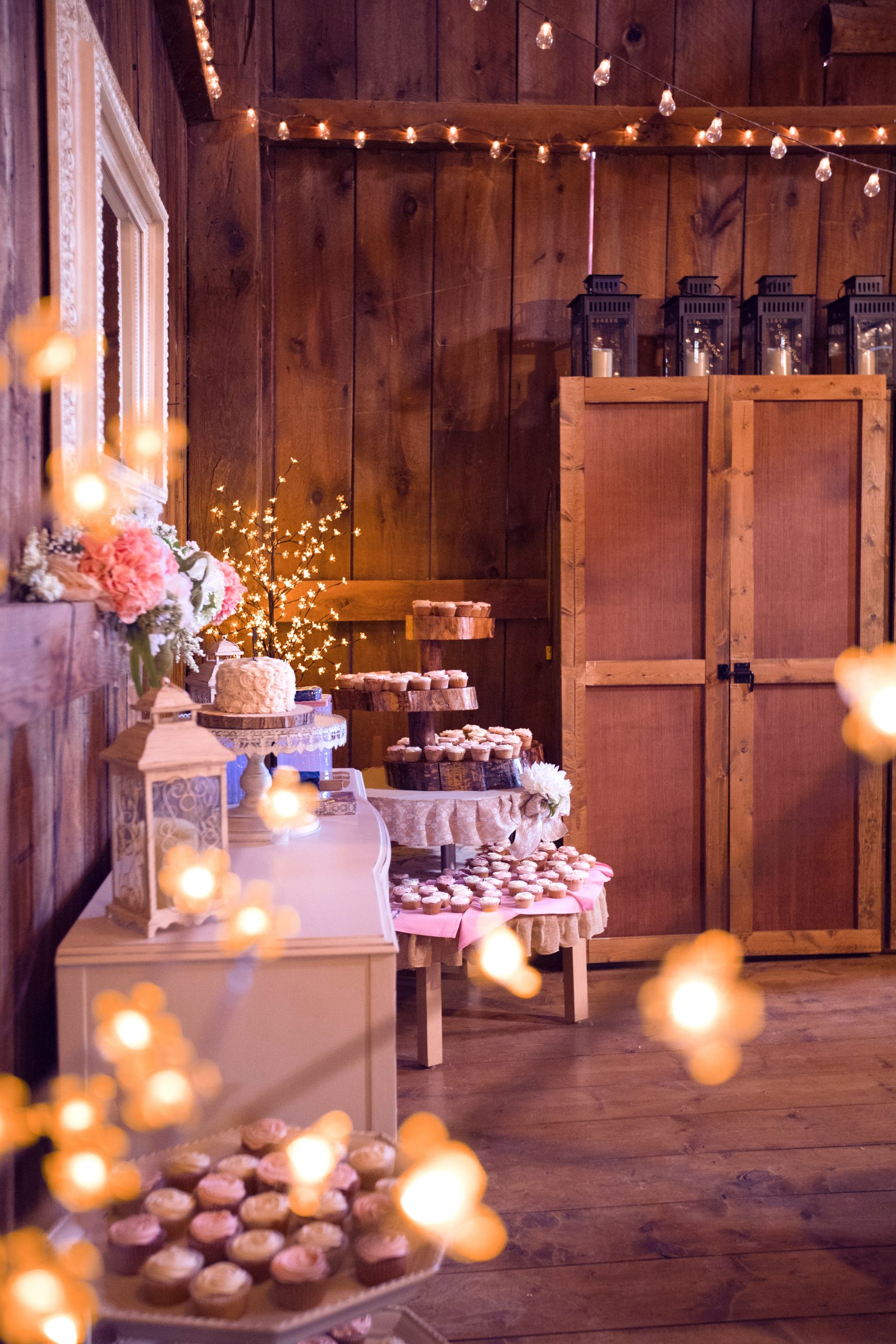 When it comes to planning a rustic chic wedding reception, I like to combine rough textures (like wood) with metallics, golds, and PLENTY of greenery. The trick to a totally rustic chic wedding is to combine elements of decor that are a little bit rugged, to the ones that are a little more feminine. The end results are gorgeous!
My favorite blogger over at Beloved Blog also has some great things to do with twine! Because twine has tons of texture, it's perfect for a shabby chic wedding. Wrap bits of twine and burlap around mason jars for a nice table decoration. Additionally, wooden stump slabs make for decoration, just make sure you include your new initials!
Just remember that when it comes to a rustic chic wedding, you can't have too many flowers!
Rustic Chic Wedding Decorations: Centerpieces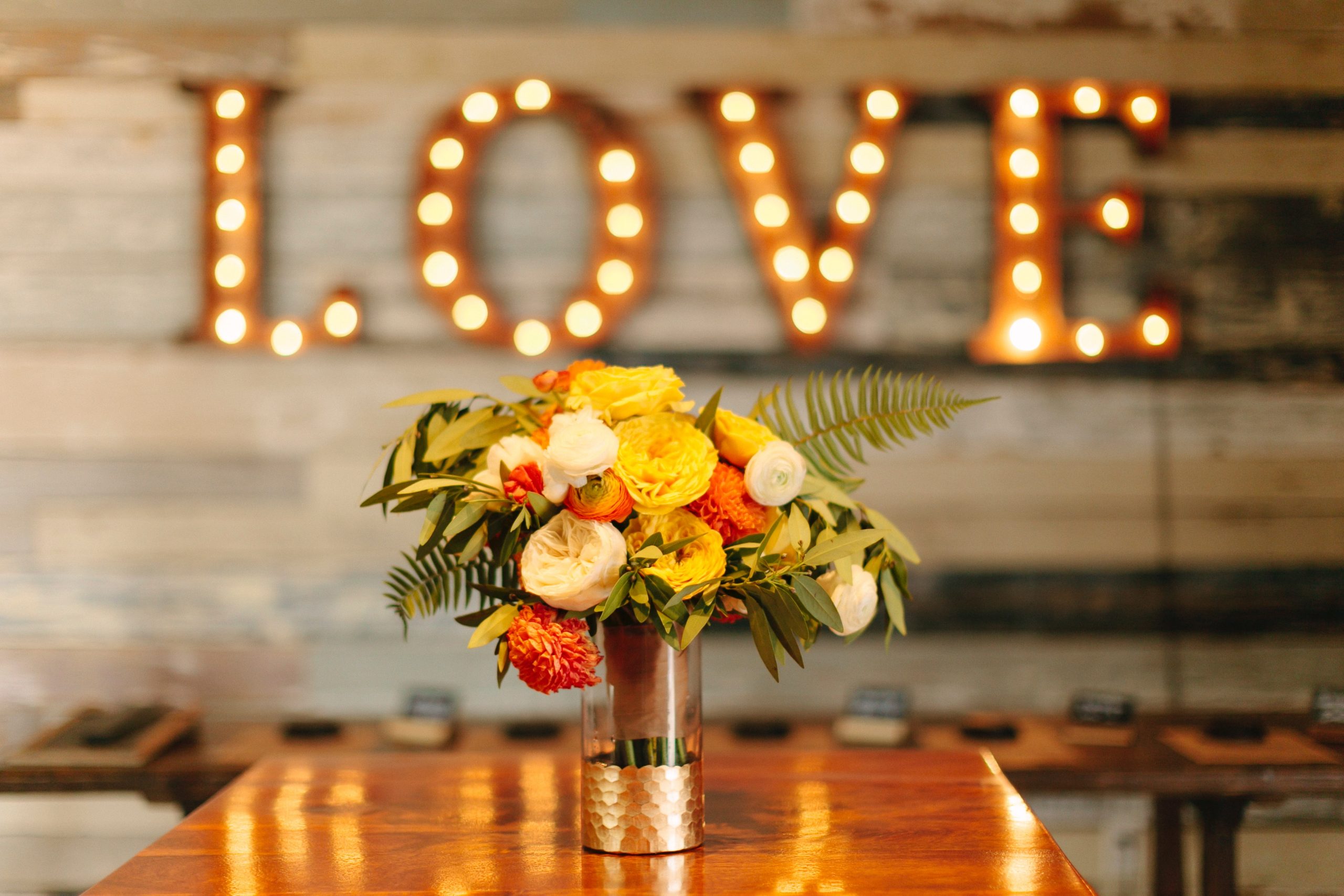 Speaking of flowers, my favorite rustic chic wedding centerpieces always include a TON of different colored flowers. The bigger the flower centerpieces, the better, I always say. When it comes to putting together your rustic and chic centerpiece, I like to choose flowers such as peonies, white roses, eucalyptus, baby's breath, and then some local wildflowers. The mix between chic flowers like roses and peonies will look wonderful paired with some of the more "wild" looking flowers such as baby's breath, wildflowers, and then eucalyptus.
Rustic Chic Wedding Decorations: DIY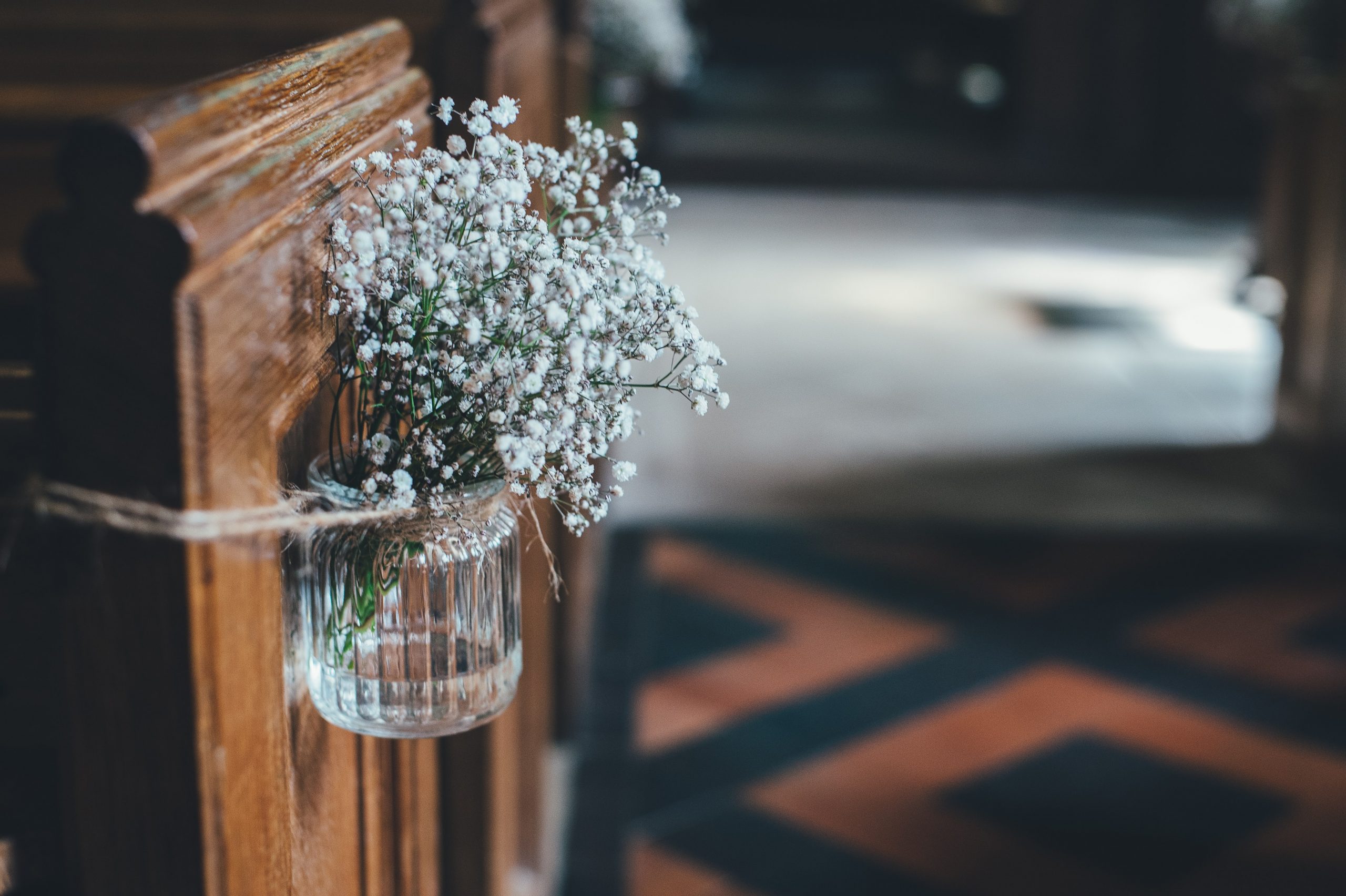 If flowered centerpieces are outside of your budget, you can always make your own centerpieces out of wooden slabs, candles, and mason jars. The options are endless when working with rustic-chic decor.
Here's a list of great DIY wedding decorations to help you meet your DIY goal.
Rustic Chic Wedding Decorations: Color Schemes
When planning a rustic wedding, I like to combine rich colors such as burgundy and pink with lighter colors like light or navy blue. The contrasts in colorings provide guests with something interesting to look at and its not overpowering at all.
Additionally, color shades such as red, orange, tan, and brown make for an interesting look as well. Head over to Pinterest for more incredible rustic chic wedding color schemes.
Rustic Chic Wedding Decorations: Backdrop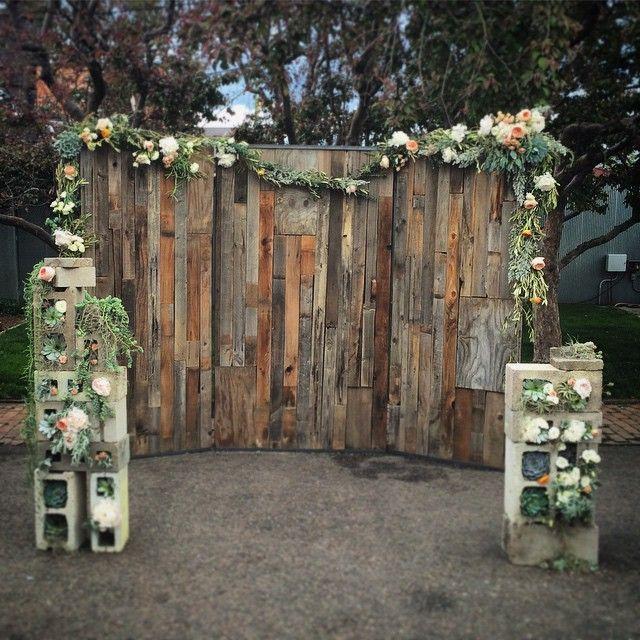 As far as the ceremony is concerned, you have to have an incredible backdrop. Your photographer will reward you with incredible photos if you do! Making a wall out of reclaimed barn wood is one of my favorite backdrop ideas. Drape a gauze curtain over the side, add some flowers and candles and you have a STUNNING backdrop. You can even go for this same idea and use pallets if that is what you have available to work with.
Rustic Chic Wedding Decorations: Lanterns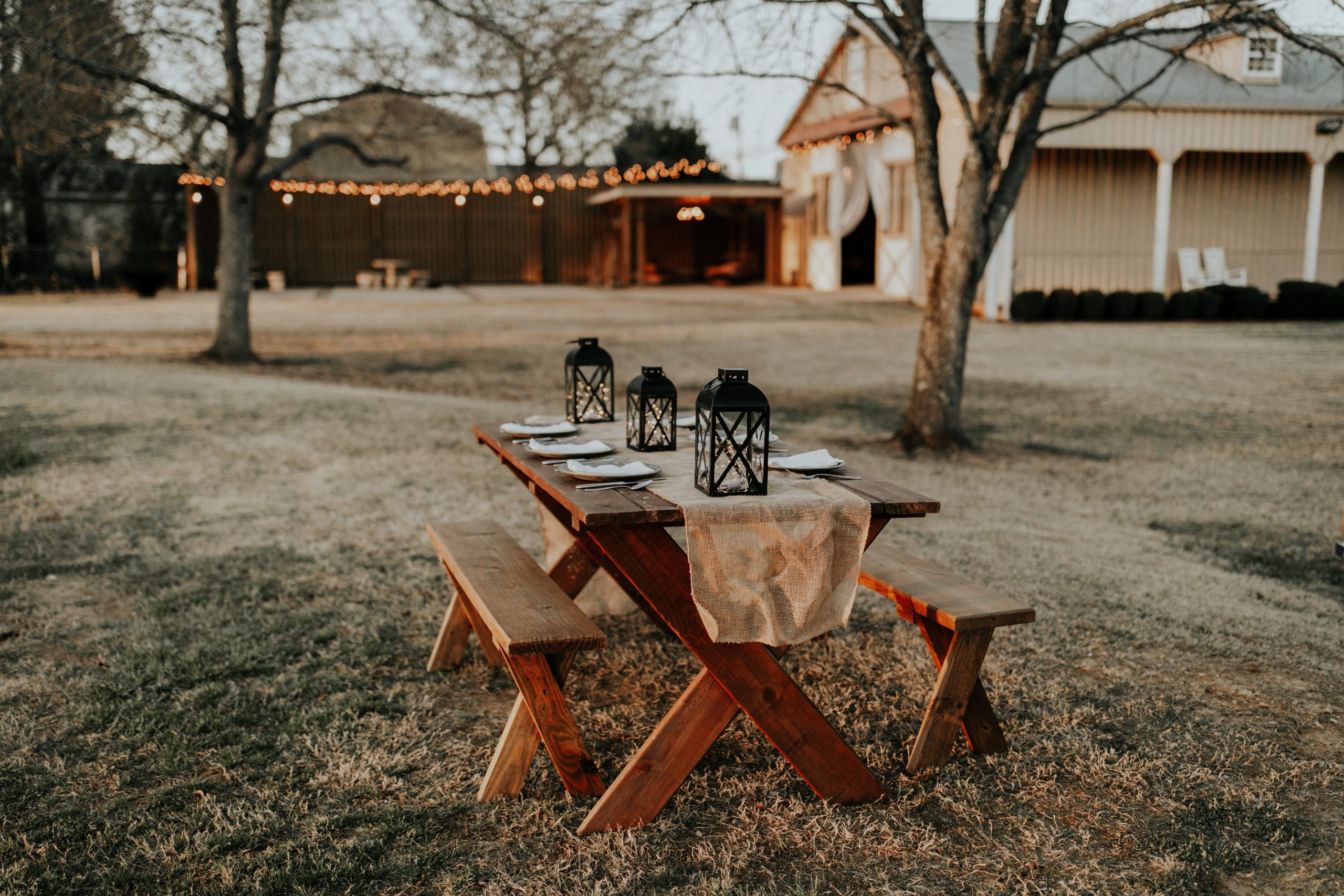 One of the most common items I am seeing while planning weddings this year is the emergence of lanterns for decor. Brides will take glass lanterns (usually found at IKEA or another local craft store) and fill them with string lights, flowers, or something else that speaks to them. The lanterns make the space look magical when the lights are off, and they are one of the easiest things on this list to recreate. Learn how to do it here.