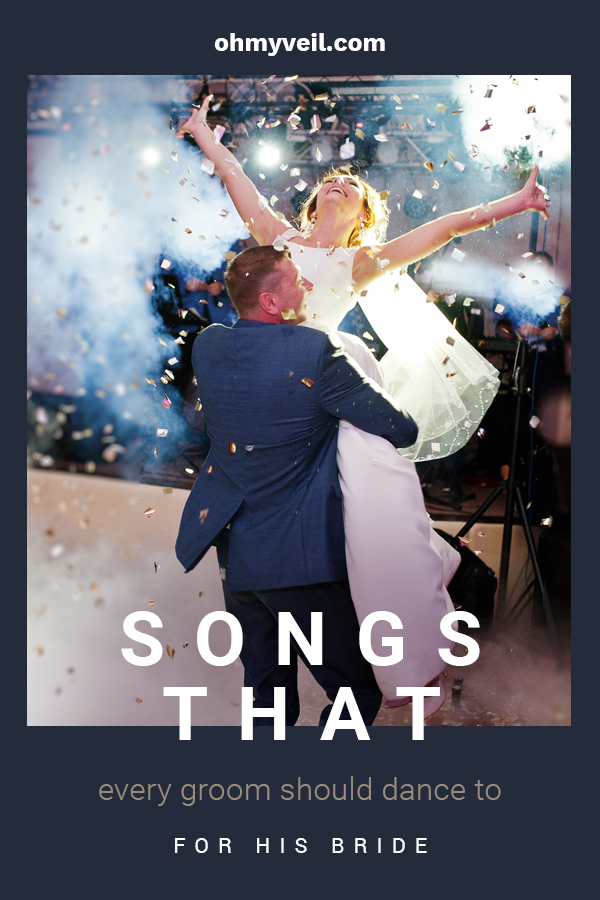 The best part of any wedding is when the bride, groom, and their guests put all of their shame behind themselves and head out to the dance floor! It's a blast to see everyone let loose on the dance floor, and you're bound to have some pretty incredible memories after the fact.  But what's even better is when your new spouse gets down to perform a dance for you! If you want your husband to dance for you at your wedding, try suggesting one of these catchy songs!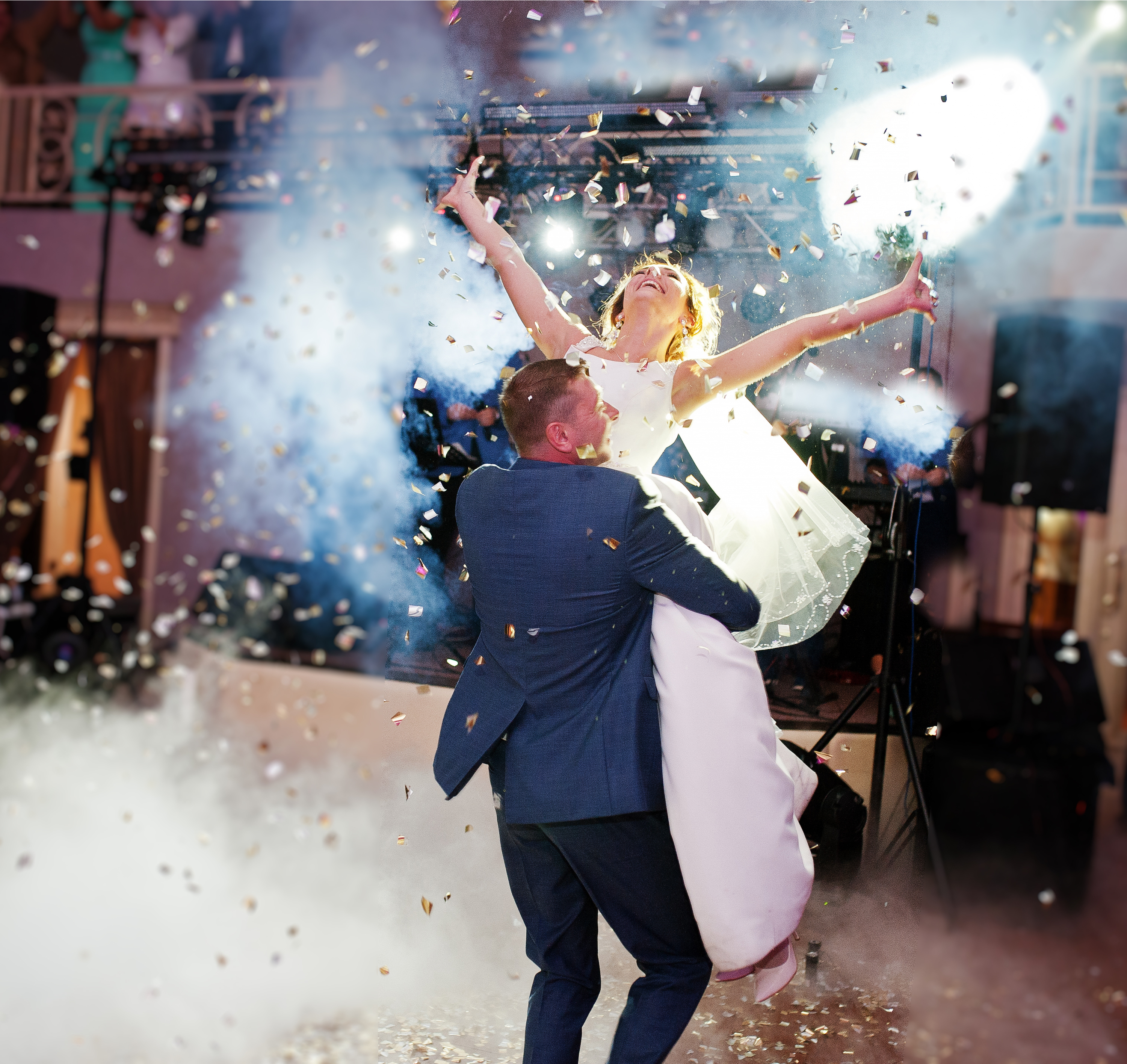 Songs That Every Groom Should Dance To For His Bride
Feel So Close – Calvin Harris 
A modern hit, Feel So Close by Calvin Harris is the ultimate catchy song for any wedding. If you (or your significant other!) like to get down and groove, why not pick this song? Check out other grooms who have done dances to this song 
here
 and 
here.
 It can be hard to think of an entirely new dance on your own, and watching other videos may just give you some much needed inspiration.
Crazy In Love – Beyonce
You can't go wrong with a Beyonce classic! If your bride-to-be is a fan of Queen Bey, why not surprise her with a dance to one of her most wedding appropriate dance songs? Of course, the dance isn't complete unless you walk in strutting your stuff like Beyonce would. I definitely think there needs to be a few sequins here and there, too! For inspiration, check out 
these dance
 moves from a groom with the same idea in mind.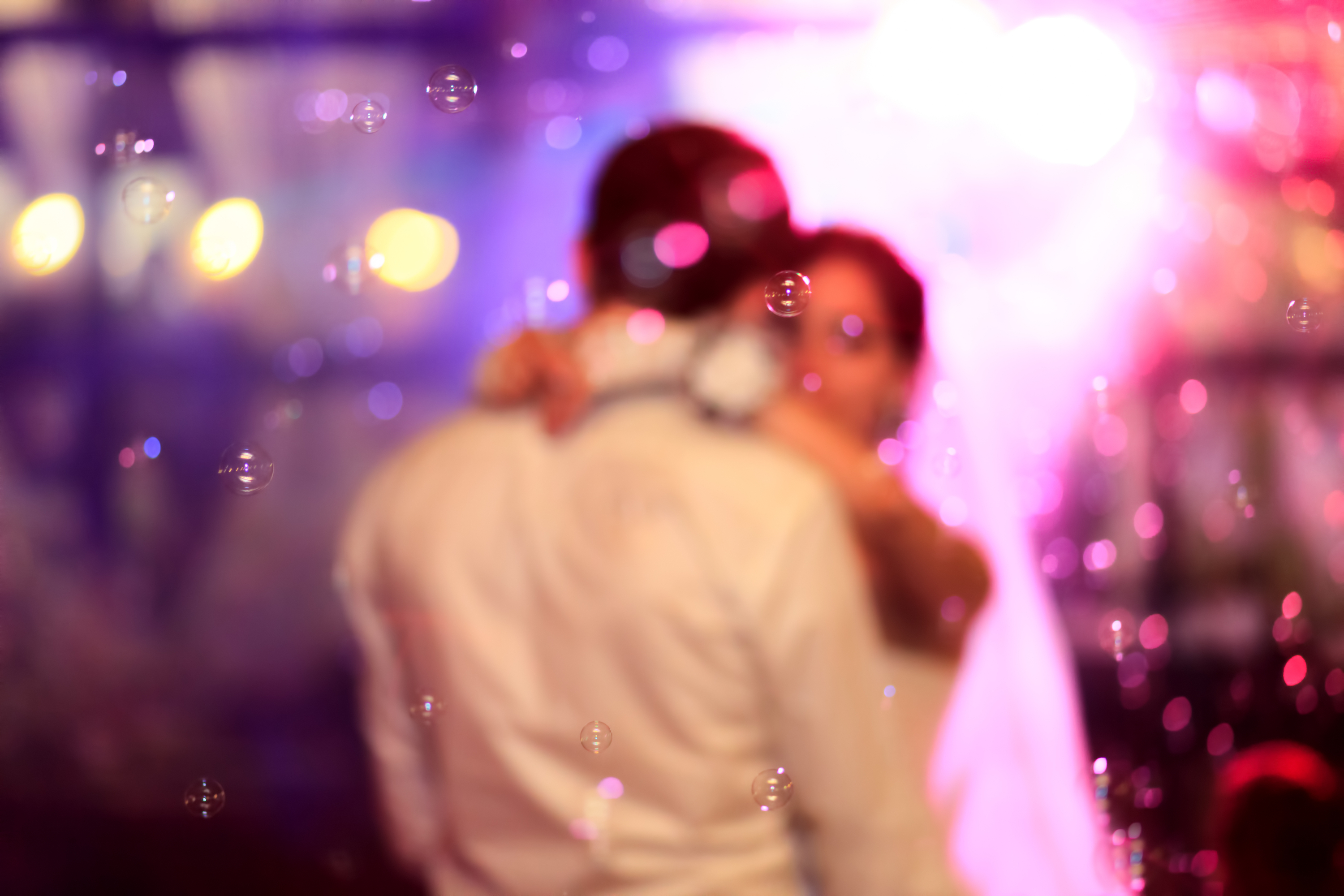 Uptown Funk – Bruno Mars
There's nothing particularly lovey dovey or wedding appropriate about this song, it's just one of the catchiest played on the radio this decade. If you've got serious moves to show off, there's no better song to get down on the dance floor to. And if you want, why not get your bride-to-be in on the dancing, too? I've seen grooms bring their brides on stage in the middle of their surprise performance so they could dance around together. The pictures turned out simply amazing!
Happy – Pharrel Williams
Another catchy classic of this decade, a dance to "Happy" by Pharrel Williams is sure to be the thing that gets your marriage off on the right foot. After all, there is just something about this song that makes you happy! Gather your groomsmen and your bridesmaids together for a quick dance that gets everyone else out on the dance floor, too! I don't know what it is, but guests are always more willing to dance if someone else is the first one on the floor! A little alcohol may help, too… 
Sexyback – Justin Timberlake
Though this might not be the most appropriate song for the entire audience at your wedding, I've never known anyone to dislike a little JT. After all, a little dance like this is sure to remind your significant other why they agreed to marry you in the first place. Check out 
this video
 for dance move inspiration! I've even seen wedding parties have their bands play an instrumental version of this song. Either way, it's a great option for your wedding.