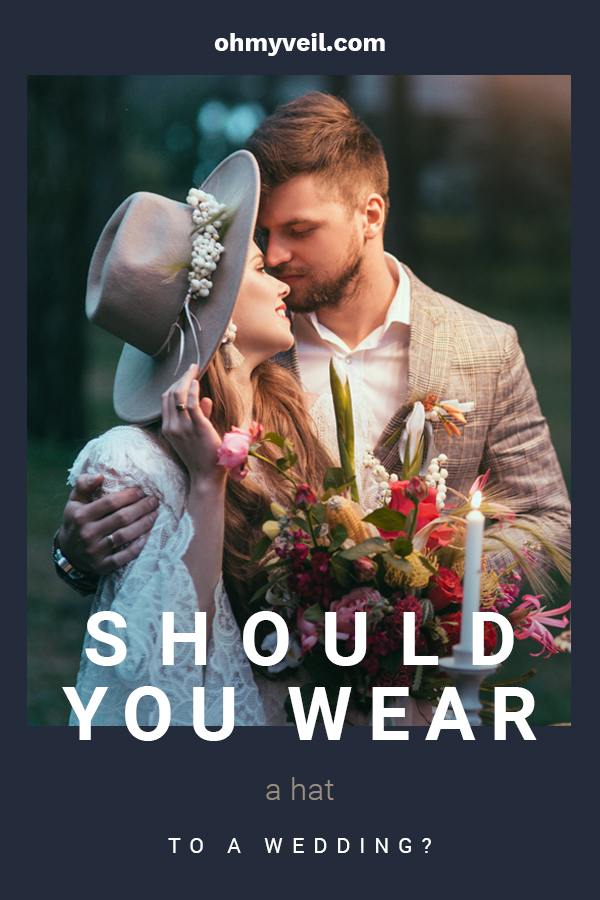 Should You Wear A Hat To A Wedding: Sometimes, it can be hard to determine what is and isn't appropriate to wear to a wedding. One of the most common questions I get as a wedding planner is whether or not it is appropriate to wear a hat to a wedding. And believe it or not, it's completely appropriate. If you have the right hat, of course! Keep reading as I break down the wedding etiquette rules below.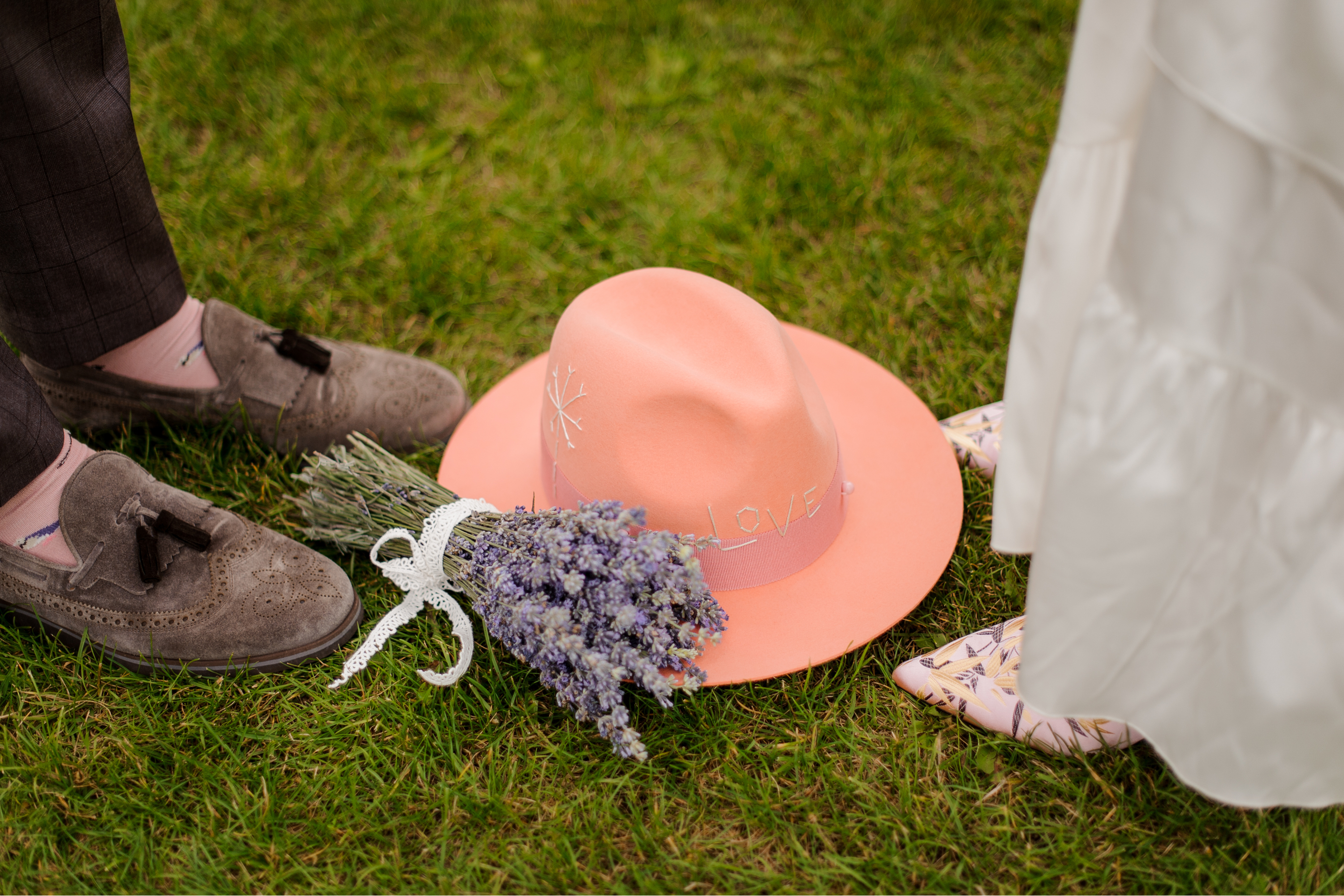 Should You Wear A Hat To A Wedding?
Always Wear A Hat 
If you are attending a wedding during the daytime, it is always appropriate to wear a hat. Now, I don't mean a baseball cap or even a sun hat. I mean a hat like the Queen of England would wear. There aren't many times when wearing these hats is deemed appropriate, but weddings are definitely one of them. Break out your best hat!
The Bigger, The Better
When wearing a hat to a wedding, don't be afraid to go big or bold. In most cases, both are better when paired with hats! When choosing a hat to wear at your next wedding, pick one with a wide brim. After all, the bigger the brim, the better the hat. Then again, it's important to pick something that matches your personality well. Don't let the hat wear you!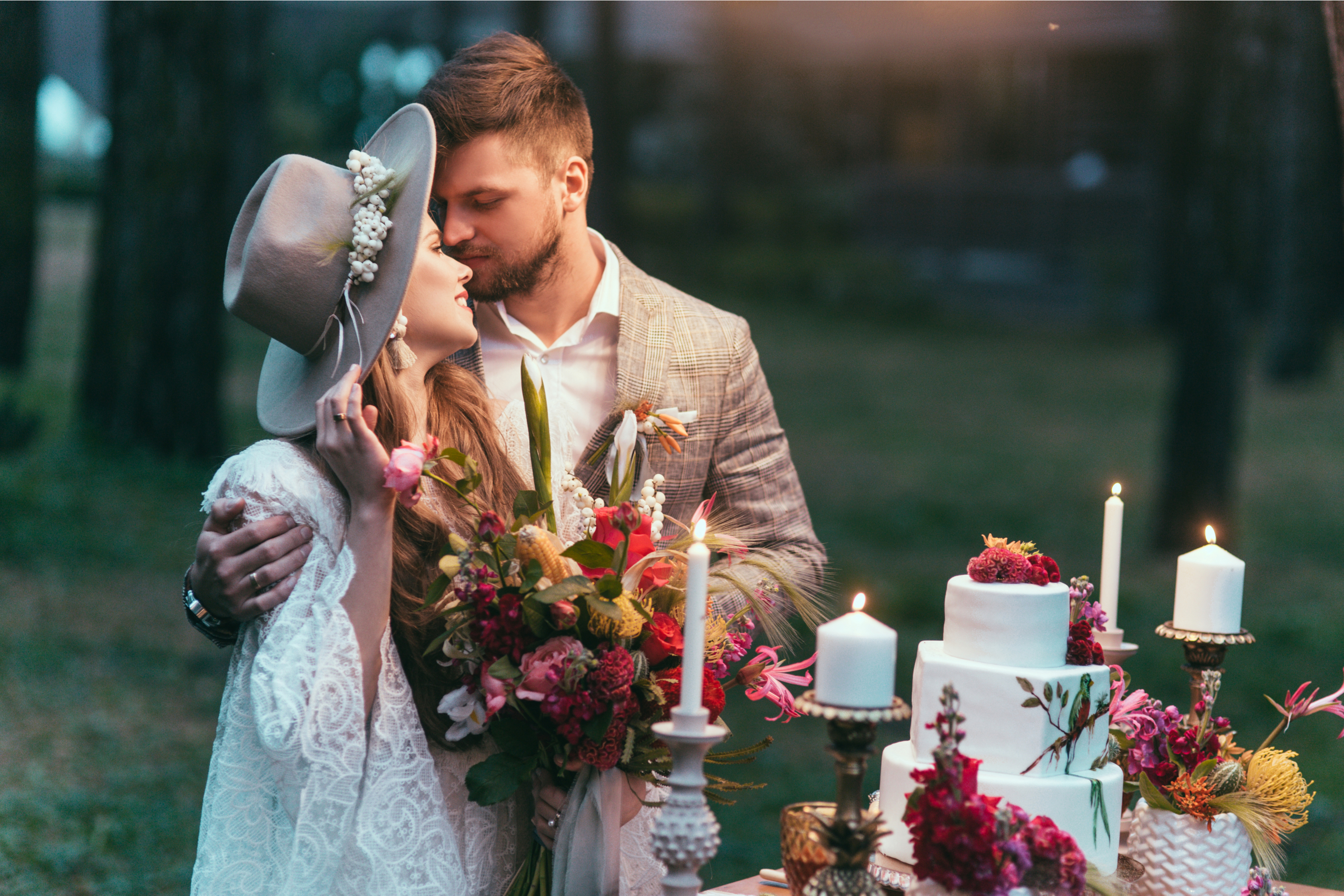 The Mother Of The Bride and Groom
Most commonly, the mothers of the bride and the groom will wear hats on the big day. However, it is important to note that the size of the hat also matters. The mother of the groom should always wear a smaller hat than the mother of the bride. I can't tell you why it works that way, but it is what it is. Additionally, no other ladies should remove their hats until the mother of the bride has first done so herself.
Pick Hats With Accessories On The Correct Side
When choosing a hat to wear to your wedding, choose one that displays the accessories on the correct side. For example, men's hats always display their accessories on the left-hand side, whereas ladies hats always display theirs on the right.