One of the most common complaints I get from my older brides is that they feel like they are too old to pull off any of the popular wedding dress designs. But I have a news flash for them: they can pull off any look they want on their big day! If you're an older bride looking for your perfect wedding dress, check out one of the older bride dresses below.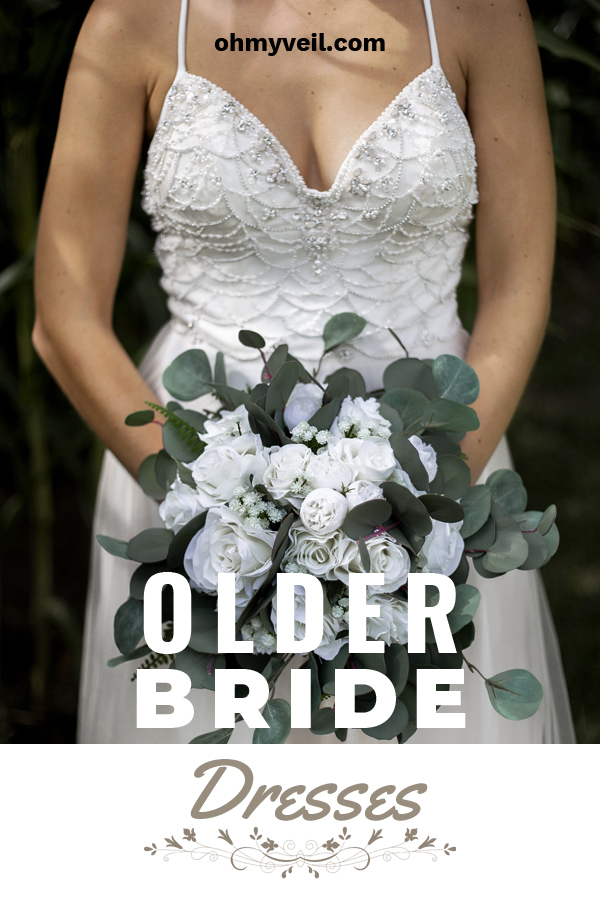 Older Bride Dresses: Cap Sleeves
If a spaghetti strap dress, or even a strapless dress isn't the look you are going for, why not try something with a sweetheart neckline and some cap sleeves? I love dresses that have these sleeves in a see-through material to give the dress some depth and pizzaz. Take a look at the dress below, isn't it absolutely stunning?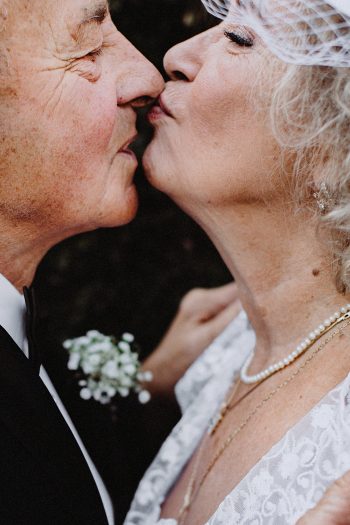 Older Bride Dresses: A Different Kind of Ball Gown
There's nothing wrong with wanting to wear a ball gown on your big day! But if an empire waist and lots of tulle doesn't appeal to you, why not try a long ball gown with a drop waist and elaborate sequin designs? This style of dress is flattering on anyone, especially older brides.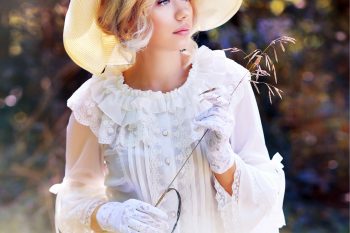 Older Bride Dresses: Tuxedo Dresses
I talked about tuxedo dresses in my post from last week, and guess what? They work great for older brides, too! Pick a tuxedo dress with a longer cut. Doesn't this just scream elegance? And a look of elegance is a great look for just about any bride.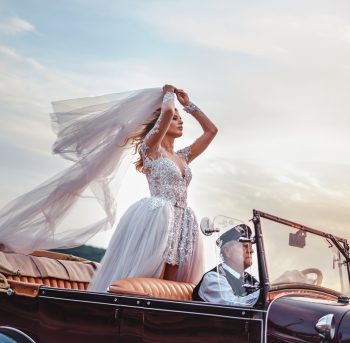 Older Bride Dresses: Pant Suits
This trend also made an appearance in my post from last week, but I had to mention it again because I am absolutely obsessed! Whether you pick something satin or something with a little more lace, you can't go wrong with a classic pant suit for your big day. Look how incredible the bride looks below!