Over the last year, I have really made an effort to be as low waste as physically possible. I no longer purchase shampoo and conditioners in bottles, rather, I like to buy them in bar form instead. And I am not the only one who is taking a keen interest in this either, several of my most recent brides are following suit with a few low waste wedding ideas. Check them out below, you'll wonder why everyone isn't doing just this!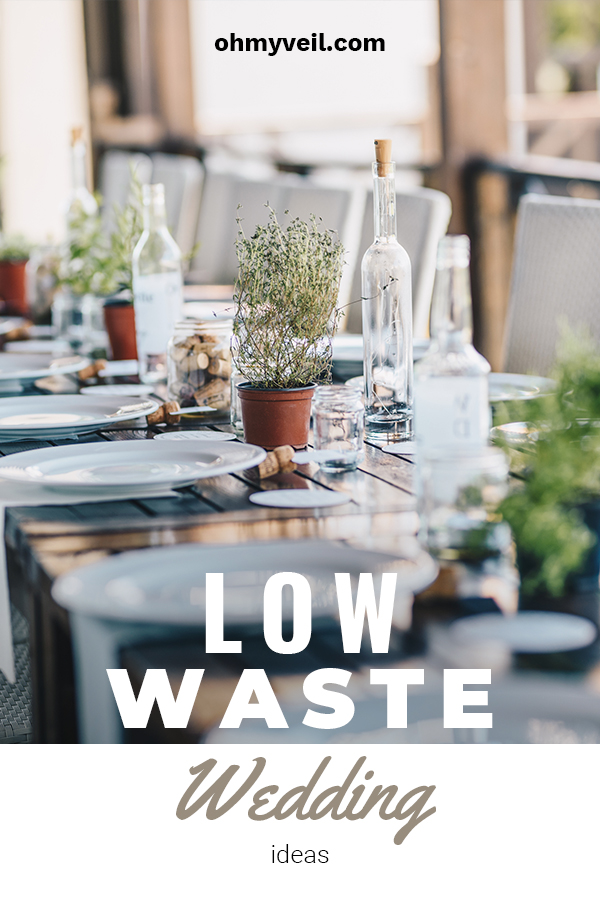 Say I Do To These Eco Friendly Low Waste Wedding Ideas
Elope Instead
If you're truly looking to go low waste, I highly recommend considering an elopement instead. When you cut the guest factor out of your wedding equation, not only do you save money but you go low waste too. If you wish to still include your family in the festivities, why not just skype them in, instead? More commonly, elopements are the way to go, find my
favorite elopement ideas here
.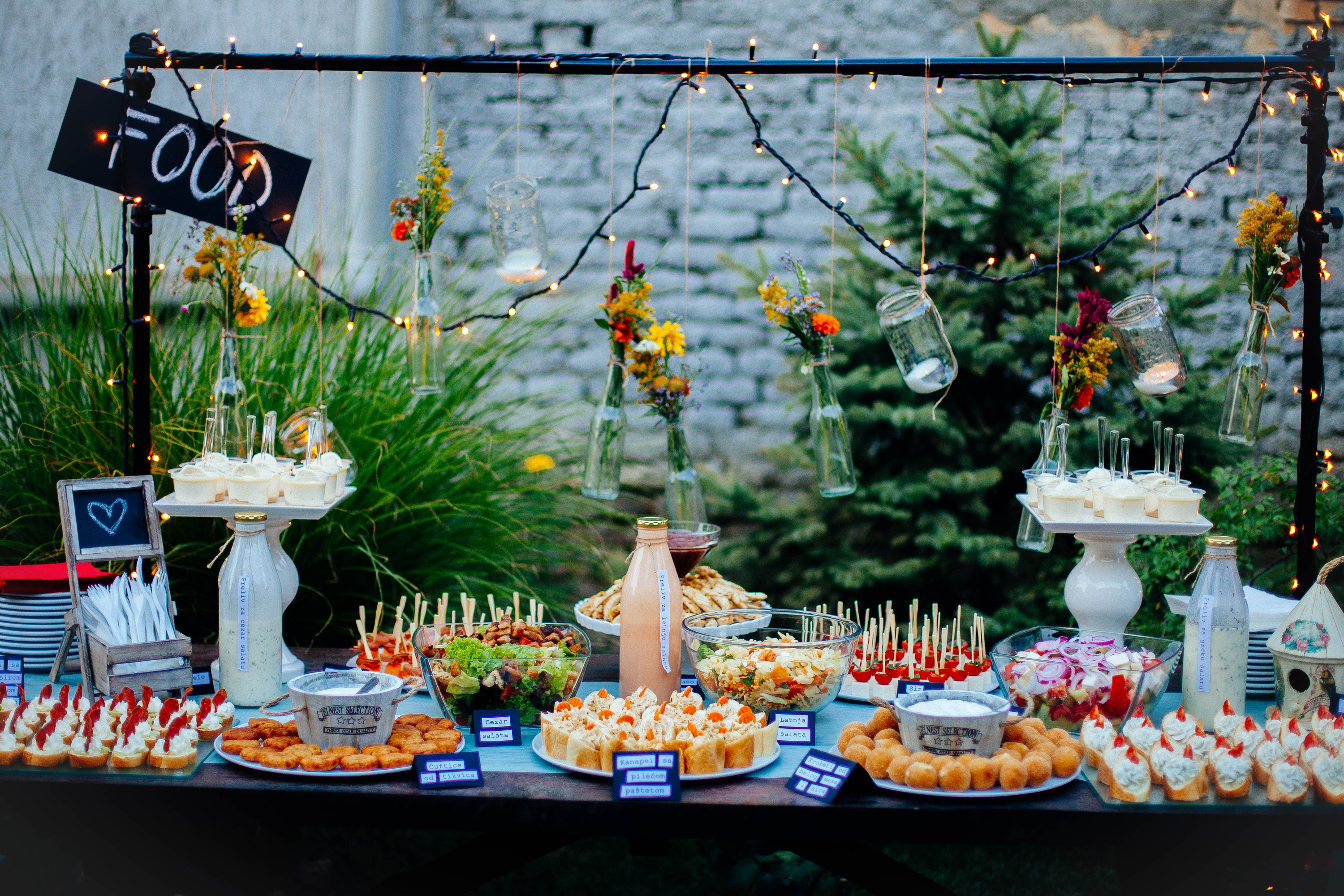 Plan A Locally Grown Menu
Instead of serving heavily processed foods from a national catering company, go for something more local instead. Locally grown fruits and veggies create less waste than their processed counterparts, are healthier for you, and end up directly impacting your local economy. Plus, who doesn't like locally grown salads? Certainly not me. You could even source from local florists as well if this is of importance to you.
Only Work With Environmentally-Aware Vendors
Unfortunately, most of the vendors in the wedding industry aren't exactly known for their environmental contributions. Though it requires a bit of research, make sure that you only work with vendors that are environmentally aware. Being environmentally aware means reducing one's carbon footprint by regularly recycling and making other environmental efforts. It pays to do your research!
Print Invites With Soy-Based Ink
Ask your printer if they can print your invites and save the dates on soy-based ink. Using these kinds of inks puts less waste into our drinking water. Of course, going the digital route is even better than printing at all, so you might want to consider this!
Use Recycling Bins
Use clearly labeled recycling bins around your venue so that guests can get rid of their garbage in an eco-friendly way. This should be a given at any party!