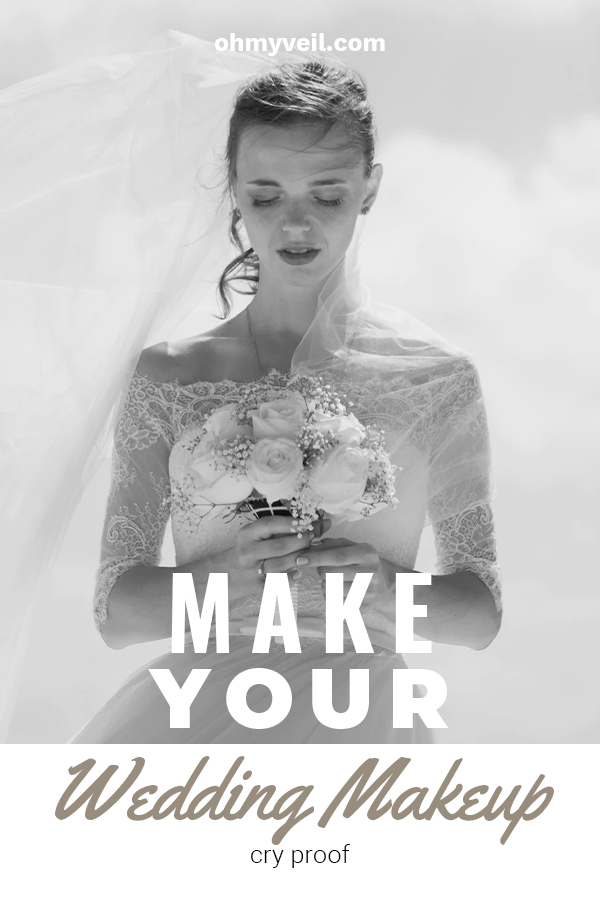 Your wedding is one of the happiest and most emotional days of your life. With all the changes and festivities going on that day, along with seeing friends and family and becoming someone's spouse, your emotions are bound to be close to the surface. That's why every bride worries about running mascara and how those rolling tears might affect her makeup. If you want to make your makeup "cry-proof" for the biggest day of your life — or any day you're worried about tears — here's how to make sure your perfect makeup stays that way.
1. Test it Out
Whether you're doing your own makeup on the big day or not, take the time to do a test run of your makeup well in advance. You might want to try out different shades and formulas to see which looks best, and which will stand the test of tears. Begin with a fresh, clean face and make sure any makeup you're using isn't going to irritate your skin. While you're at it, test different hair styles too.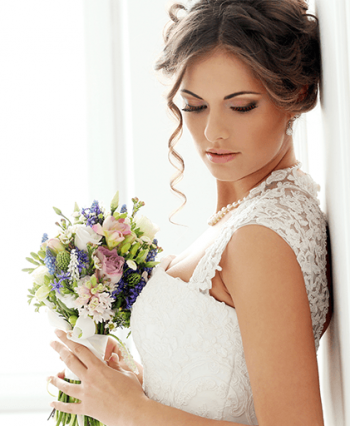 2. Go Waterproof
Not only will good waterproof makeup hold up through tears, but it will also need fewer touchups throughout the day. When selecting what to use, check labels carefully. Water resistant makeup isn't the same as water proof. True water proof formulas are more resistant to tears, humidity, even sweat.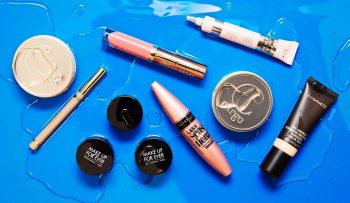 3. Use the Tricks of the Trade
If you have favorite products that just don't come in water proof formulas, try Laura Geller's Water Proof Eye Spackle. Apply and blend before putting on eye liner and shadow, and it'll make it water proof. However, when it comes to mascara, there is really no substitute for a ready-made water proof formula. Don't skip that.