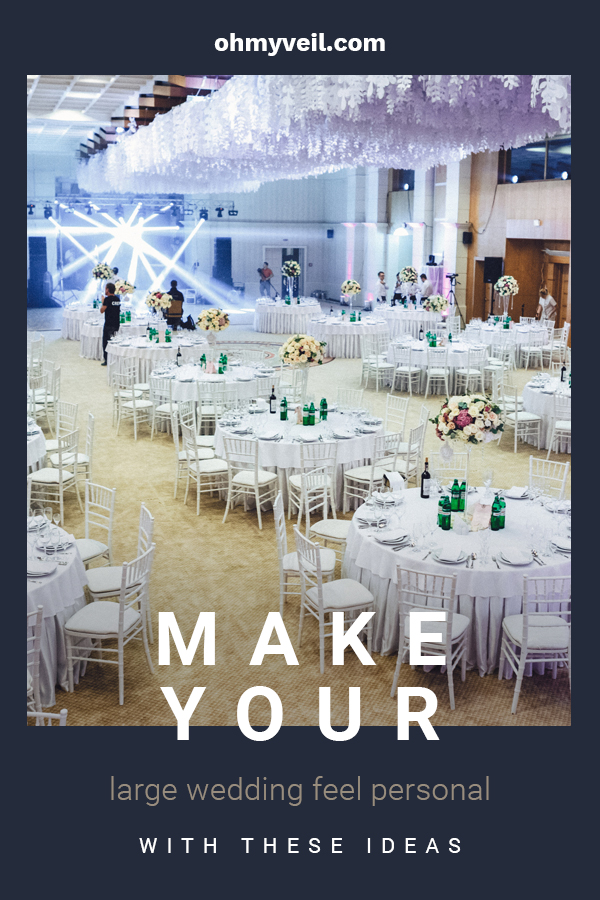 Planning a large wedding with hundreds of guests can be stressful for any couple. It can be even worse when you feel like you are missing out on showcasing personal touches because you are so focused on the size of your wedding. Well, don't despair! These tips to make your wedding personal will help you add personal touches (cheaply!) wherever possible throughout your wedding. Keep reading to see what they are!
Make Your Large Wedding Feel Personal With These Ideas
Music
One of the easiest (and most affordable) ways to make your wedding feel personal is by fully customizing your event playlist. Include songs that mean something to you and your SO, or just favorites that you two have enjoyed over the years. After all, if there's one thing to be known for, I think having a great wedding playlist is it.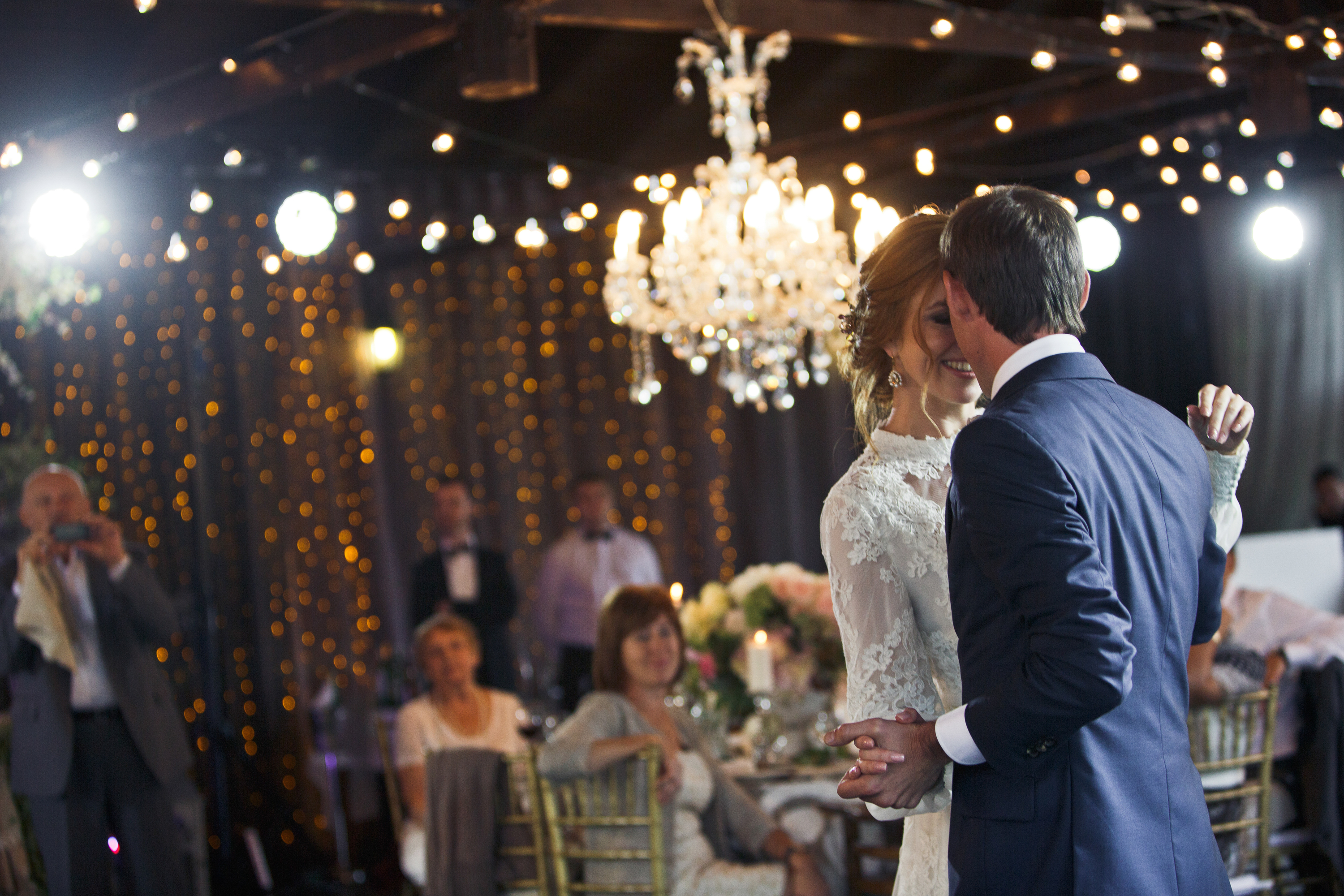 Customize Table Settings and Centerpieces
Another simple way to add personal touches is to create custom table settings and centerpieces. As a guest, it's always a blast to see what the couple comes up with. It's always just as unique as the bride and groom. If money is a concern, it's also pretty easy to make your own custom centerpieces out of items commonly found at craft stores. Check out my post on that here.

Include A Trivia Game
I'm always a fan of playing a game or two at some point during the wedding reception, after everyone has eaten. Instead of games like checkers or corn hole, challenge guests to a trivia game. Ask your guests the tricky questions about you and your spouse and see which of your guests knows you two best! Of course, make things interesting by offering a prize to the winner. A little competition is always healthy.
Create A Lounge-Type Space
As a wedding planner, one of the most common complaints I get from guests at large weddings is that the seating never feels intimate. And it can be hard to make that happen if you have a large guest list. For more intimacy, create a "lounge" like space somewhere in your reception hall. Fill it with comfy chairs, personalized decor, and even some photos. This is a great place to end your receiving line, too!