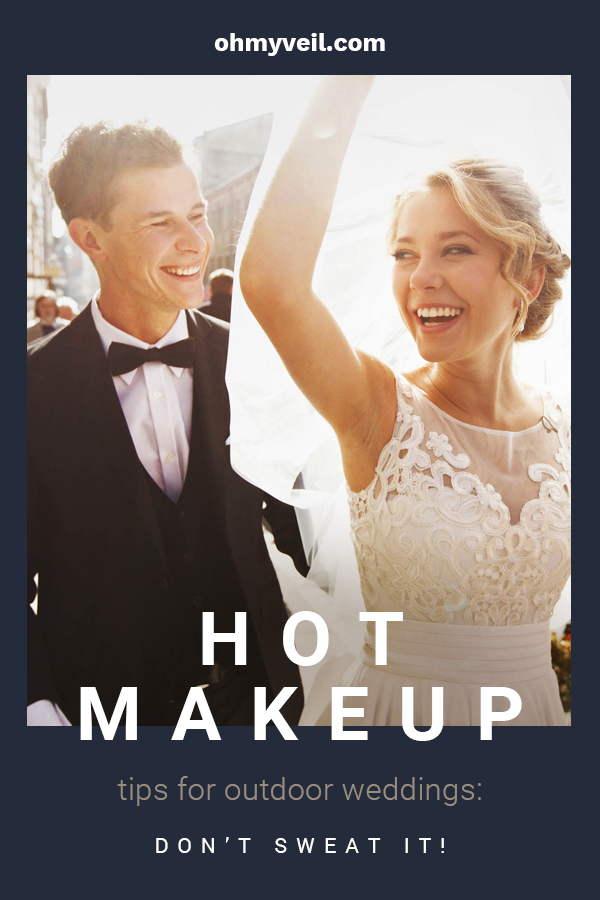 Don't Sweat It: If you are planning to celebrate your wedding in the middle of summer, you should start thinking about your makeup now! If it's hot, humid, or rainy on your wedding day, it could ruin your makeup and no one wants that! To look your best (and keep your face from literally melting off) during your wedding, check out these hot makeup tips for outdoor weddings! You'll wonder what you did without them!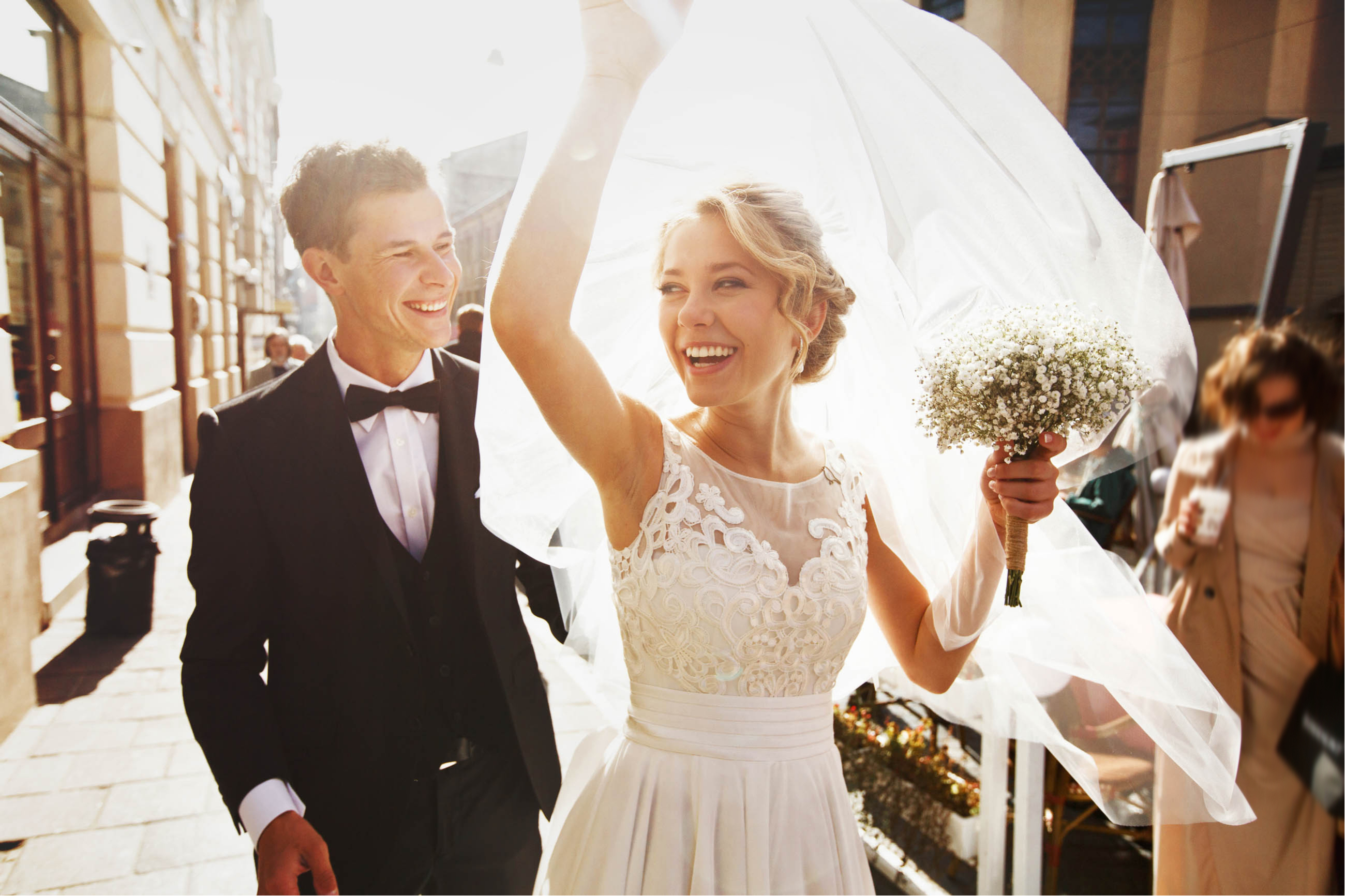 Makeup Tips For Outdoor Weddings
Skip The Moisturizer
Just on the day of your wedding, anyway! There will be a lot of hustle and bustle on your wedding day, and it's best not to add another layer of product to the mix. However, just because I said skip the lotion doesn't mean you should apply your makeup without a layer of prep! Apply a layer of your favorite primer instead of your moisturizer. Trust me, you'll see a major difference.
Use Matte Everything
Not only can moisturizers make your skin look overly oily (and dare I say, sweaty) but so can products with bronzer in them. If applied too heavily, bronzers can cause an unwanted sheen on the skin in direct sun. Since you're probably taking photographs outside, I recommend avoiding products with bronzer in them and opting for ones with more of a matte finish, instead.
Timing Is Everything
Did you know that when the sun is directly overhead, it can cause the appearance of dark circles under the eyes? It's true! To help fix the appearance of dark circles, I find that avoiding the application of liner under the eyes helps. Direct overhead sunlight can also make contouring look pretty un-ideal, so consider this when planning your look for your big day.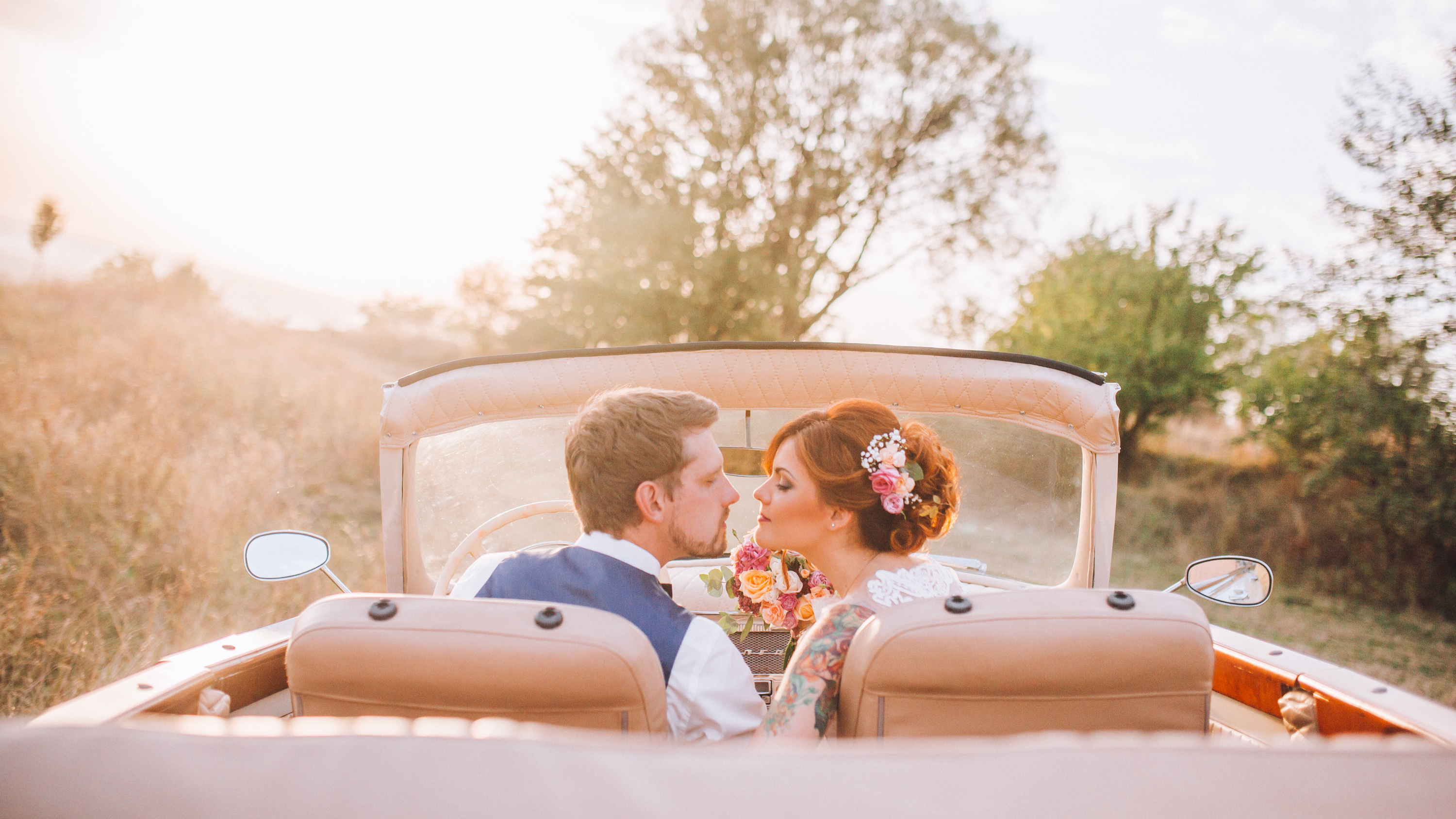 Blotting Papers Are A Must
If you want to avoid the look of oily skin, it's also a good idea to carry a package of blotting papers. Have a bridesmaid stash some in her clutch. Or, I've even seen brides give a small package to their husbands for stashing in his suit pocket. It doesn't matter where you keep these blotting papers, just as long as you have them on hand. I've always used this kind from NYX and I would recommend them to anyone!
Waterproof ALL Of Your Eye Makeup
Not just your mascara! Really. Waterproof every aspect of your eye makeup, starting with an eye base (this kind from Urban Decay is great!) and finishing things off with a waterproof liner and mascara. I've never known a bride who didn't cry at some point on her wedding day, so come prepared with set-in-place makeup. This is one of the most important makeup tips for outdoor weddings!
Highlight BEFORE Applying Foundation
This goes back to the whole bronzer thing. Adding another layer of shiny highlight around your forehead, nose, and cheeks should be avoided. Even if it's nice and breezy outside, the application of highlighter in those areas can make you look shiny and sweaty! Instead, apply highlighter on the tops of your cheeks and the inner corners of your eyes. And always make sure that you apply the highlighter before applying foundation to keep it locked in and looking good throughout the entirety of your ceremony.