Tis the season for winter weddings! Several of my clients and I are planning seriously epic winter weddings, and it's seriously getting me into the spirit! I had a big wedding planning meeting with one of my clients today and we discussed nothing but winter wedding favors. Needless to say, it inspired me to write this post! When planning your winter wedding favors, it's important to give guests things that will make an impact and warm them up. That last one is especially crucial if you are planning an outdoor ceremony. Not only are these winter wedding favors cheap, but they're incredibly easy to put together! Take a look at the ideas below if you are planning your own winter wedding.
Winter Wedding Favors For Guests
Blankets: Gift each of your guests a cozy blanket to keep them warm all night long. You can go more expensive with a cashmere option, or you can make some yourself out of flannel. Both are equally as cozy and just as well received. As far as I am concerned, one person can never have too many blankets.
Cocktail Kits: Send your guest home with a cozy cocktail to make in the comfort of their own home. Of course, because it's winter, I recommend sending something warm their way, so try a Hot Toddy. Send guests home with a mini bottle of whiskey, a bag of tea, a dollop of honey, and some lemon flavoring. This is a perfect cold remedy, too!
Maple Syrup: If you live in an area of the world where local maple syrup runs rampant, consider sending each of your guests home with their own bottle. Most small business manufacturers will let you design your own label, too so it's perfect for a wedding.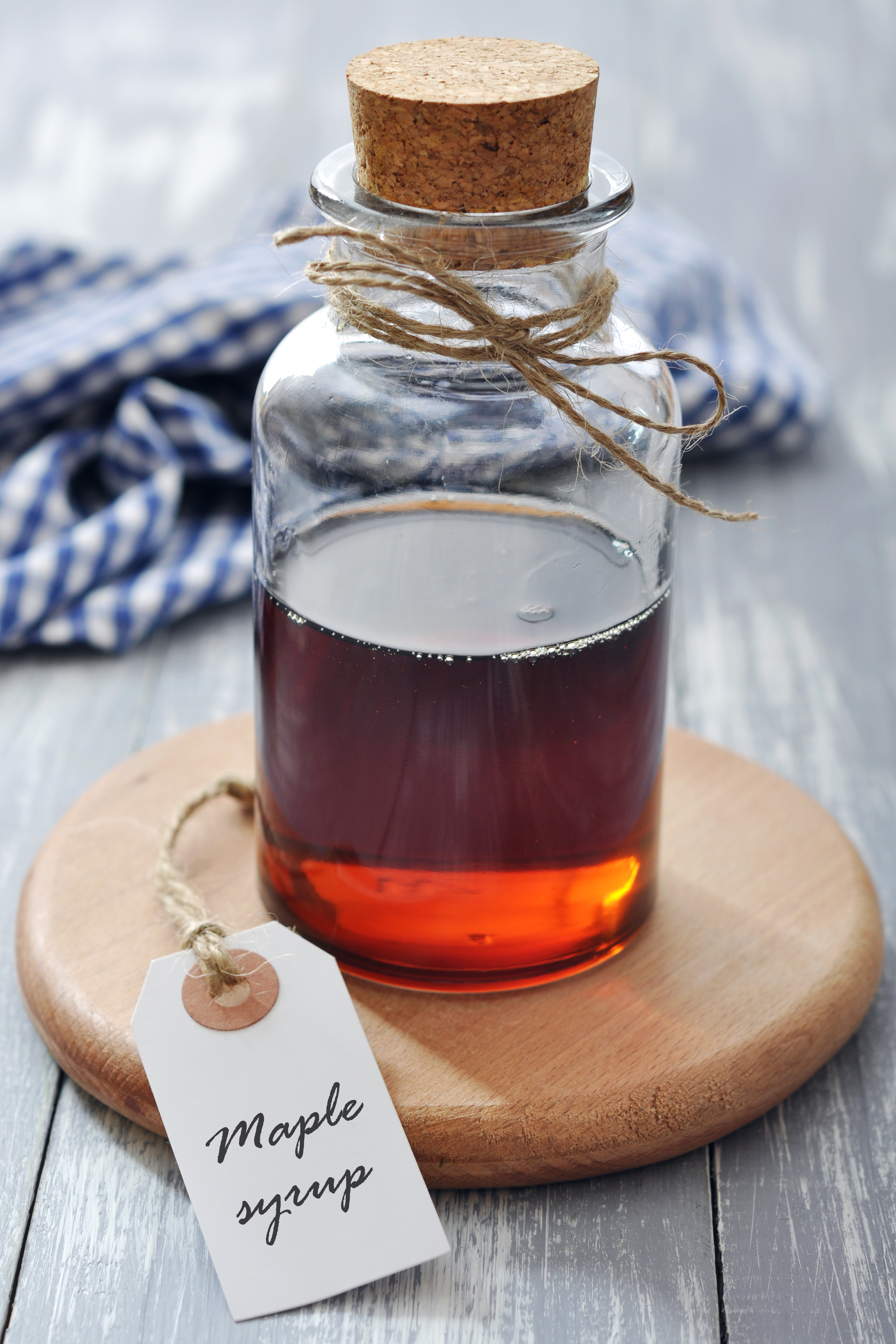 Winter Wedding Favors Cheap
Make your own wax fire starters with this tutorial of mine. All you need is some pinecones and a bit of wax to complete the look. You can even add some fragrance to the wax so these smell amazing, too.
Create your own custom candles to gift to your wedding guests with this tutorial. Not only can you customize your packaging with this tutorial, but you can customize the smell of your candles too. Just add your favorite essential oil scents!
Instead of a cocktail, you can always send your guests home with your favorite hot chocolate recipe. Include the hot chocolate itself, some of your favorite toppings, and of course, the recipe! You could even throw in a cute Dollar Store mug for good measure.