In planning your wedding, you've probably asked your favorite little one to be your flower girl. She's probably almost as excited as you are! Both of you will have the best day of your lives — especially with these adorable DIY flower girl baskets. If you make it yourself, the experience will mean that much more to her.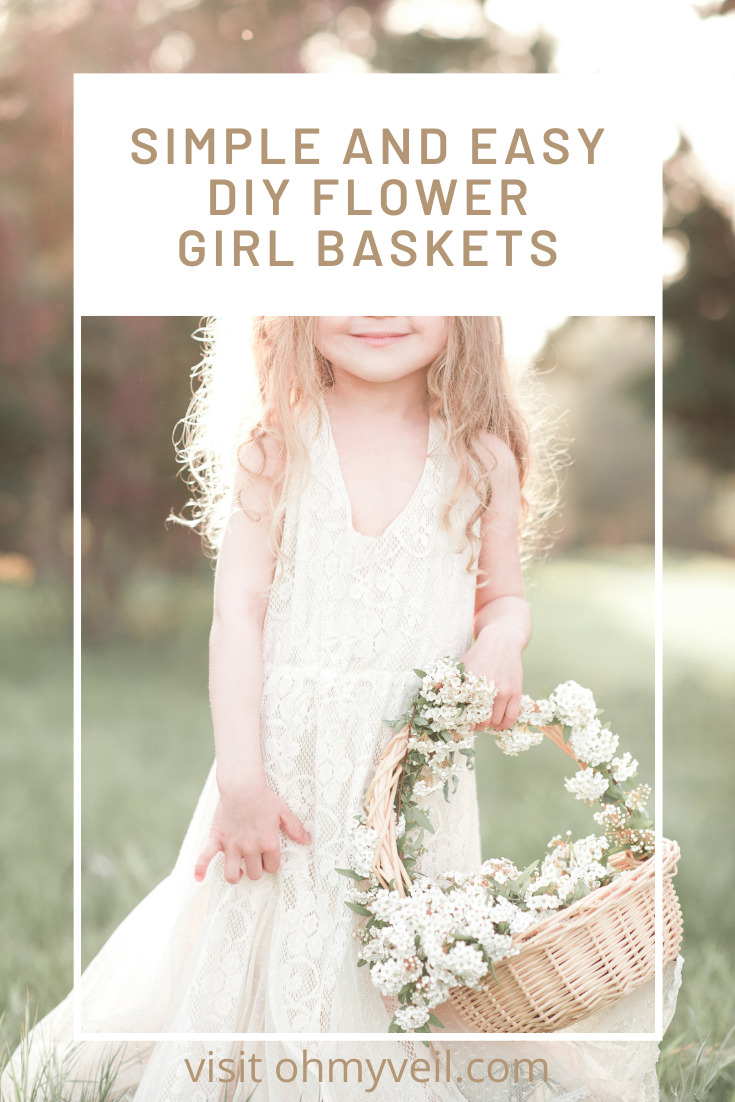 DIY Flower Girl Baskets
1. Personalized Wooded Basket
This basket is easy to personalize with your wedding date, names, or phrases. Choose your flowers depending on what you're using for your big day.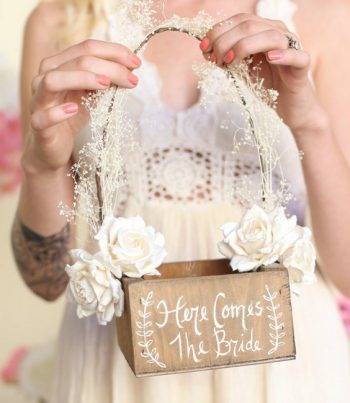 2. Rustic Bucket
This rustic idea would be easy to make yourself, customized with your own colors and textures.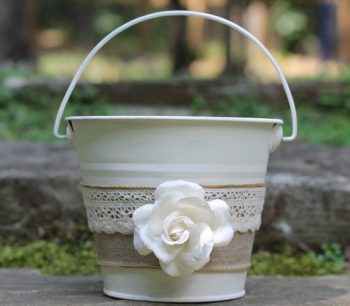 3. Easter Basket Repurpose
Got an easter basket hanging around? Turn it into a gorgeous basket for flower girl.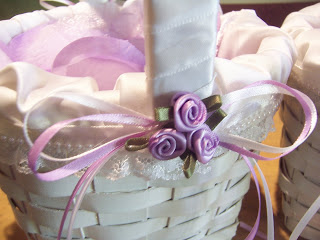 4. Luxe Lace
Tulle and lace combine for a super pretty basket any girl would love to carry down the isle.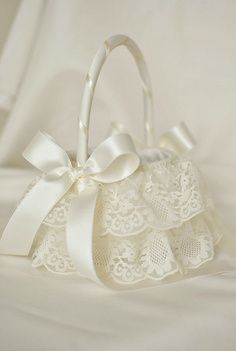 5. The Pumpkin Basket
You know those orange pumpkin baskets? Try painting it a different color and repurposing it for your wedding. Add greenery or florals.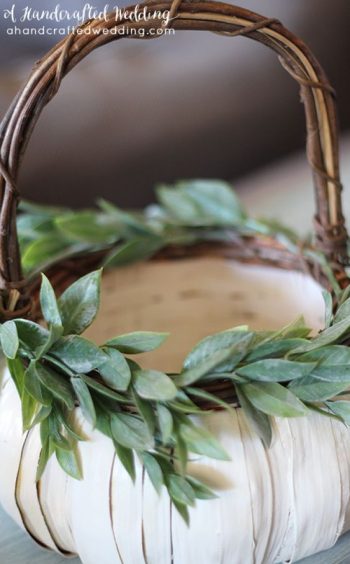 6. Up-cycled Metal Bucket
Isn't this adorable? A metal bucket can be covered with whatever ribbons or flowers you like, or even painted and distressed if that's how you roll.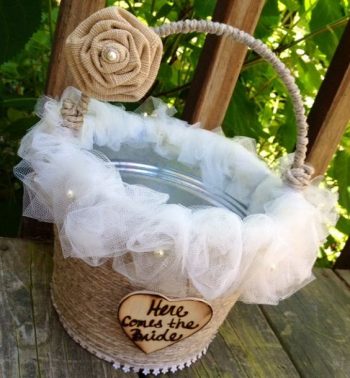 7. Non-Traditional
If you want your flower girl to carry something other than petals, then signs, balloons, and lanterns are a few great alternatives.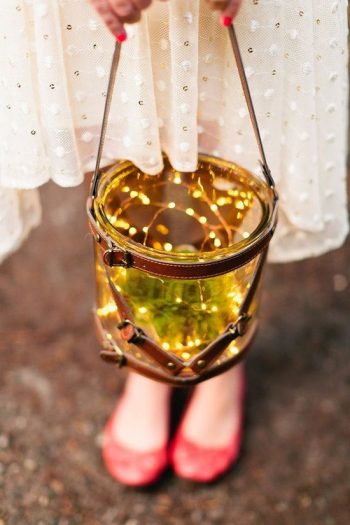 8. Ballerina Style
If your flower girl loves to dance, here is a cute idea for making her basket look like a tutu.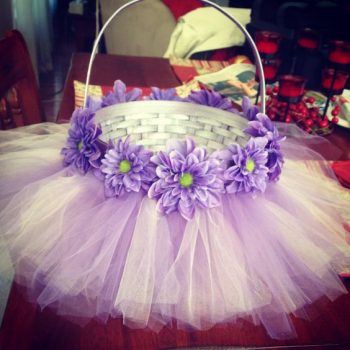 9. Embellished Wire
This wire basket becomes stunning with just a little bit of embellishment. You could paint it whatever color you like, and add ribbon, jewels, and more.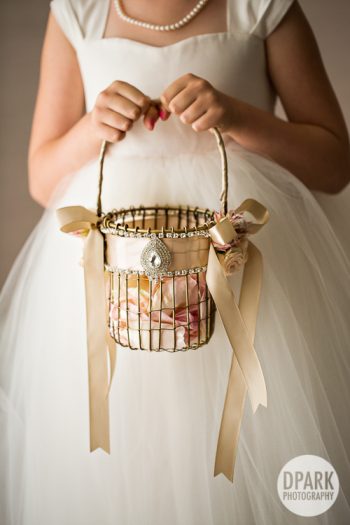 10. Crochet
If you like to crochet, here are some patterns you can use to make your own flower girl basket with your favorite yarn.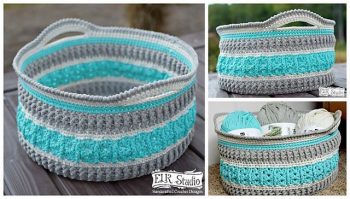 Are you looking for more ideas for your flower girl? Check out my post on favorites for the flower girl.