Though winter weddings are absolutely beautiful and oh so magical, they can be tricky to plan around because it's always so cold. I mean, a winter wedding isn't much fun if all of your guests are just standing outside in the freezing cold or snow! Fortunately, these tips and tricks will show you how to heat up a winter wedding so you can still enjoy your big day.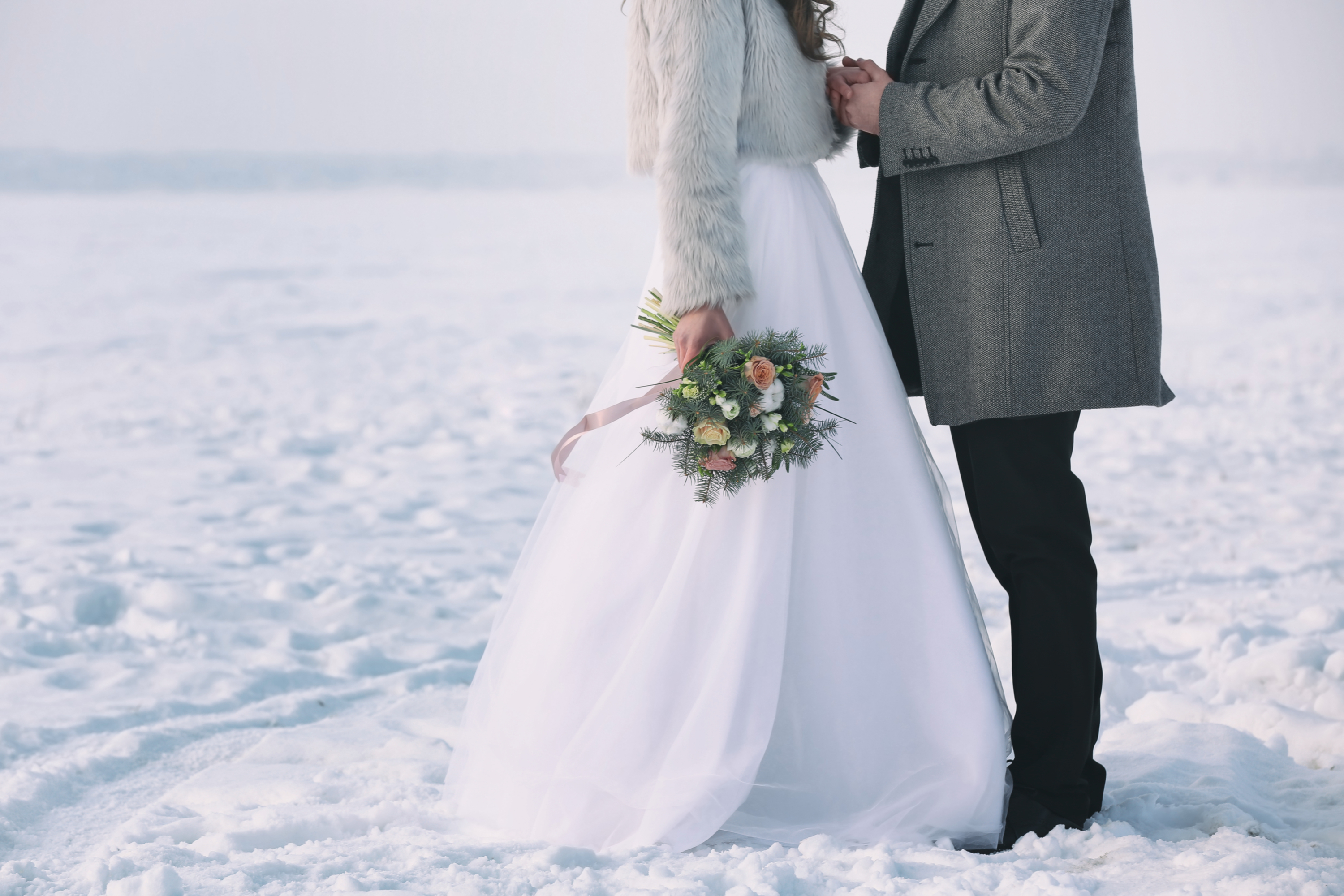 Clever Ways To Heat Up A Winter Wedding (Even When It's Freezing Outside)
Add A Fire Pit Around Seating
If possible, turn dinner into a fire-side event. Place fire pits in several areas around your venue in convenient locations so that your guests can easily stay warm. And of course, if you've got a fire going, provide your guests with marshmallows and roasting sticks for a sweet treat. Indoors or out, this is a great way to add a bit of warmth to a winter wedding.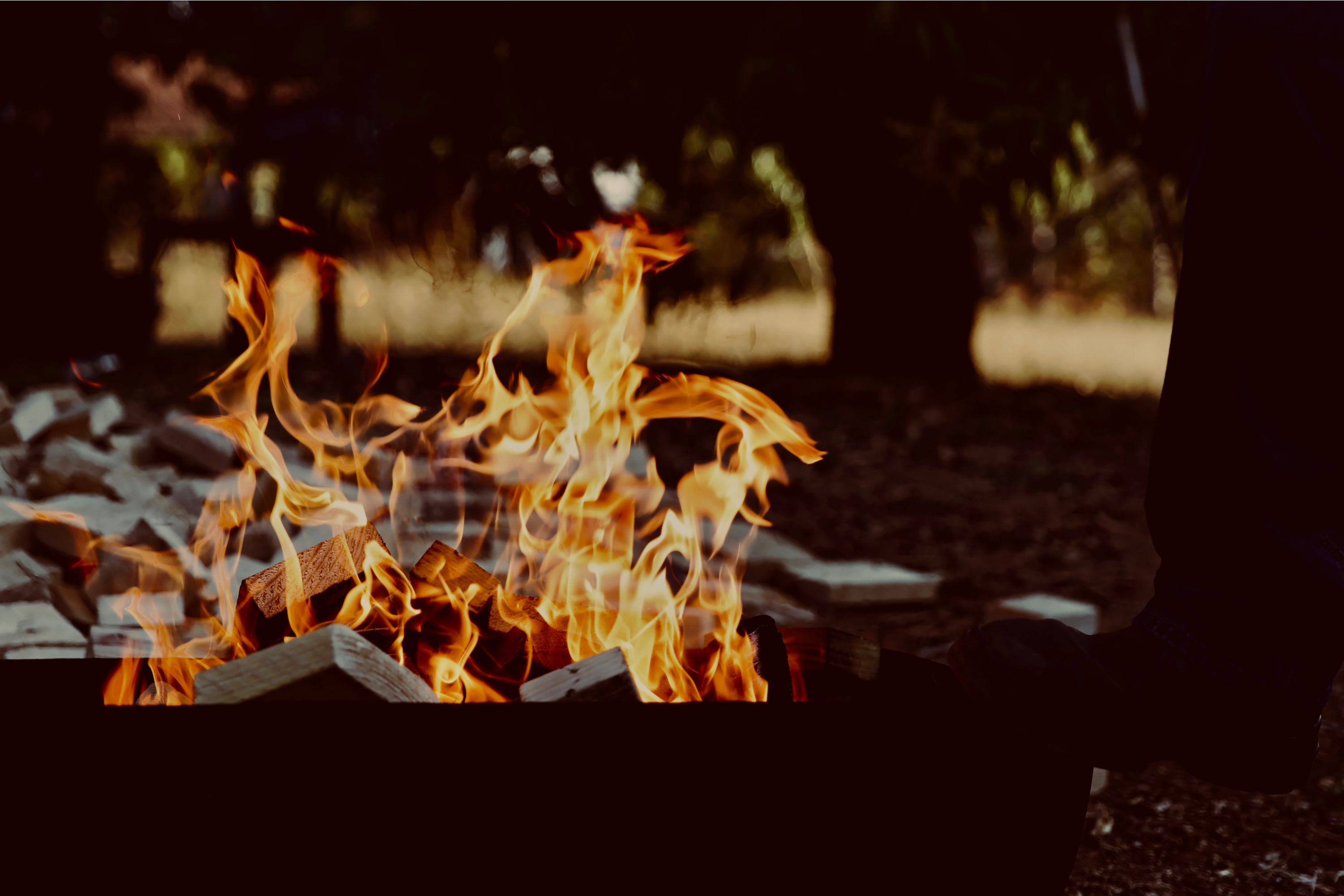 Serve Warm Hors D'oeuvres
The easiest way to warm yourself up is to do so from the inside out! Instead of serving hors d'oeuvres like sandwiches, bruschetta, or other "cool" treats, serve something warm instead! Some potential ideas include macaroni and cheese bites or soup in mini mugs. I've even seen a couple serve hot poutine fries and their guests when wild for it!
Make Homemade Hand Warmers As A Party Favor
Looking for a great way to keep your guests from freezing? Provide them with a homemade hand warmer as part of your wedding favors. Have the hand warmers heated up and ready to pass out to your guests throughout the night. Here is a tutorial if you'd like to make hand warmers yourself! All you need is scrap fabric and rice.
Provide Blankets
Strategically place blankets around your seating areas throughout your wedding. You can even place them on the chairs during your ceremony. Your guests will appreciate having something to curl up with in case of a chill. Of course, make sure that the colors of your blankets match the color schemes of your wedding!
Serve Warm Drinks
Again, there's nothing better than heating up from the inside out. Serve warm drinks like hot chocolate at your wedding. Additionally, bourbon is a great way to warm up cold limbs! Incorporate a bourbon or a hot chocolate bar into your reception. Both ideas are well-received by your guests!