Planning a wedding can easily be the most stressful part of any couple's relationship so far. Not only have you suddenly realized that your future husband hates pink roses (and in your mind, these were always a wedding staple).But you have a wedding budget to contend with, also. And even the smallest splurge on flowers can throw your entire wedding budget out of whack. Who wants to start a new life in debt because of your flower choice? Not me! Wedding budgets can be tricky to get right, but if you are aware of the biggest wedding budget mistakes, you should be just fine. Check them out below!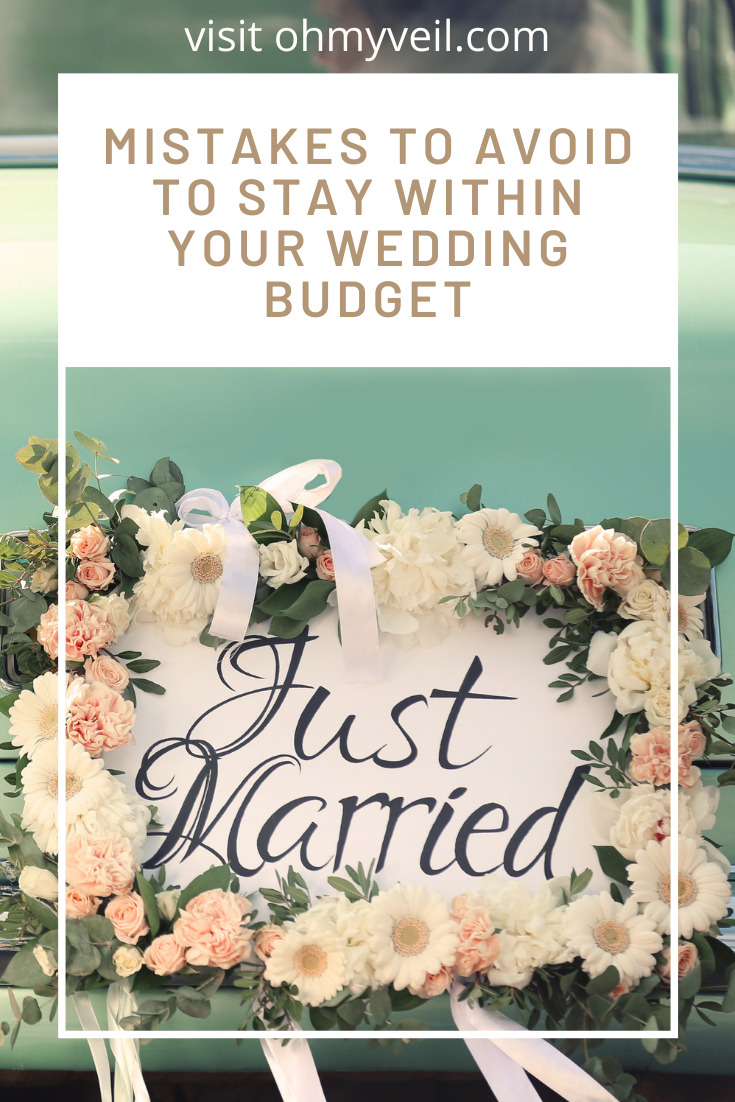 Biggest Wedding Budget Mistakes
Booking Multiple Suppliers
It's shockingly common how many brides make this budgeting mistake. Instead of booking a different catering company for desserts and dinner, or renting your tables and chairs from a different service, do what you can through a single vendor. This way, you can avoid booking multiple suppliers and paying multiple delivery fees. These annoying fees can actually add up to several hundred dollars, which is a ton of money when you're working to budget every penny!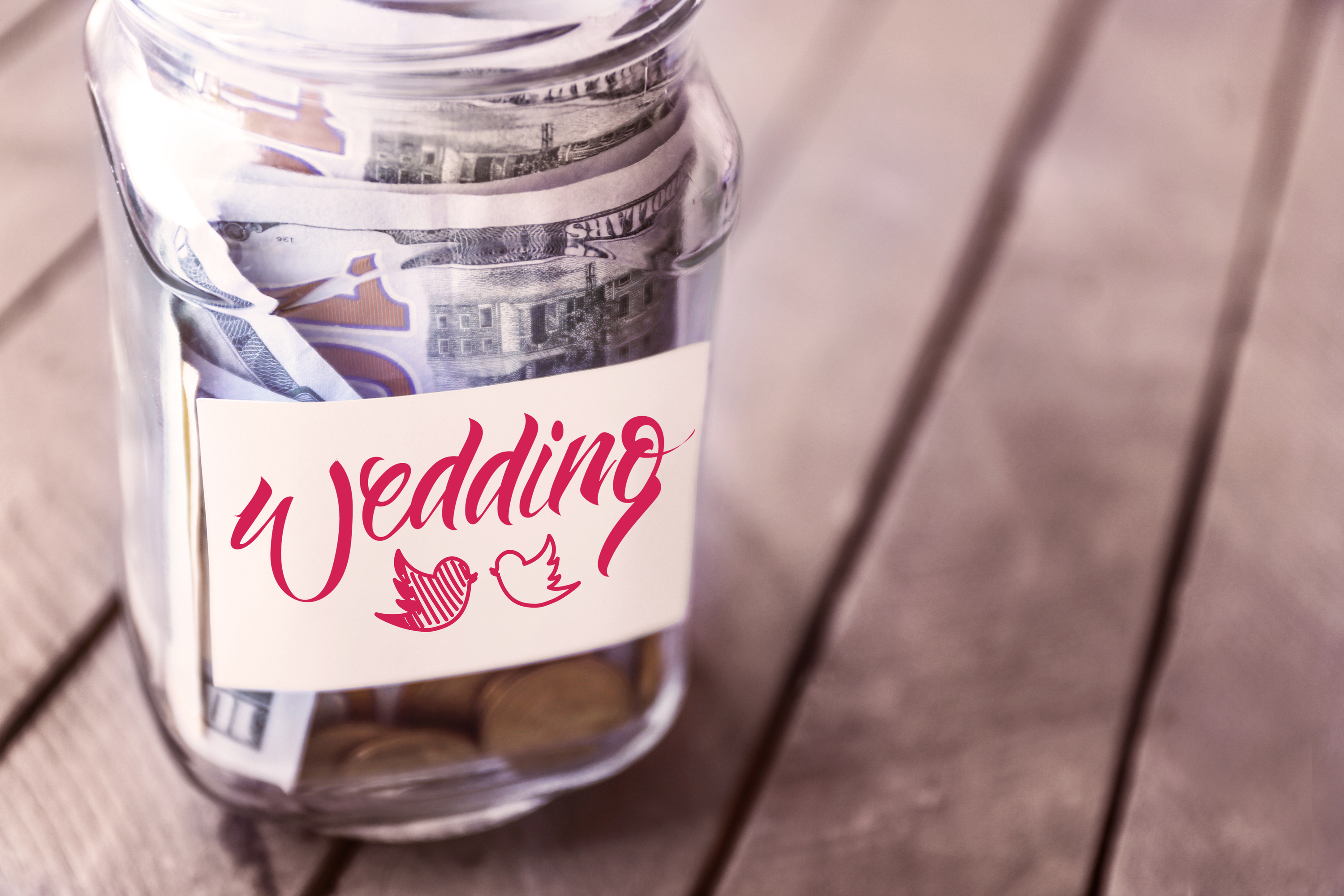 Shopping For Items Above Your Budget
We're all guilty of "window shopping"–shopping for items above your budget with the intent to "just look"– but this kind of shopping behavior can be especially damaging when planning a wedding. Picture this: you've tried on a gorgeous wedding dress, and you've fallen madly in love with it. Except, its a whole $5,000 above your budget. Instead of living with the heartbreak of not being able to afford that dream dress, only look at items that are in your budget. This goes for flowers and reception decor, too! You'll be less likely to overspend, and you won't be left with the disappointment of not being able to afford what you really wanted.
Splurging On Too Many Items
It's okay to splurge on an item that's super important to you. Like flowers or something similar. But if you plan to splurge on an item, you must be prepared to make that difference up by spending less on something else. Splurging on too many items is a surefire way to find your wedding budget trashed before your big day even arrives.
Not Keeping Track Of Wedding Expenses
I get it, numbers suck! But that doesn't mean you shouldn't keep track of your expenses on an Excel doc or something similar. Spreadsheets are the easiest way to stay on top of a budget, because you can tell the sheet to add everything up according to your specifications. It's especially great for those of us who aren't so great at math! Update your spreadsheet every time you finalize a wedding contract to stay on top of your budget.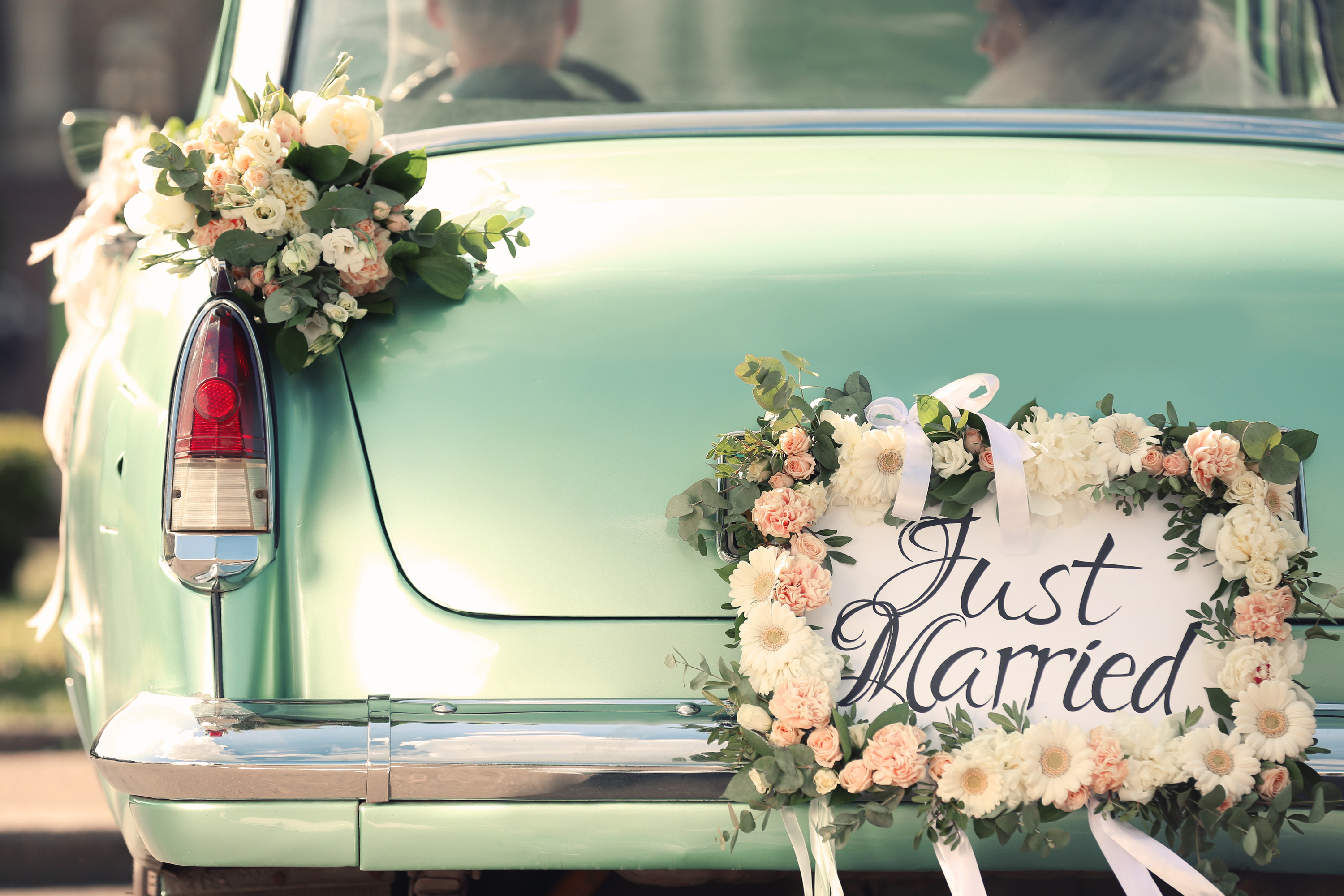 Purchasing Too Many Items
You don't need to buy linens for your tables. They're super pricey, and you can often rent them for cheaper. Do your research and see which items are cheaper to buy yourself, and which ones are cheaper to rent. Plan accordingly, because this simple trick can save you thousands over the course of your big day.
Impulse Buying
It can be tempting to purchase anything you think is cute for your wedding. But doing this can often leave you with pieces of decor that don't match, and a whole lot of other unused items. When purchasing decor and other items for your wedding, go in with a plan and stick to it.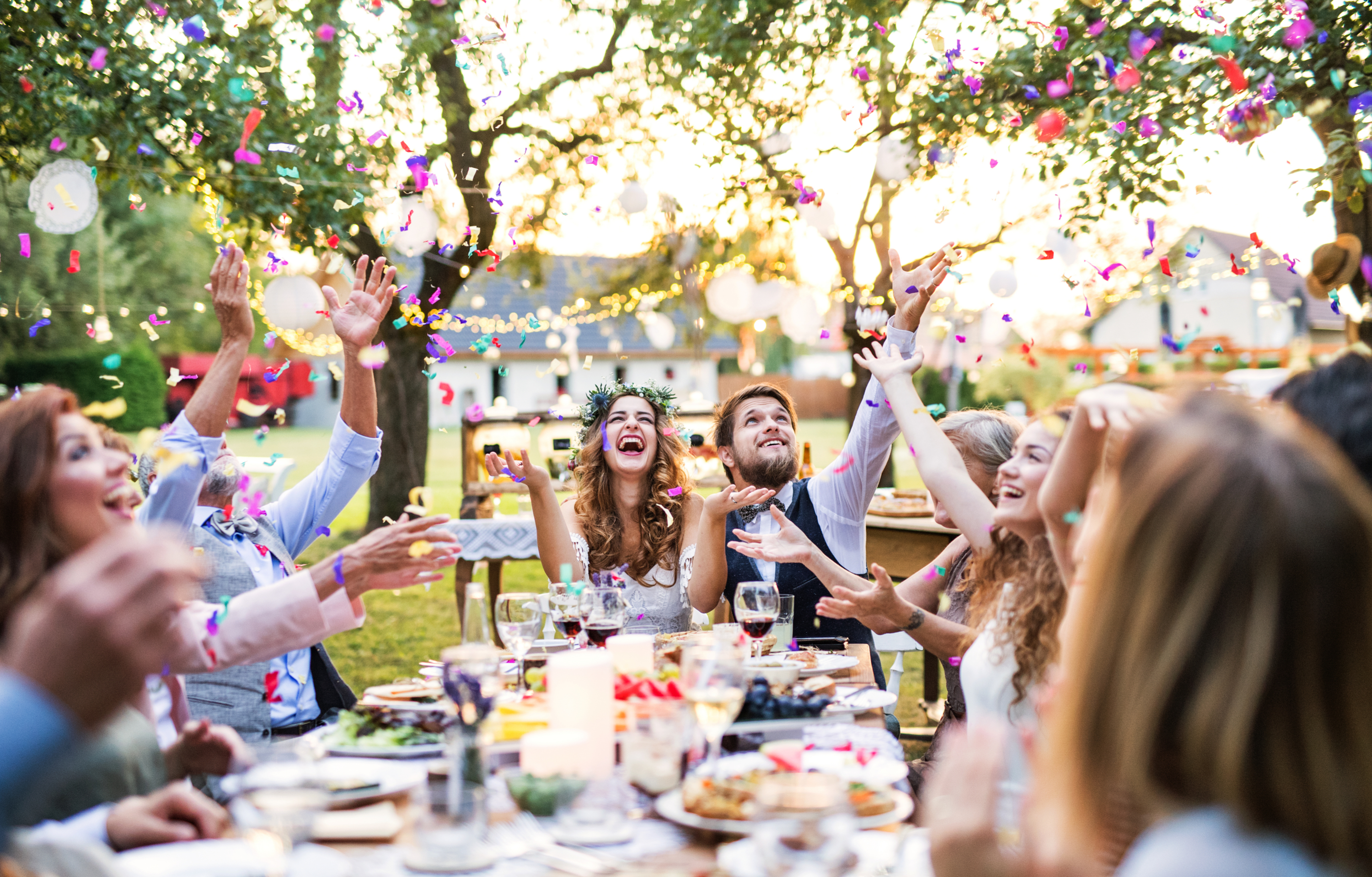 Now that you know about the biggest wedding budget mistakes, check out my post on how to break down your wedding budget.