Honestly, I think that picking the right wedding venue can be even harder than picking out your wedding dress. And realistically, it's probably even more important. Your wedding venue says a lot about you and your spouse as a couple, and the wrong venue can set the wrong vibe for the entire wedding. But don't stress if you are planning to sign on the dotted line to rent your venue space, ask yourself these five questions to see if the venue is right for you.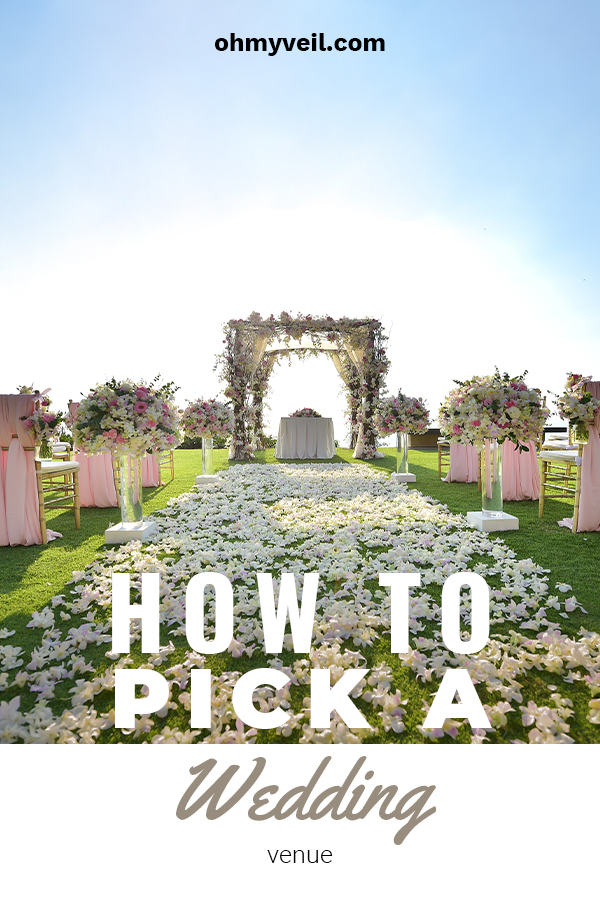 5 Reasons You Know You've Picked The Best Wedding Venue For You
Does It Align With Your Vision?
If you have dreamed of a wedding that includes a rustic farmhouse or a tropical beach, make sure your venue reflects the vision. It's really tricky to have a barn-themed wedding if you're celebrating in a hotel ballroom, and you probably won't be happy with the venue anyway at the end of the day. No matter where you end up celebrating, make sure it aligns with the greater picture of the wedding.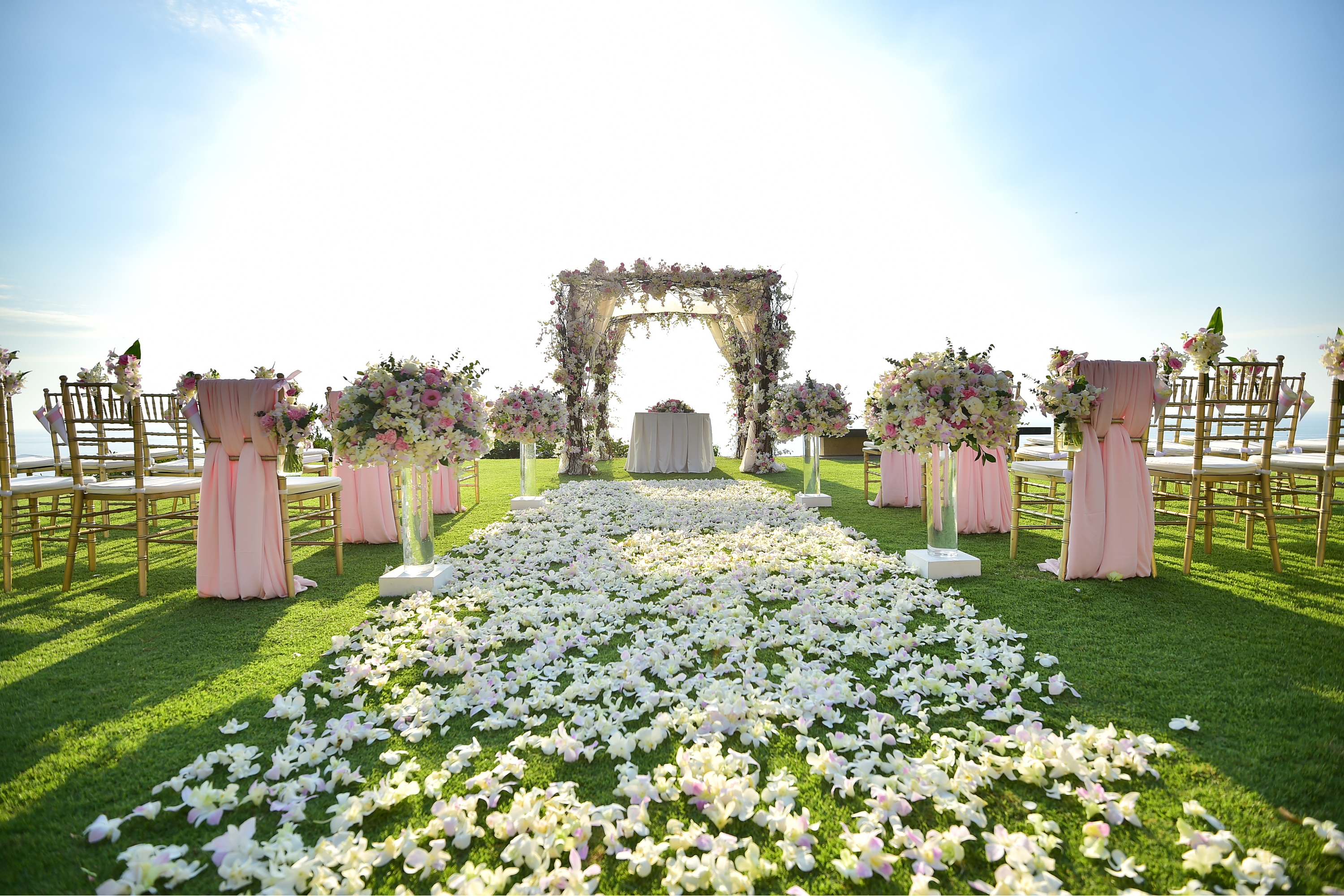 Have You Talked It Over With Your Wedding Planner?
If you are working with a wedding planner, make sure that you show them your desired space before you confirm the venue. Wedding planners often know how much space is needed for the number of guests you're expecting, as well as how to make the venue "flow" together. And then listen to your planner if they don't think your space is suitable enough for your event. Planners really DO know best!
Does It Fit Within Your Budget?
This is a hugely important question that many couples forget about just as soon as they have found the "right" space. That garden venue might seem perfect, but if it puts you in tons of wedding debt, there's probably a more suitable space for you. Of course, you can decide if you're willing to go over budget on your venue, just make sure that you account for it in other areas of your budget so you can stay debt-free following your wedding day.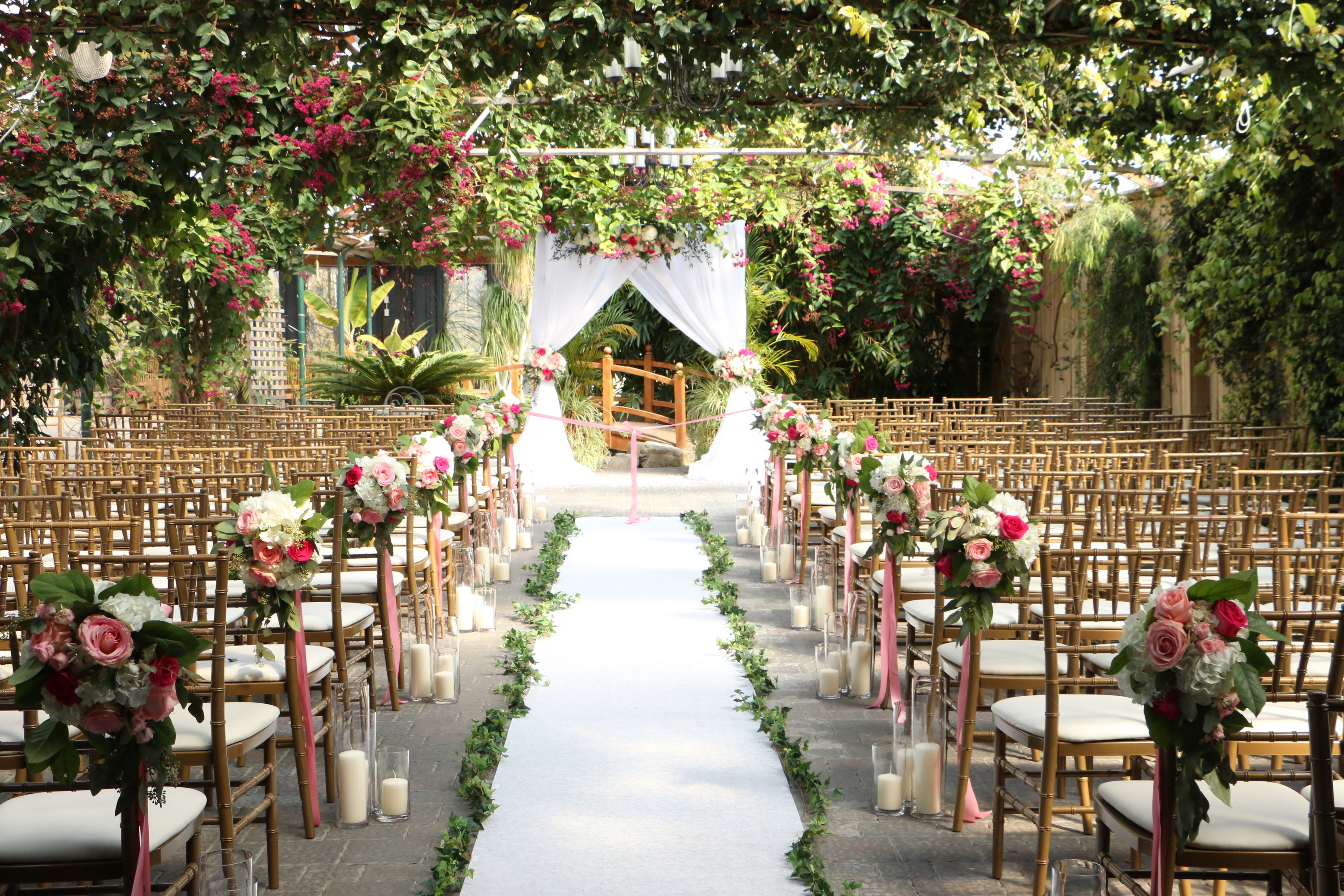 How Will Your Guests Feel?
While this isn't a super important part of choosing a venue, it is important to consider how the space will be received by your guests. If it is an outdoor venue, how will you protect them from harsh weather events, should they be an issue? Are there easily accessible bathrooms spread throughout the venue? What about room for mingling? Ask yourselves these questions and more to determine how your event will be received by your guests. They are a pretty important part of your celebration, after all!
Where's The Location?
Think about the proximity of your venue to everything else. Is it in a downtown environment where parking could be a struggle? Are you and your spouse going to be rushing off to the honeymoon? It's important to consider location in the grand scheme of things. Make sure your guests can easily arrive and park, and choose a venue that is closer to an airport if you have to run off and catch an airplane for your honeymoon.