Every bride wants to look flawless on her wedding day. These wedding day makeup hacks are exactly what she needs to know.
Wedding Day Makeup Hacks
Although it may be tempting to buy all new, high end makeup for your wedding, DON'T DO IT! Stick with the stuff you're familiar with. This will make you more comfortable on your wedding day and help you avoid any makeup disasters.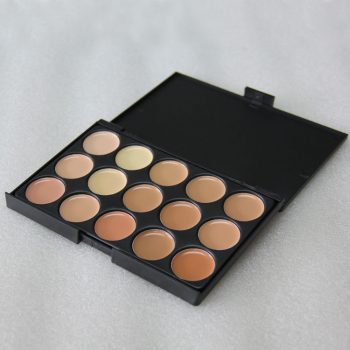 Make sure to do a makeup trial, and including taking photos. Do your makeup how you want it on your wedding day, take photos, and then reevaluate. This will make your wedding day way less stressful and a lot smoother. Plus, makeup tends to show up differently when photographed!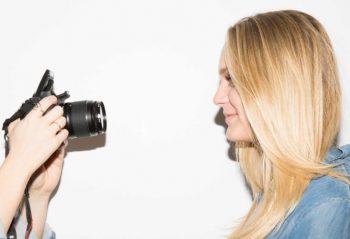 Even if you don't like it, use long-lasting and/or waterproof makeup. You'll have a long day ahead of you and you don't want your makeup falling off or running down your cheeks at any point!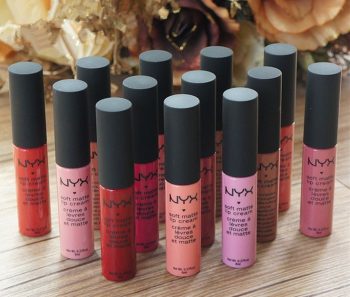 Avoid using high definition makeup, anti-aging products, or anything that contains SPF. It may sound like a good idea, but if you put even a little bit too much, it will make your face look white in photos.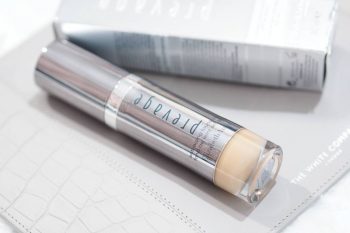 Give yourself more time than you normally need to do your makeup on your wedding day. I would suggest 1.5X more, but do what you think is best for the conditions of the day.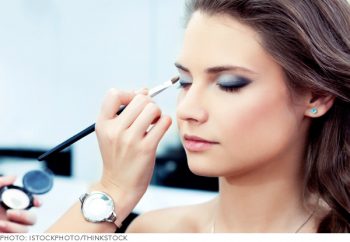 Yes, you should use a moisturizer on your wedding day. It will keep your skin plump and fresh so that makeup doesn't settle into any cracks and wrinkles, which could potentially accentuate any negative facial features.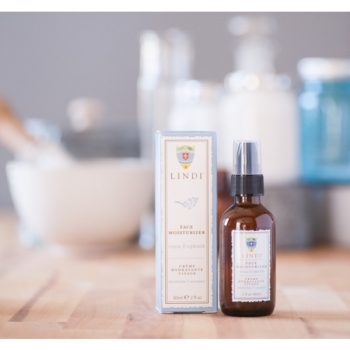 You should also use a silicone-free primer before applying makeup. This keeps the makeup on your face better. You should also use an eye shadow primer to lock your eye makeup into place.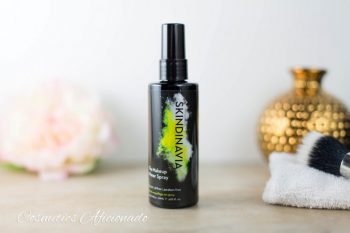 Avoid using glossy lip products on your wedding day. You may like them, but the flash from the camera and other lights will just make it look too bright, and it could distract away from the rest of the photos.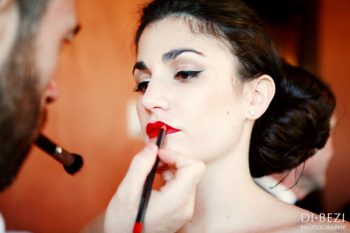 To keep your lips a good color, suck on a red or pink Jolly Rancher (or other candy) and get the color to stain your lips. It will stay on your lips longer than any lipstick ever would!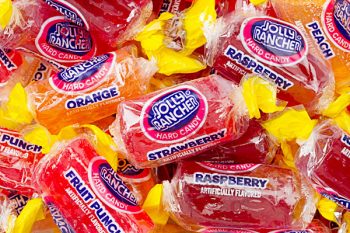 Wedding Day Makeup Hacks-Foundation
When applying foundation, use a damp sponge. This will help create a soft, non-cakey look that you want on your wedding day.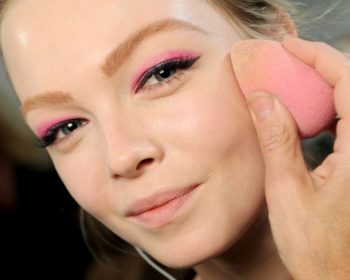 Make sure you blend your makeup SUPER well on your wedding day. I repeat: BLEND WELL! A lot of brides don't do this and they end up having harsh makeup lines in the pictures.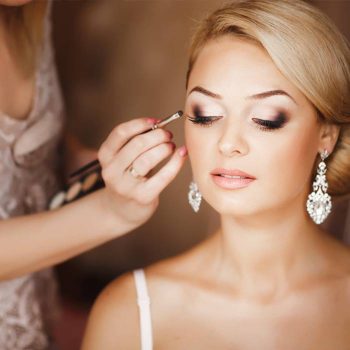 Wedding Day Makeup Hacks-Eyeshadow
Your normal eye shadow is probably fine for your wedding day, just amp it up a little bit to add some drama. You'll feel comfortable and used to the makeup but it will still look great!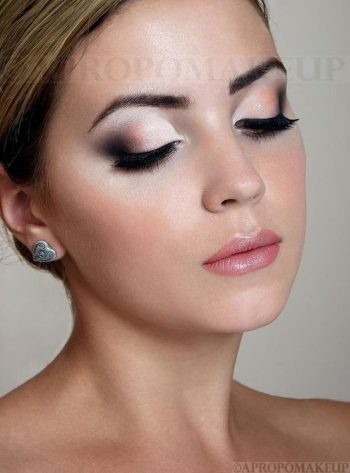 The only fake thing you should be using on your face for your wedding is eyelashes. Unless you're great at perfecting your eyelashes using only mascara, fake ones look better and are a lot easier.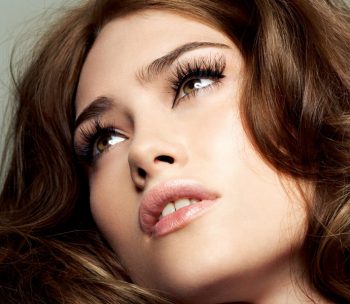 I highly suggest to avoid contouring at all costs unless you're an expert at it. If you mess up, even a little bit, it can look really fake in real life and in pictures.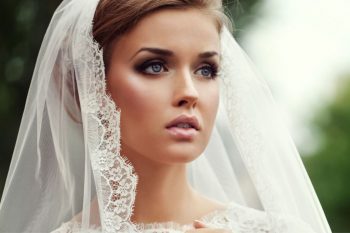 On your wedding day, the makeup doesn't stop at your face. You may need to cover your neck, shoulders, chest, and even arms. You don't want your face being one color and the rest of your body being different, do you?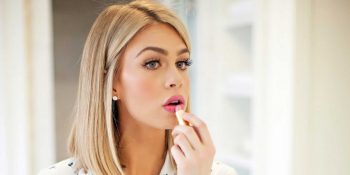 This may seem unnecessary, but use a setting spray! You'll definitely appreciate it when you are 8 hours into your wedding day and the makeup hasn't slid off yet!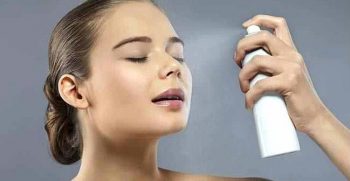 Mix some peppermint essential oil into your lip product. Peppermint is a natural lip pumper, making them look fuller, naturally.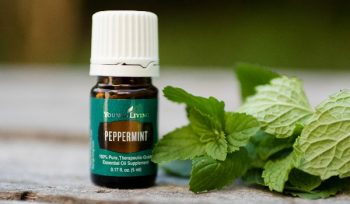 Remember, when it comes to makeup on your wedding day, more is often NOT better. It's better to have light makeup with a few flaws than to look like a clown!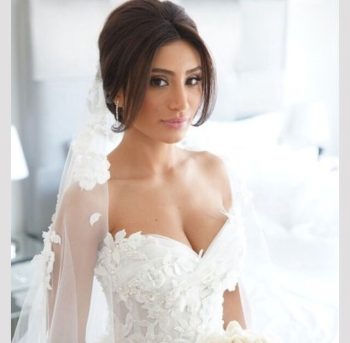 Here's a great idea for lipstick that lasts all day.