If you are considering including some of these 14 traditional "must-haves" for your wedding, you might want to read this first. You're very likely to end up overspending on wedding items that everyone says you need to have for your wedding. Know what they are so you don't overspend!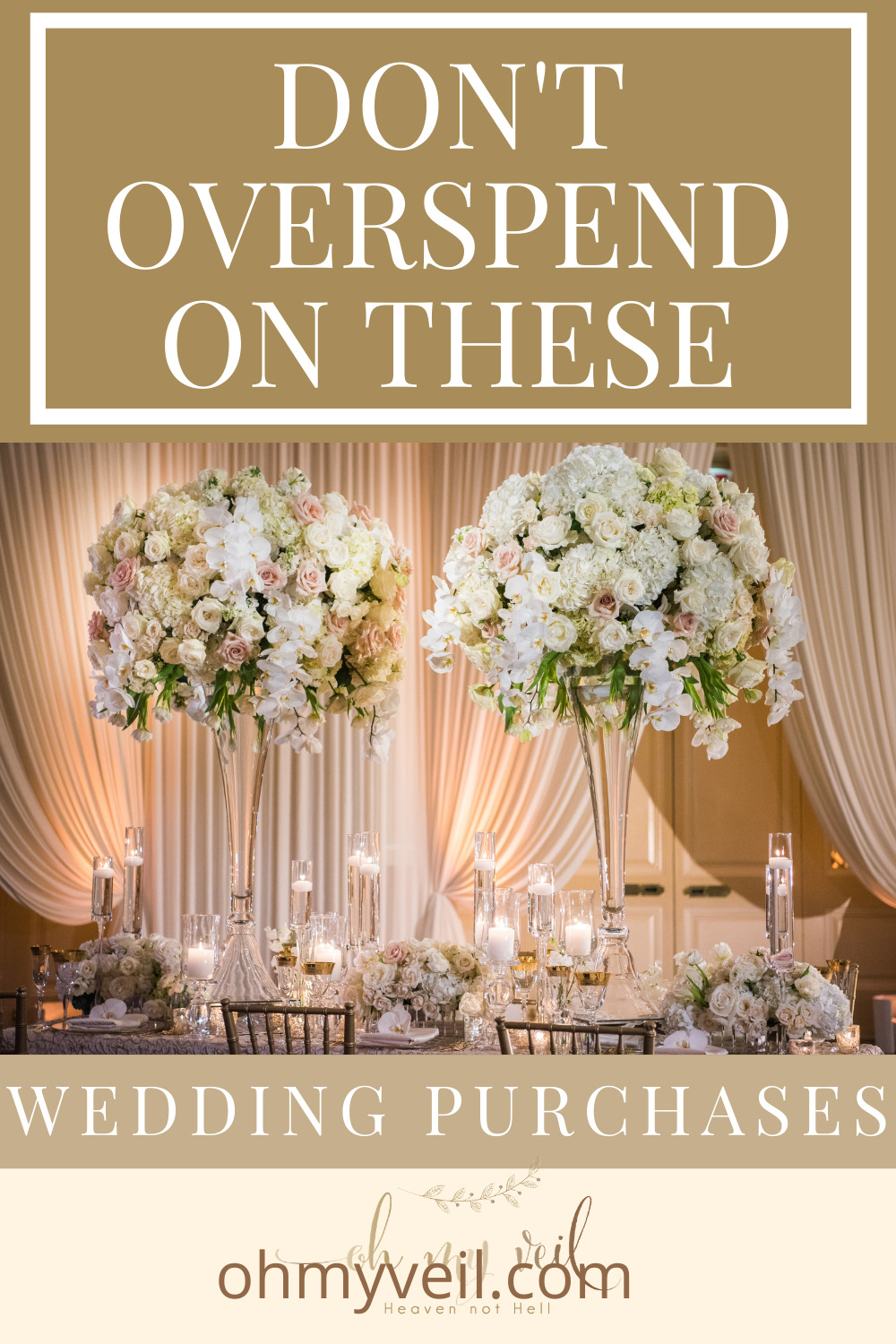 Overspending On Wedding Items
While it's nice to have a beautiful set of shoes for your wedding, find a pair that go well with the dress but that can be re-worn. You can even use your shoes to add a bit of personality to your wedding gown, if you want.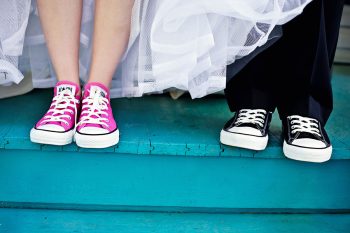 The dress is another item you're probably spending too much money on. You're only going to wear it once, so instead of breaking the bank on it, get something you like but that's still within budget.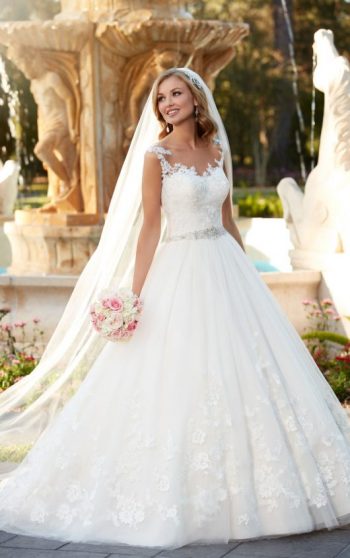 Party favors are good for the wedding, but they don't need to be super expensive. They could even be something small and homemade for your guests. Check out my post on my favorite wedding favors!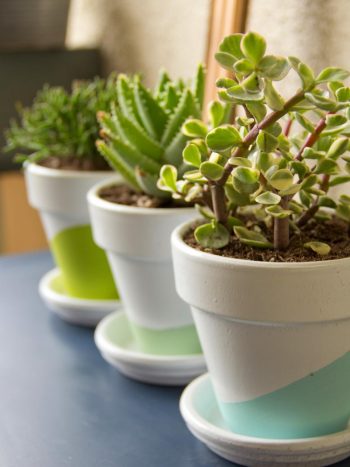 Bouquets are a part of the budget that can probably be cut way down. One (simple) bouquet for the bride, and that's it. No need for all the bridesmaids to have bouquets too.
I bet you want to go to a new and fancy place to get your hair and makeup down for the wedding. Well, you can probably go to the same place you normally go or even get a friend or family member to do it for WAY cheaper.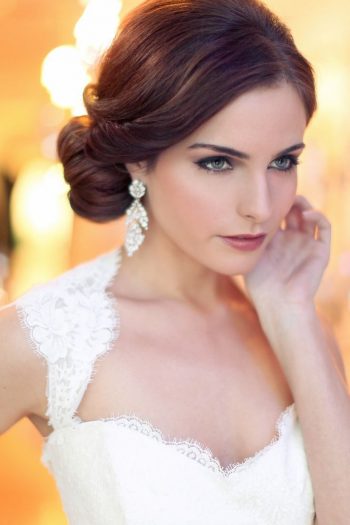 Nowadays, paying for a DJ or live band just seems silly. Spend some time and put together a playlist for your wedding and spend the extra money on renting a nice sound system.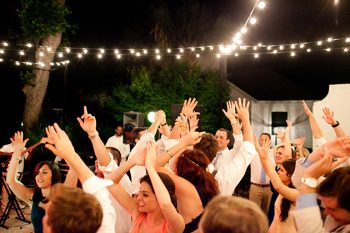 I think it's good to spend some money on your cake, but don't go overboard. You're just going to eat it, so it doesn't need to be crazy extravagant.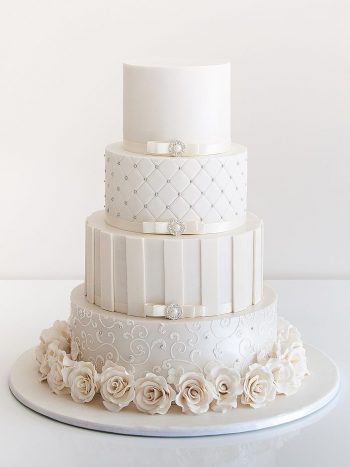 Some wedding photographers charge outlandish prices. Instead, find an up and coming photographer who will charge you much less for the same quality. Or you could see if you have friends or family members who are good enough with a camera to get what you want!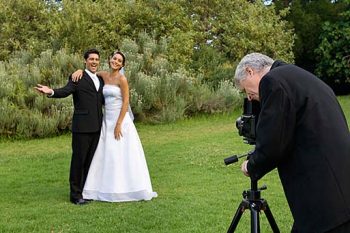 I really like centerpieces, but no need to go crazy with them! Just choose a nice and simple design idea that doesn't cost an arm and a leg!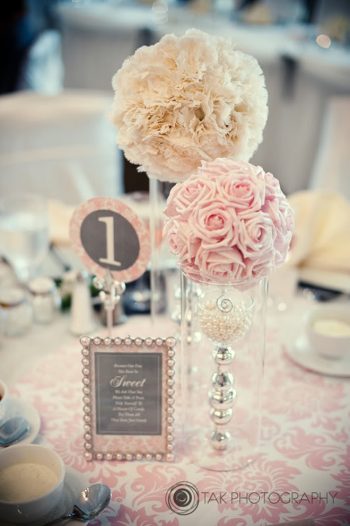 If you need to cut the budget, then start with all the pomp and circumstance. No need for live doves to fly away when you kiss or a band to play while you walk down the aisle. Just keep it simple.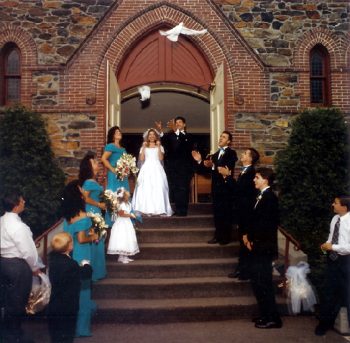 I think it's a good idea to cut back on the price of the invites, as well. You don't need to send heavy duty or super expensive ones.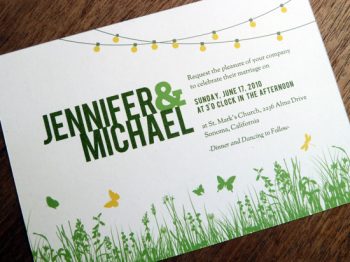 While you may be providing dinner for your guests, it doesn't need to be 5-star dining. Buy food that will fill your guests but it doesn't need to be the best food they've ever had. You can probably make a lot of the food yourself for a lot cheaper, too.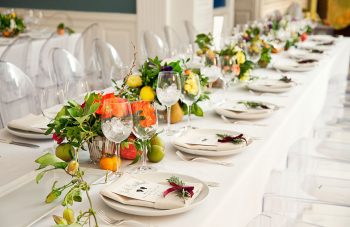 It may be fun to have tons of pre-wedding parties, but tone them down if you're worried about budget. You don't need a bridal shower, bride-to-be party, engagement party, bachelorette party, etc. Just choose one or two and have fun with them!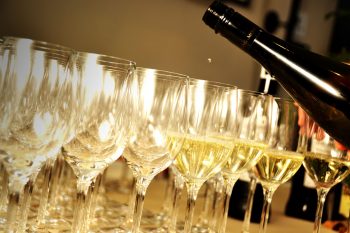 Take a look at the decorations you're buying/renting and see where you can scale back. There's no need to get five ice sculptures and two chocolate fountains for the wedding. In fact, a lot of the decorations can probably be borrowed from friends!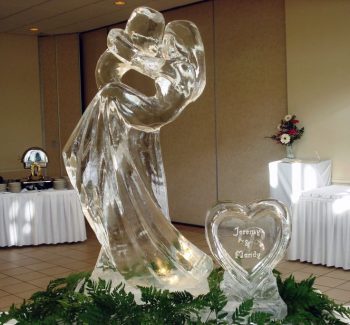 I hope that you don't get caught overspending on wedding items! You can still have a beautiful wedding, without breaking the bank.