If you are looking for clever gifts for the bride, then you have come to the right place. These are the perfect gifts for the bride, so don't miss out!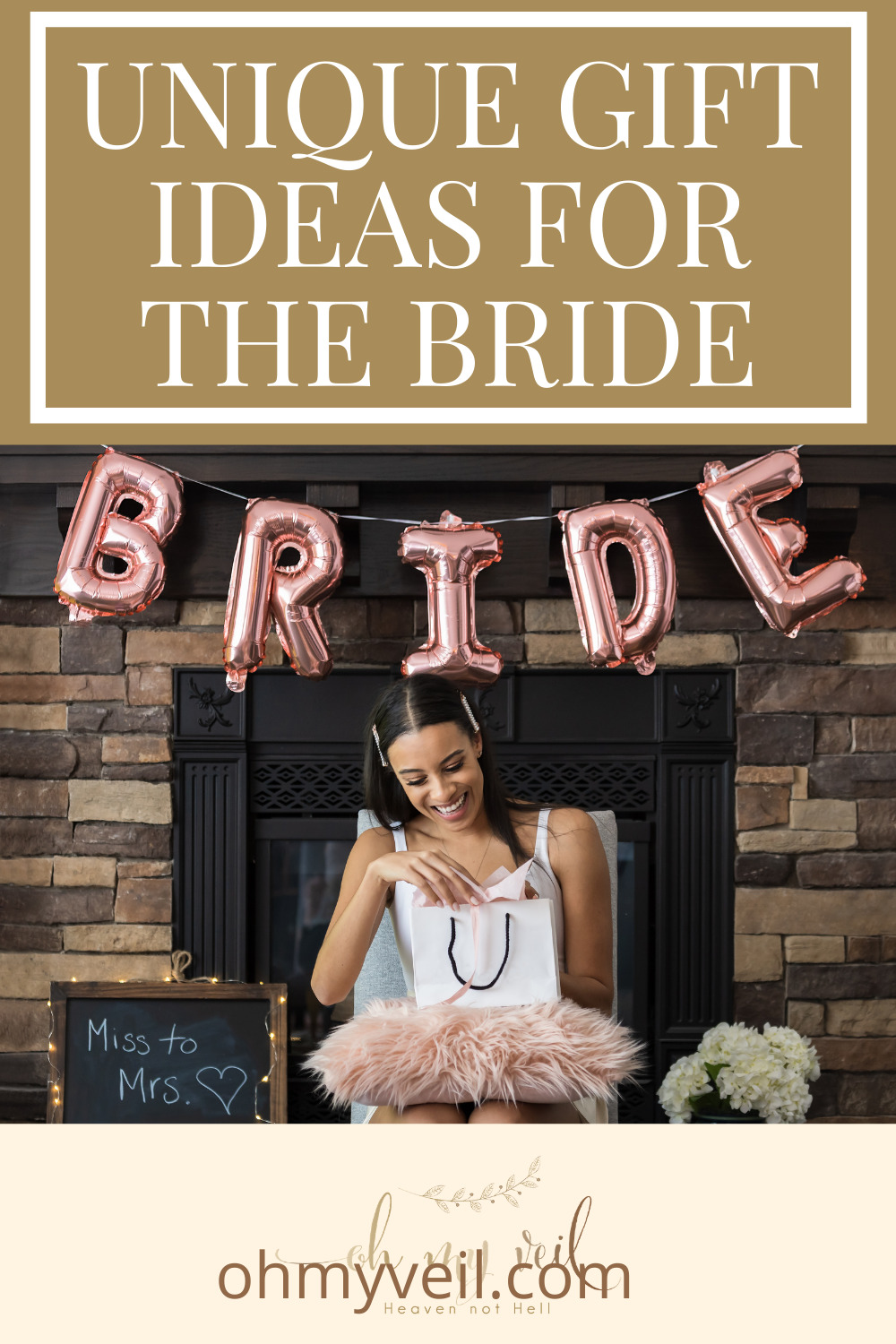 Gifts For The Bride
Most brides-to-be love jewelry, so why not get her some earrings? You can get ones that she can wear on the wedding day, or just a nice pair for whenever she wants to use them.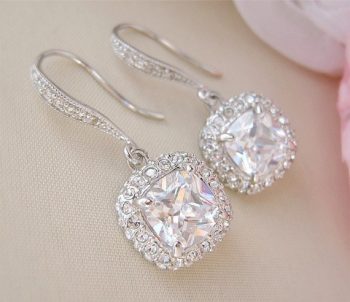 Another great jewelry option is a necklace! Again, it can be specifically for the wedding day, or just normal jewelry for whenever she wants to wear it.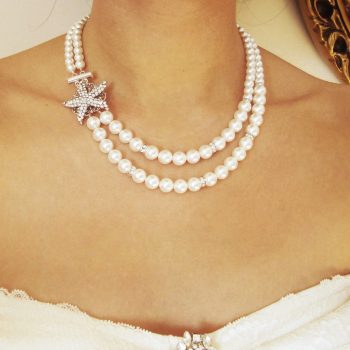 With all that jewelry, she's going to need a tray for it! This cute jewelry organizer is a great gift idea for any bride-to-be!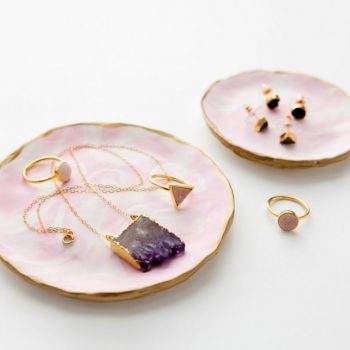 Get her some candles (scented or unscented, whatever she likes) for their new home! Candles are a classic that are perfect for a wedding gift.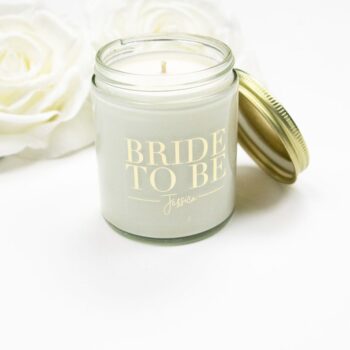 I think it's a great idea to get a bride-to-be a new journal. She's starting a new part of her life, so why not start it with a new journal to record her experiences?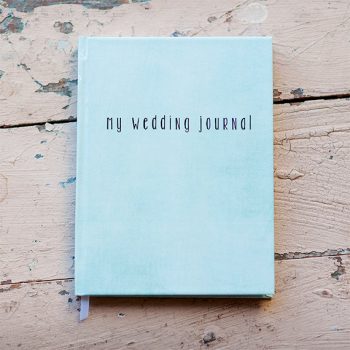 When taking about a bride-to-be, you can't forget to mention the gift of lingerie. Get her something they'll both like, but that she'll be comfortable in.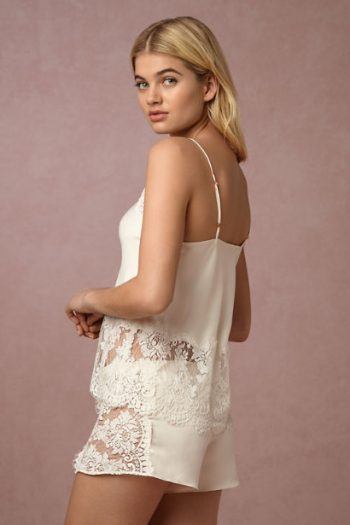 A nice and comfortable robe is always a great gift for the bride-to-be. She can wear it on her wedding night as well as for after.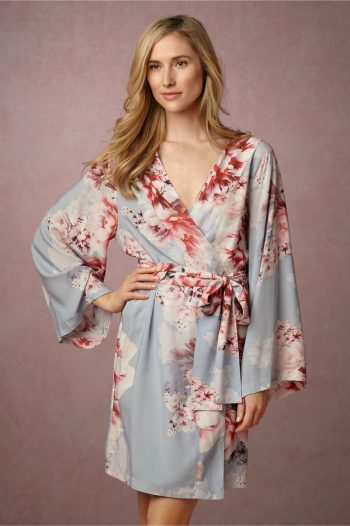 Buy some really smooth and fancy lotion! She'll want to look her best for the wedding, so get her the gift that will keep on giving!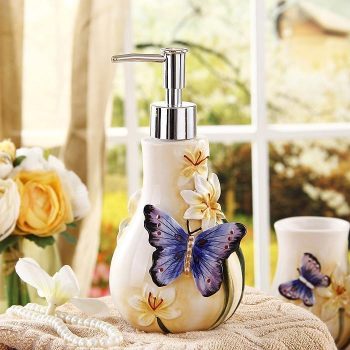 A body scrub is another great gift you could get her. It will make her skin feel as soft as a new born baby!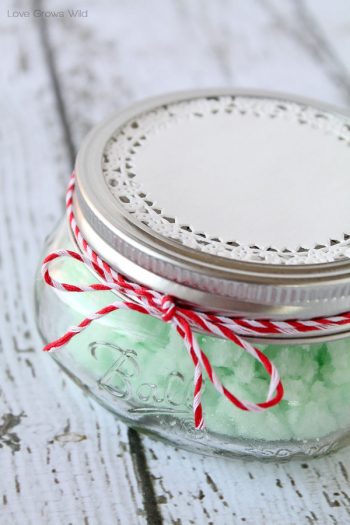 In fact, you could just combine all that and get her a little at home spa kit that she'll be sure to love! Just make sure to get it for her a few days before the wedding, at least, so she can really enjoy it.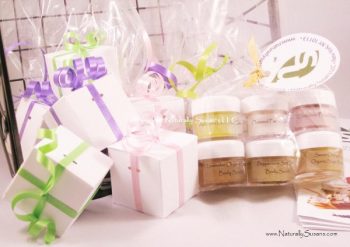 Buy this super cute "Wifey" tote bag that she'll love! You could also get her any other kind of bag that you think she'd enjoy.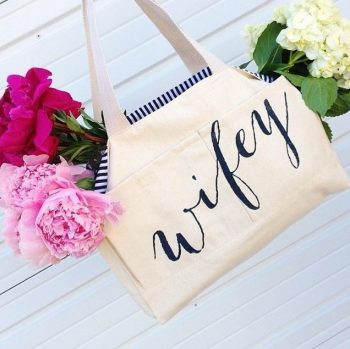 I think this mug is just so cute, don' you? It's fun, creative, and really unique. Plus, she and her fiancé are sure to spend lots of mornings sipping their coffee together!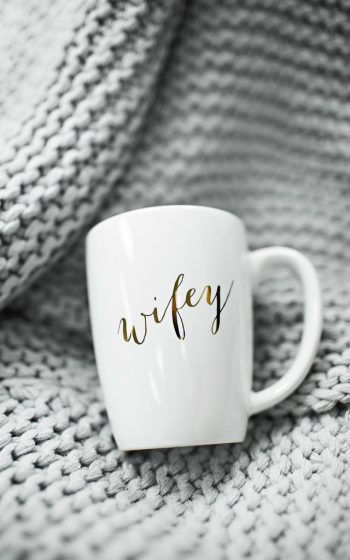 Massage oils are a great gift for any bride-to-be. It's something both she and her soon-to-be husband will want and like, so it's just perfect!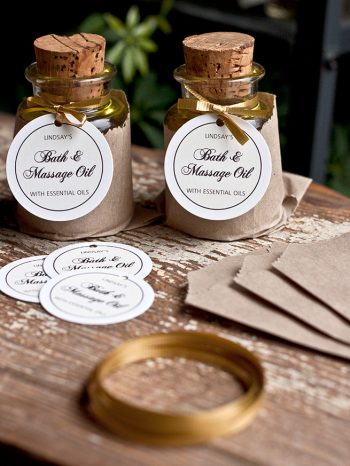 Dinnerware is always something that every woman and wife wants, right? Every couple needs something fancy to pull out when entertaining or for a surprise visit from the in-laws.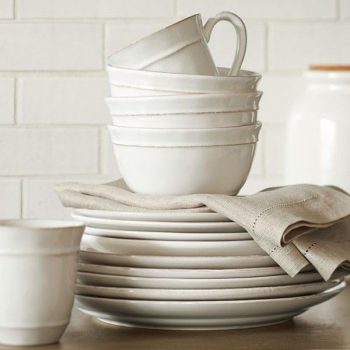 Looking for more gifts for the bride? Check out my post on 10 silhouette DIY wedding gifts!