If you are looking for some great ideas to help you plan your bachelorette party, then you have come to the right place! You are not going to want to miss out on these great bachelorette party ideas. Get planning!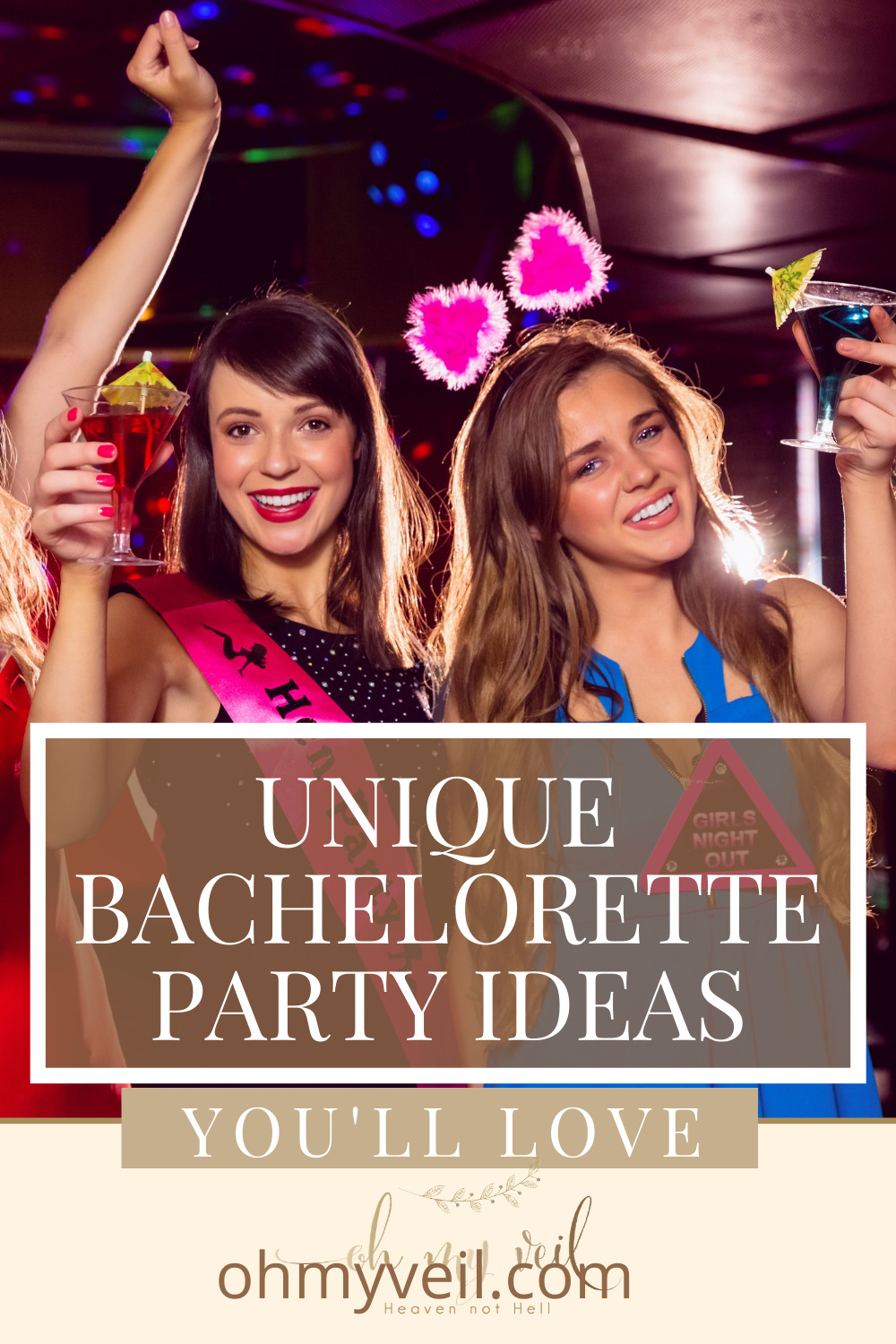 Bachelorette Party Ideas
Have a city wide scavenger hunt that you and your girls can enjoy! It can include things like going to certain bars, eating certain foods, etc.! Just make it fun and exciting!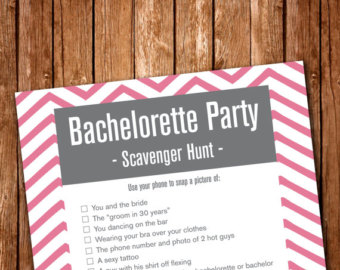 Figure out a plan for gifts. Is everyone getting a separate gift or all you all pitching in together for something big? Is there a theme to the gifts or just whatever each guests feels is best?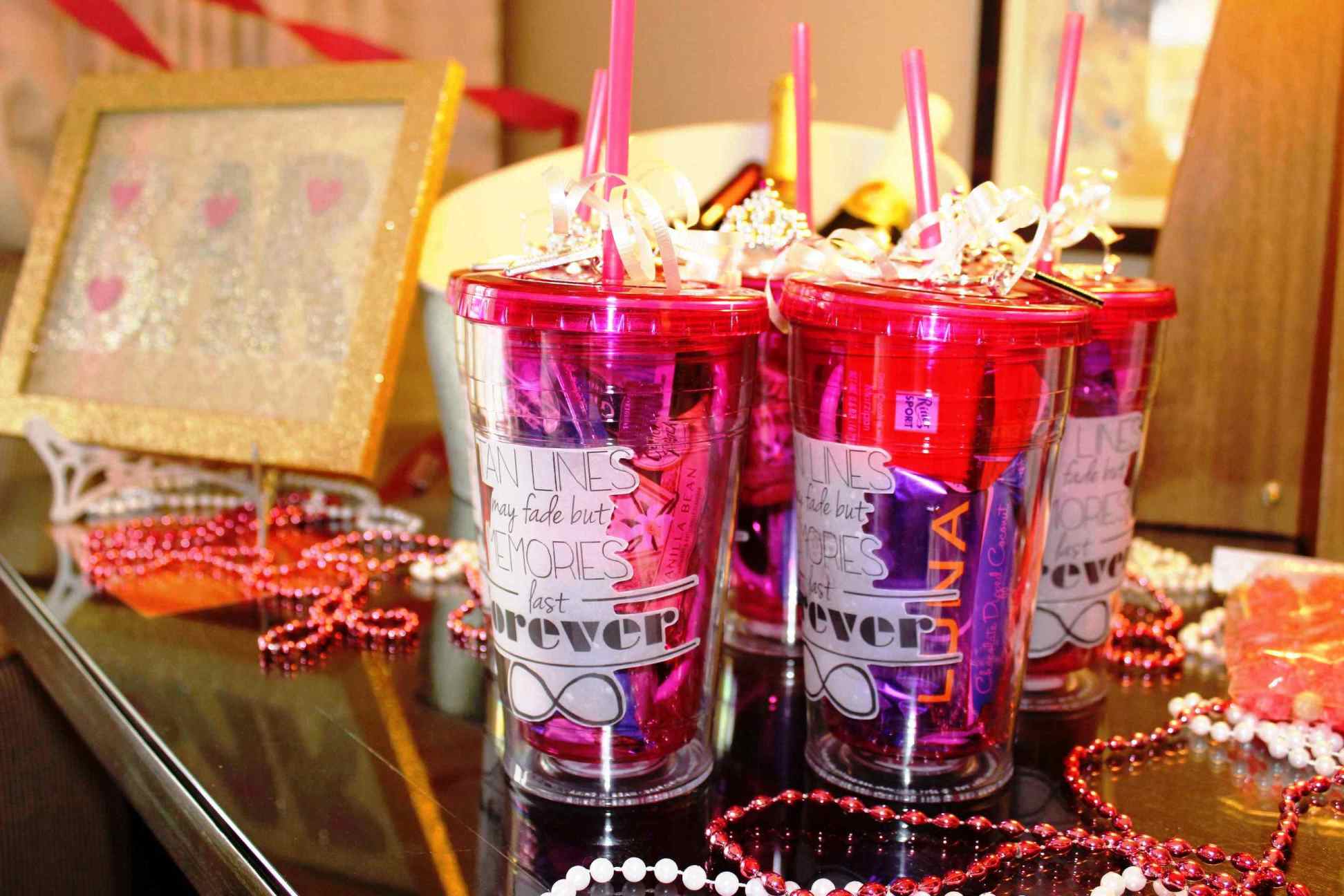 If it's the winter, consider having a cozy hot cocoa bar that your guests can use. If it's the summer, then you could have a juice bar or something similar! Everybody loves being able to make their own drinks!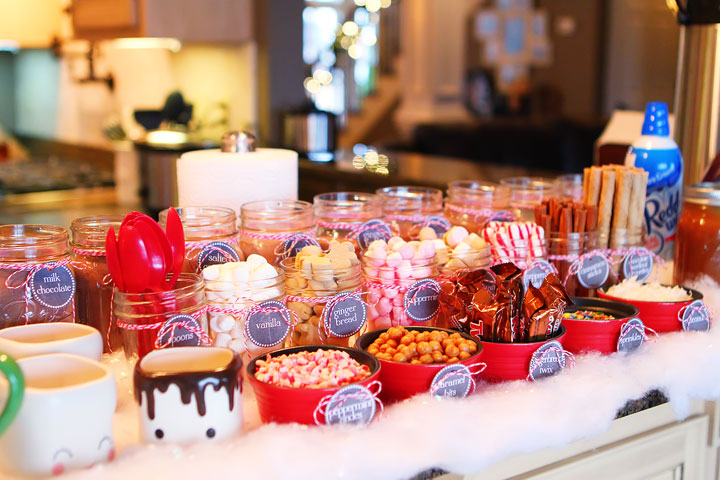 There are TONS of activities and games you can play at a bachelorette party! You can do bachelorette bingo, a lingerie exchange, and so many more!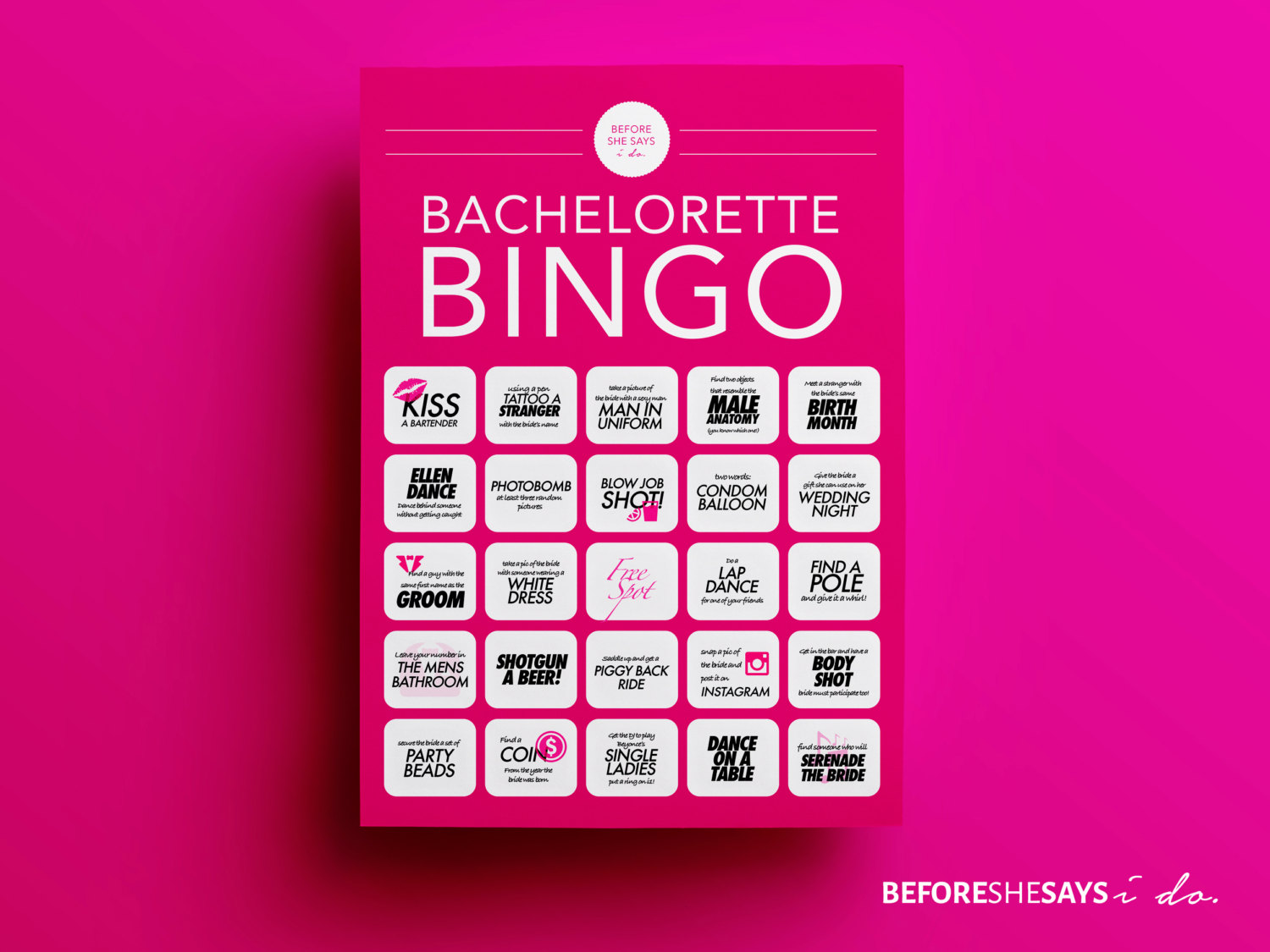 Consider renting a party bus out for the evening! It's so fun, super exciting, and you can even have it take you to the bride's favorite spots around town!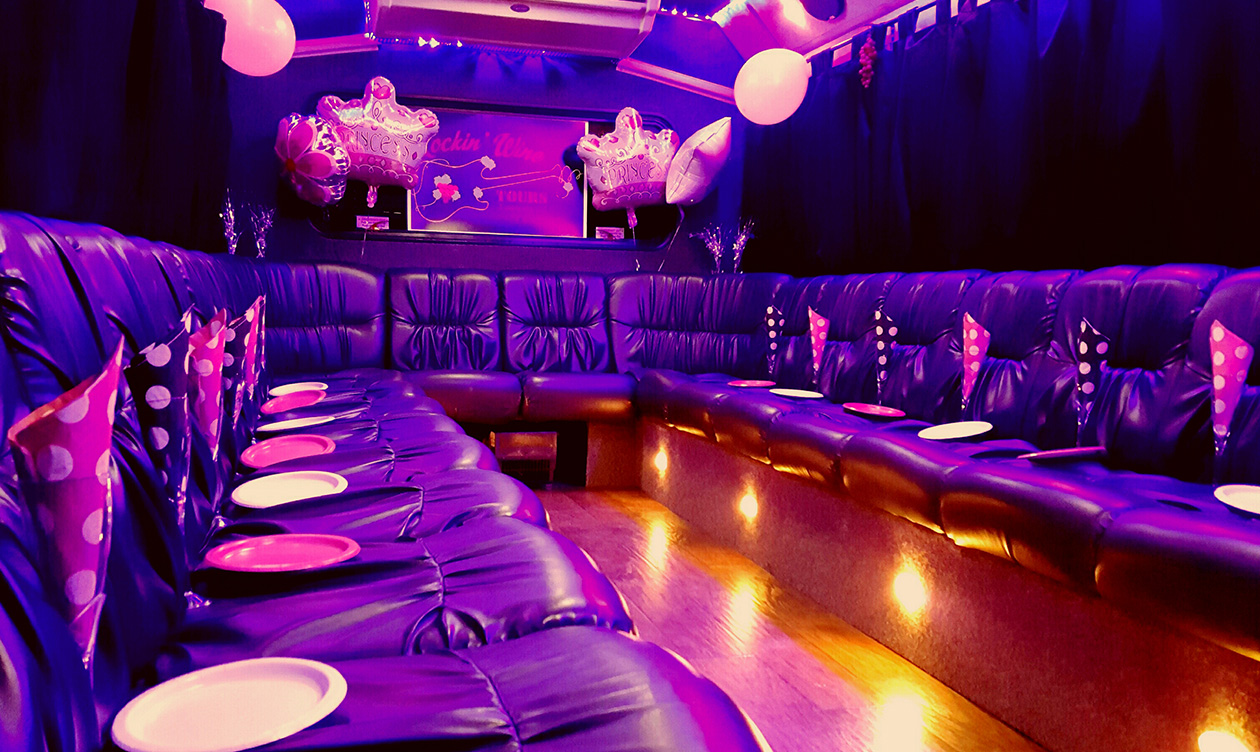 If you're doing your party outside in the summer, then have a s'mores party! Everybody loves chocolate; plus, the fires could be a super cute part of the setup!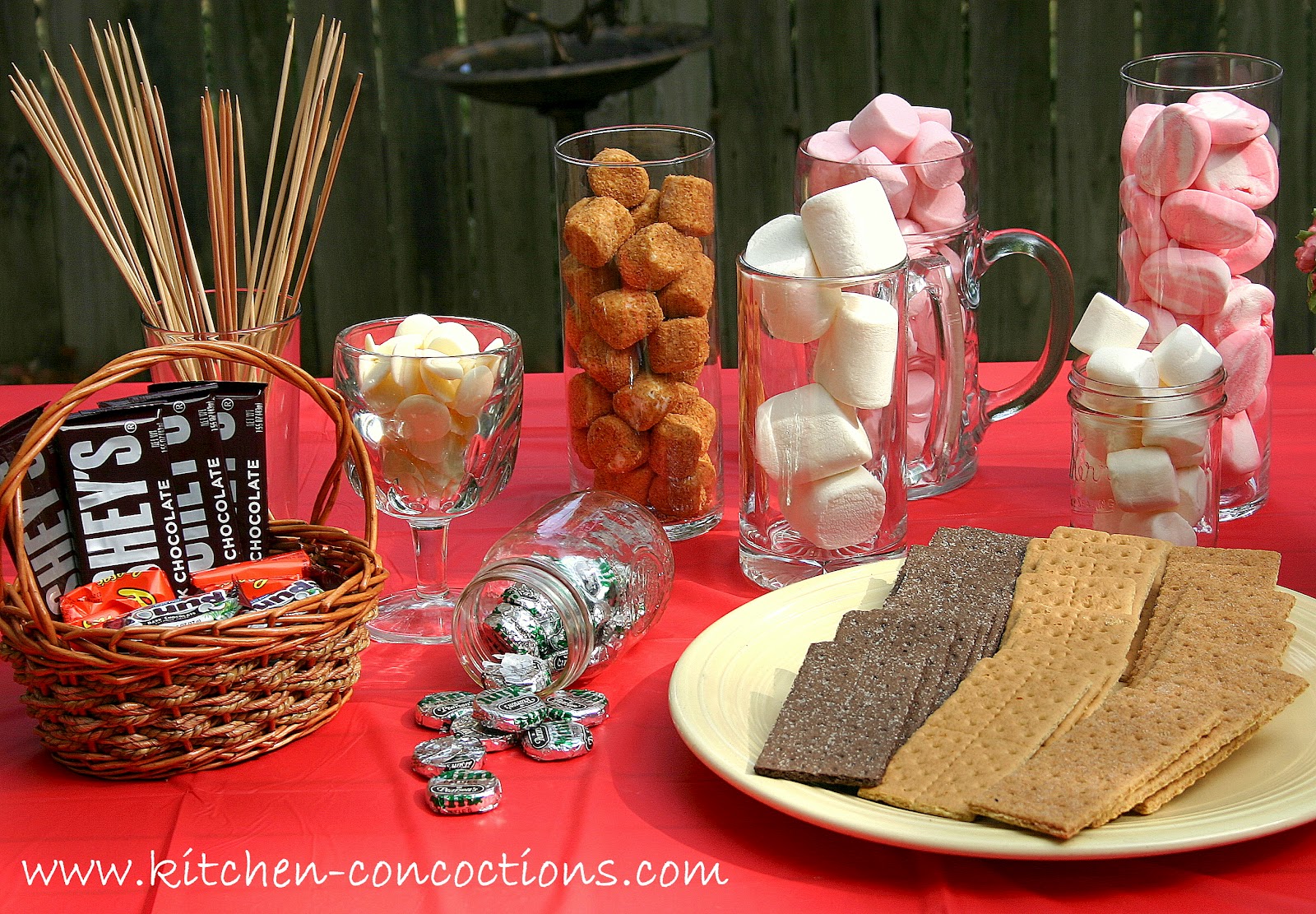 You can't forget all the fun accessories for the bride-to-be! Those include a tiara, sash, face makeup, and so much more. Just have fun with it and enjoy yourselves!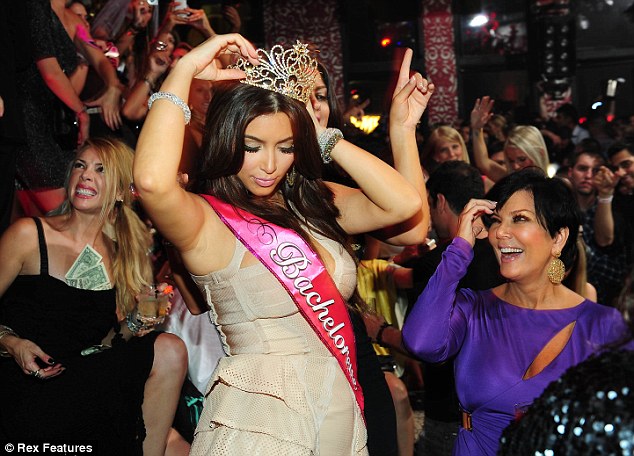 If the bride likes to sing, then bring on the karaoke! Fill the room with big speakers, drinks, balloons, and a screen for the lyrics!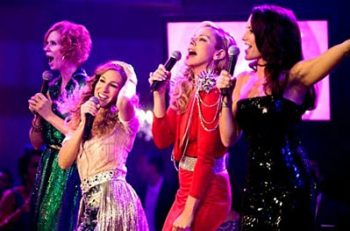 If you want to spend a little more money for your bachelorette party, then go for something like a sunset cruise! It can be a fun night out on the water with you and your closest girlfriends!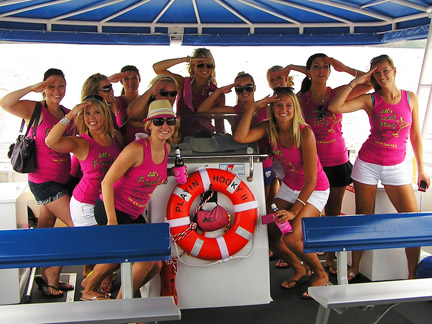 Some brides will want to just chill for their bachelorette party. This is easy enough to do—just go to a spa or have a stay-in spa at your home. You can get all the items, a nice romantic comedy, and some relaxing music!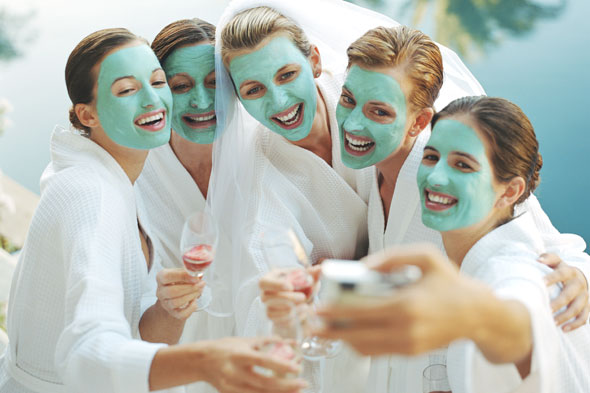 On the other hand, some brides will want to release all the wedding stress with some high active games. A great idea is a paintball war—not only is it super fun but she'll be able to get all of her pent up energy out!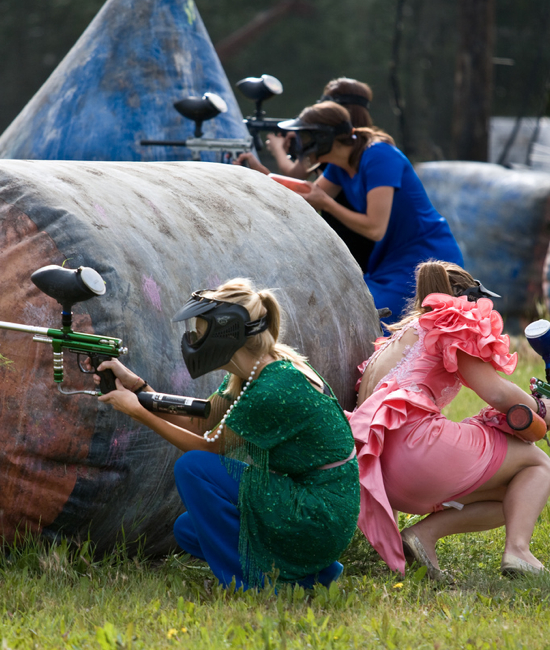 I love this idea: make your bachelorette party super fun by making it a piñata party! You can have piñata themed decorations, tablescapes, food, etc.!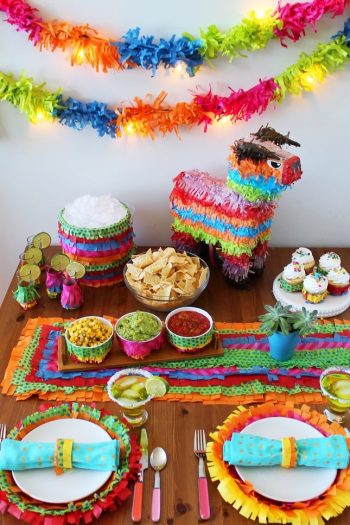 I hope these bachelorette party ideas help you with your planning! Before you go, check out my post on 10 ways to bond with your bridal party!