Planning a wedding is fun and exciting. But there are some drawbacks. I mean, not only are weddings super expensive, but they can be super stressful, too. So if eloping is more your style or you simply want to save money, you can still make it memorable. Here are 10 ideas for eloping couples.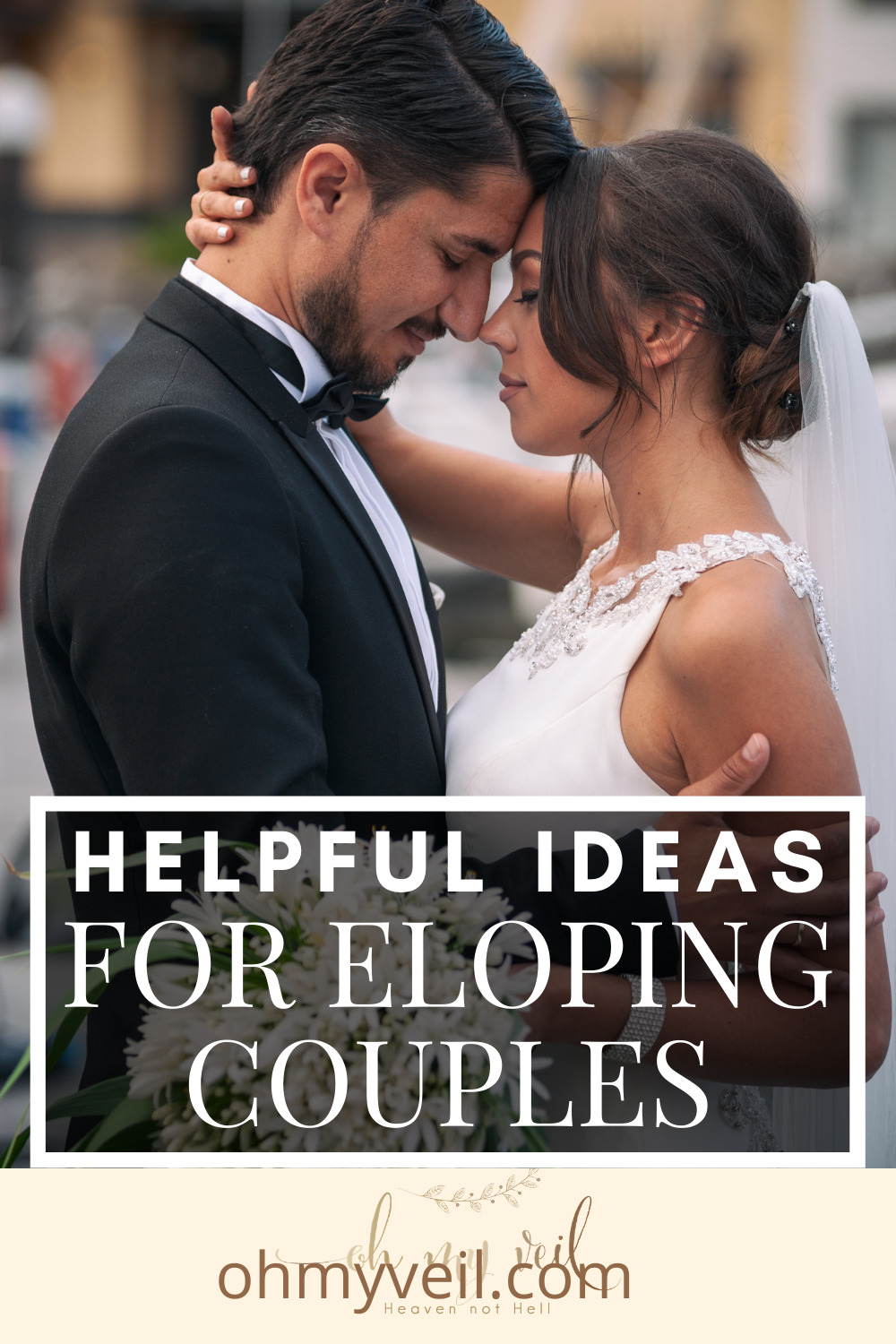 Ideas For Eloping Couples
1. Tell Someone
While most people thing of eloping as taking off to get married in secret, it doesn't necessarily mean that today. Usually, eloping generally indicates that you're saying "I do" without the big to-do. Maybe you do want to surprise everyone by the fact that you're suddenly married, but to avoid hurt feelings, it's always best to tell your parents, close family members, and maybe your best friend BEFORE you go off and elope.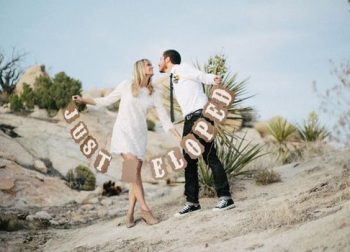 2. Send Announcements
After you've tied the knot, there is nothing wrong with sending some announcements to share your joy with everyone — even though they weren't invited to the actual wedding. Send them right after the wedding, or up to several months later.

3. Throw a Party
You can make friends and family feel more involved in your happiness if you throw a post-elopement party a few weeks after your wedding. If necessary you can wait a little longer, but have your party within a few months, or people's excitement may begin to fade.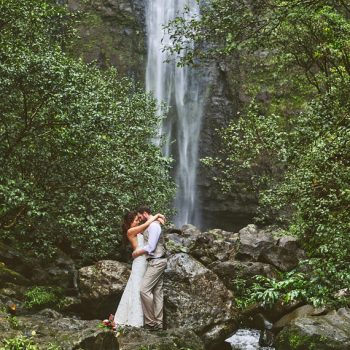 4. Pick the Perfect Spot
Just because you decided to elope doesn't mean that you have to opt for the courthouse or Justice of the Peace. Plan your getaway a little bit in advance, and you can still get married in an amazing location (and get some pretty fantastic photos).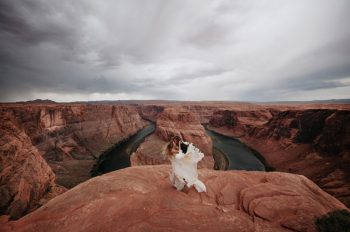 5. Don't Forget Your Vows
Eloping is sort of the ultimate in romance, isn't it? Don't put a damper on your day by being unprepared with thoughtful vows.

6. Don't Forget the Whole Point
When you decide to elope, you might be thinking about avoiding the spending, planning, and all the craziness that goes along with an elaborate wedding. But you should also be thinking about the fact that you're getting married for you, your spouse, and your future. Do what you can to not hurt people's feelings, but remember that when it comes right down to it, your wedding is about you.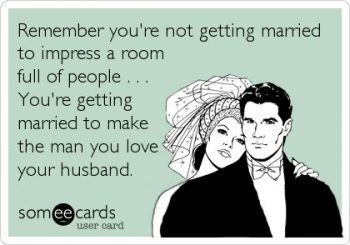 7. Plan for the Legal Stuff
Make sure you understand the rules of marriage in the city and state you plan to marry. The last thing you want is to get all prepared for the wedding, only to find out you don't have the proper paperwork in order.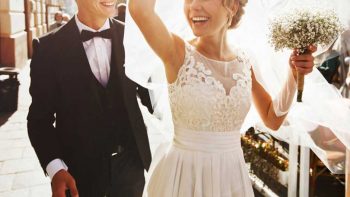 8. Hire a Photographer
Don't let your excitement about getting married overshadow the fact that you'll want photos to look back on — and show friends and family. Even if your photographer is the only other person at the ceremony, don't skimp on documenting the occasion.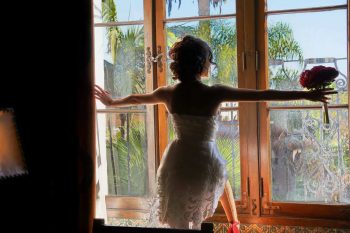 9. Trust Your Instincts
You are bound to run into some disappointment and naysayers when you tell people you're about to — or already did — elope. Just focus on what's most important to you, be diplomatic, and make sure you have the kind of wedding you and your fiancé want to have.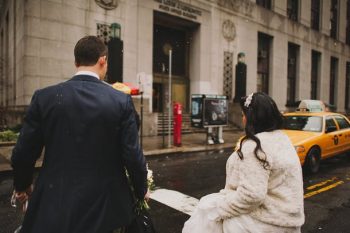 10. Look Your Best
Just because you're not having a big fancy wedding doesn't mean you shouldn't look amazing. Hire a professional to pamper you before the ceremony and help you look your bridal best.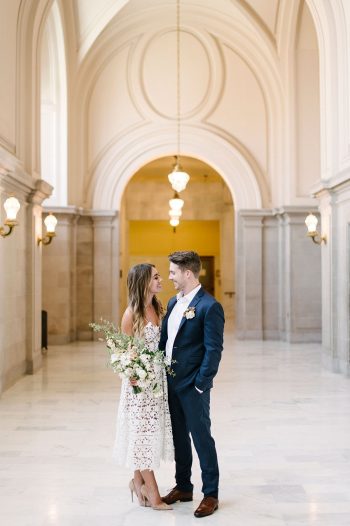 Since you're here….check out these other wedding tips and tricks: