10 Gift Ideas For Parents Of The Bride And Groom
A dad is the first important man in a girl's life. No one can ever replace daddy and make sure he remembers that with this adorable tie patch from Etsy. Simply iron it on to the back of a store-bought tie.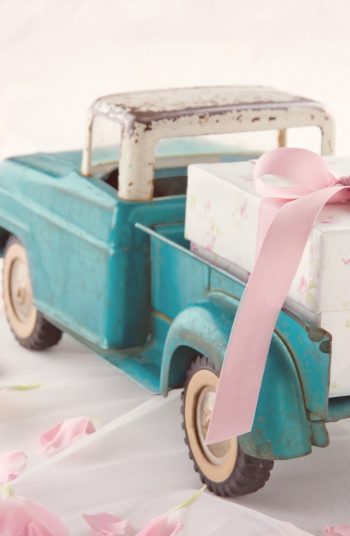 Pictures really are worth a thousand words and they last a lifetime. Make sure your parents can treasure the memory of your wedding and know how thankful you are for them in the same moment. A beautiful picture frame from Etsy is a great way to always remind them of how much they mean to you. Pictures generally make great gift ideas for parents!