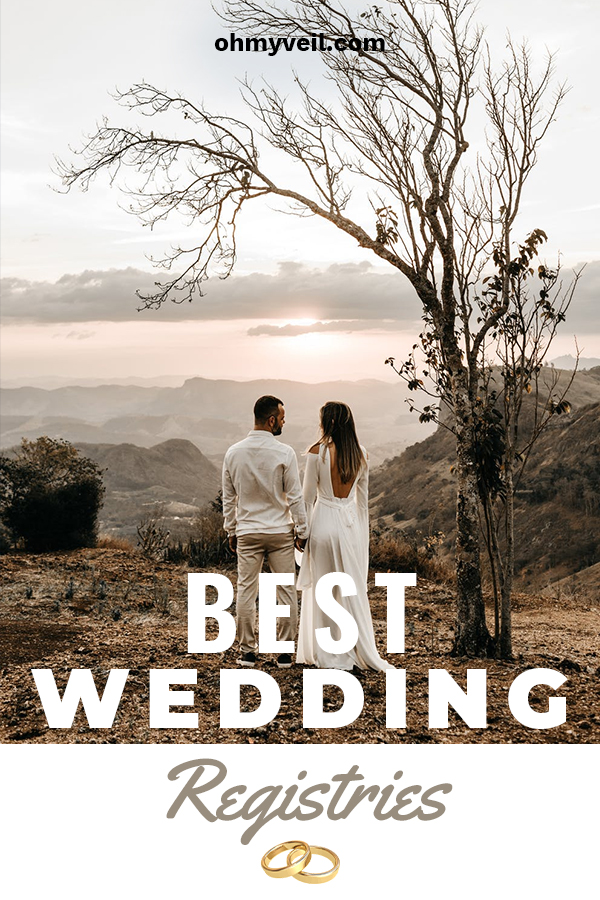 I think registering for gifts was one of my favorite parts of wedding prep. It was a blast to walk through Bed Bath & Beyond, Target, and Williams Sonoma and register for the items that would make up our new home together. However, for some, the registering process can be a bit overwhelming. Fortunately, I have tons of great ideas when you can't think of anywhere else to register. Keep reading to see what they are. Plus you'll see how much fun registries can be!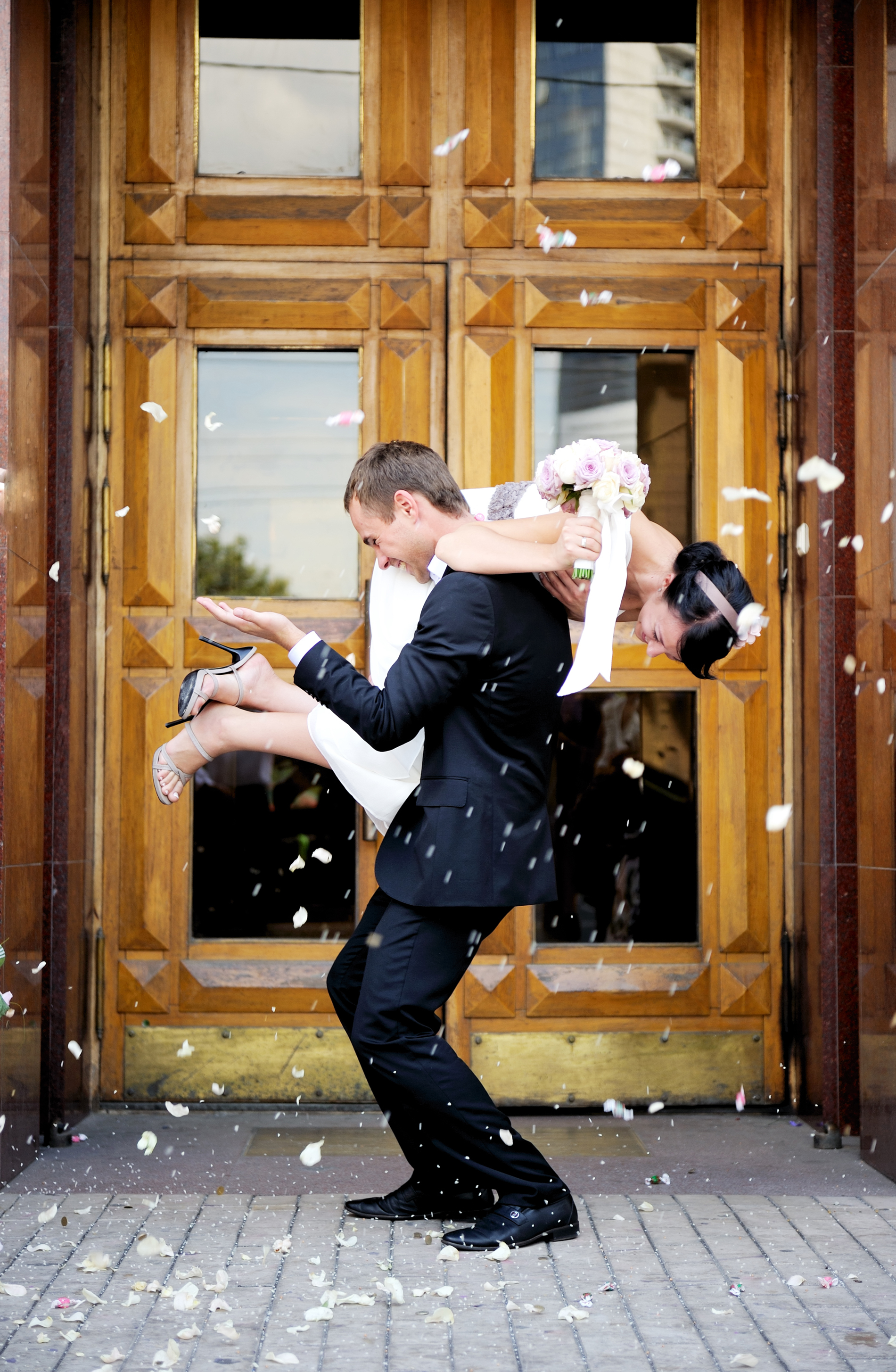 Some Of My Favorite Places To Create Registries
Amazon
It seems obvious, but Amazon is such an obvious choice that it's easy to forget! You can find literally anything on Amazon, for a variety of prices. Not only that, but Amazon is convenient for out-of-state well-wishers because it can be delivered right to you. Plus, I heard that you can even register for things like Amazon Prime! Sign. Me. Up. This is one of my favorite places to shop for registries!
Tendr
I wasn't familiar with this website until just the other day, but I'm so glad I found it! Tendr is a cool way to receive cash and send a personalized message in return. It's great for couples who don't need tons of home goods, and the website makes the whole cash exchange less awkward for both parties!
Pottery Barn
Your wedding is the perfect time to ask for that comforter set you've always wanted. Or those cool vases that you could never justify purchasing for yourself. No matter your style, there's something for it at Pottery Barn. Keep in mind that these items might be a little too expensive for some of your guests!
IKEA
And then after you register, you and your husband can bond over the assembly. Really, throw a glass of wine or two into the mix and it's actually fun. And regardless of if you don't like the furniture, IKEA is a great place to go for basics such as towels, bathmats, and other home decor items.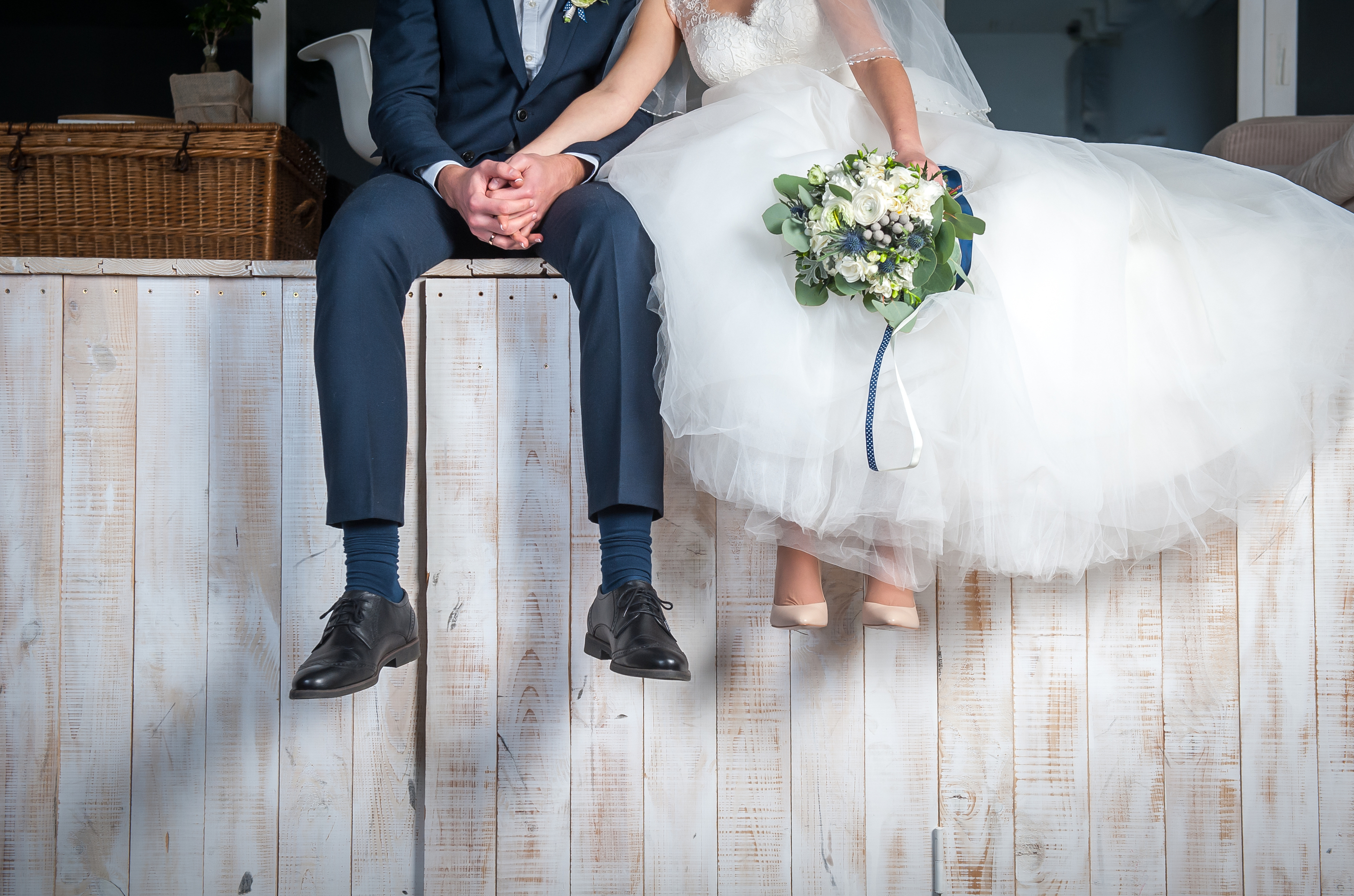 Etsy
Decorate your new home with personalized doormats, placemats, cutting boards, or key rings from vendors on Etsy. Now that you're officially Mr. & Mrs. it's time to let them know with a customized item of some sorts. Plus, they're kind of adorable…
Sur La Table
A high-end cooking store, Sur La Table offers terrific cooking classes, as well as high-quality kitchen items. Even if you don't need anything for your kitchen, you can ask for a couple's cooking class. They're actually a ton of fun.
The Container Store
If you're just moving in together, after the wedding is a great time to get everything organized using items from The Container Store. It can be a shock to some to start sharing closet space, but fortunately, The Container Store can help!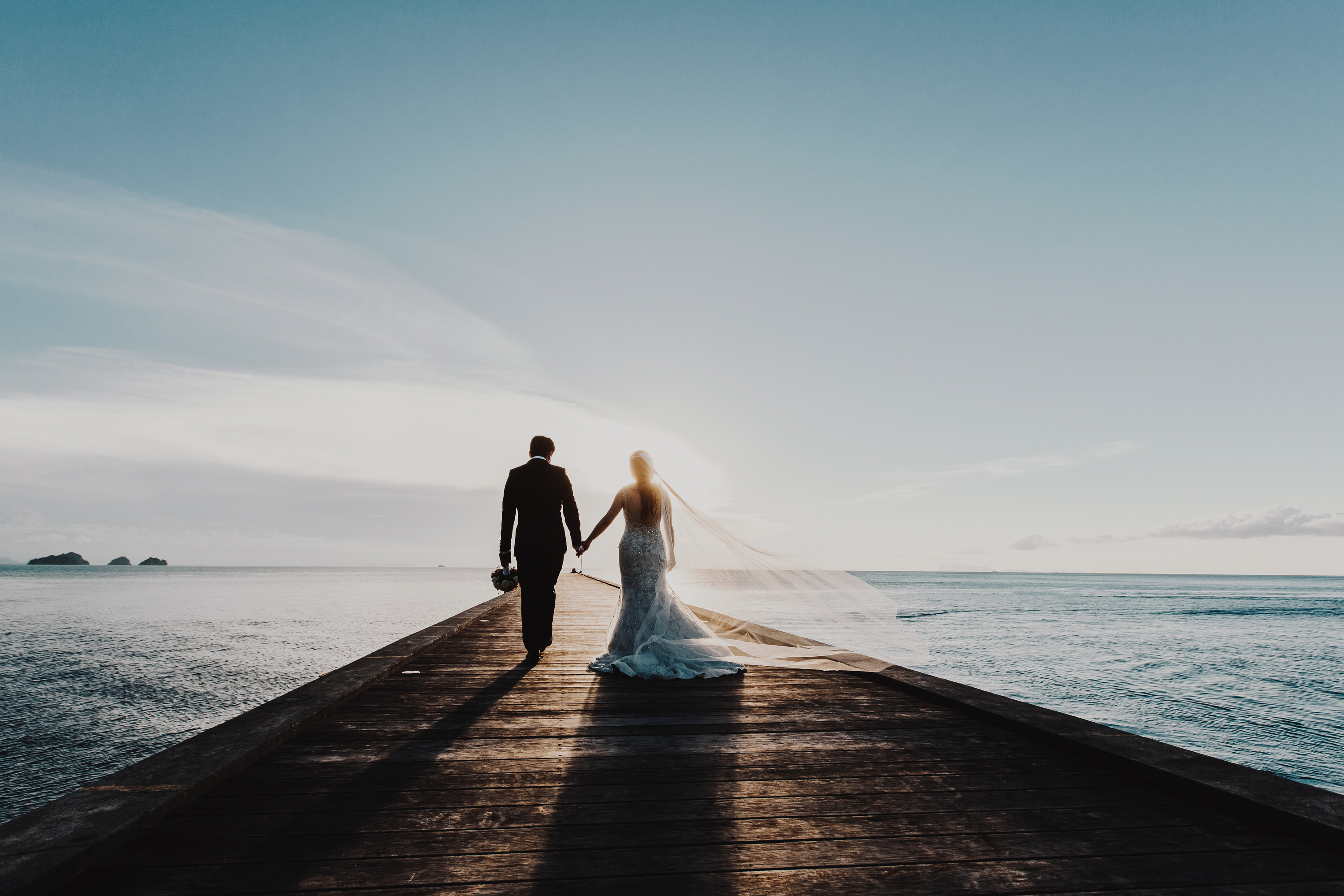 See, creating registries can be awesome! Check out my other wedding planning tips and tricks here:
Party's Out Back: Backyard Weddings
Gold Wedding Gowns: Going For The Gold!