Contact a local owner of some hives or buy in bulk. Honey lasts forever, just like your love. Share it with your guests!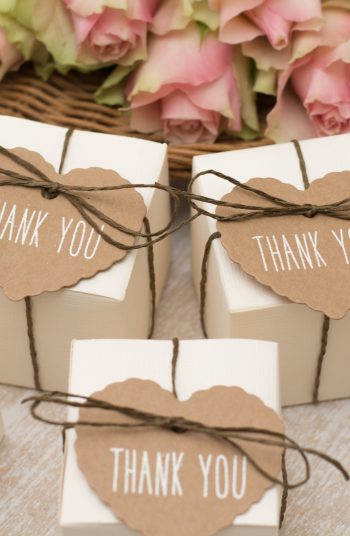 Chalkboard is all the rage and this gives guests a chance to make it personal too. Give guests a chalkboard mug and a pen to design their own message.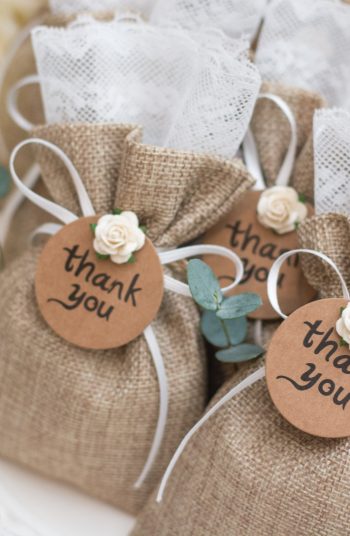 This is a personal favorite of mine! Make that mixtape full of your favorite songs from your big day.