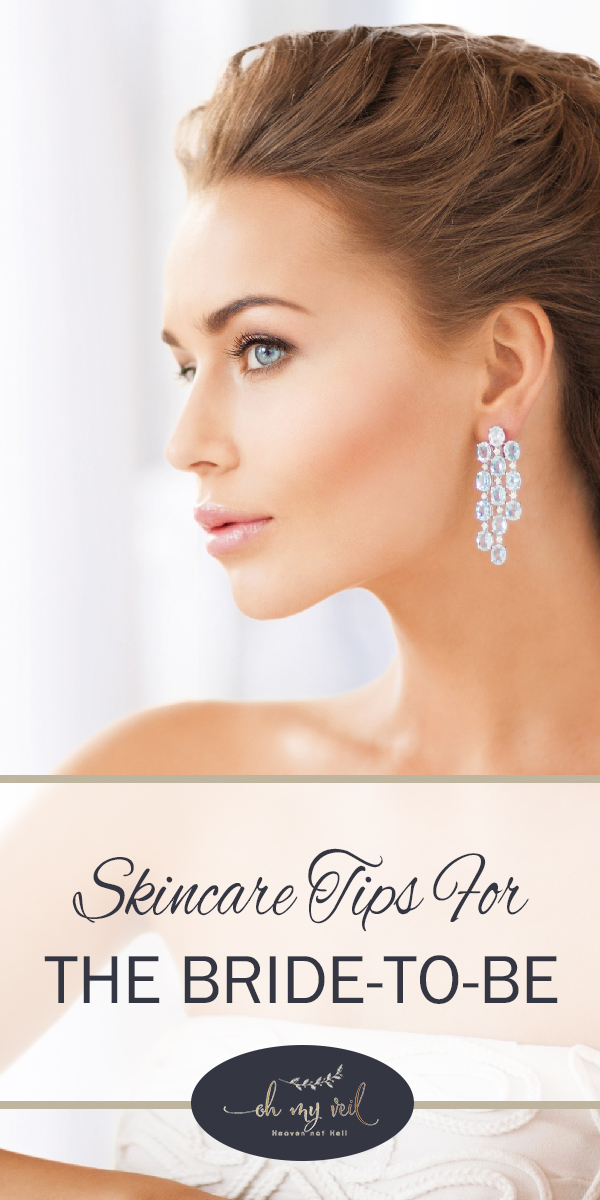 Your wedding day is one of the most important days of your life. Not only are you making a commitment to another human for the remainder of your life, but there will be a photographer there to document the whole thing, so it's important to look your best! Help your skin look bright and glowing (and great for photographs) with these simple skincare tips for the bride to be.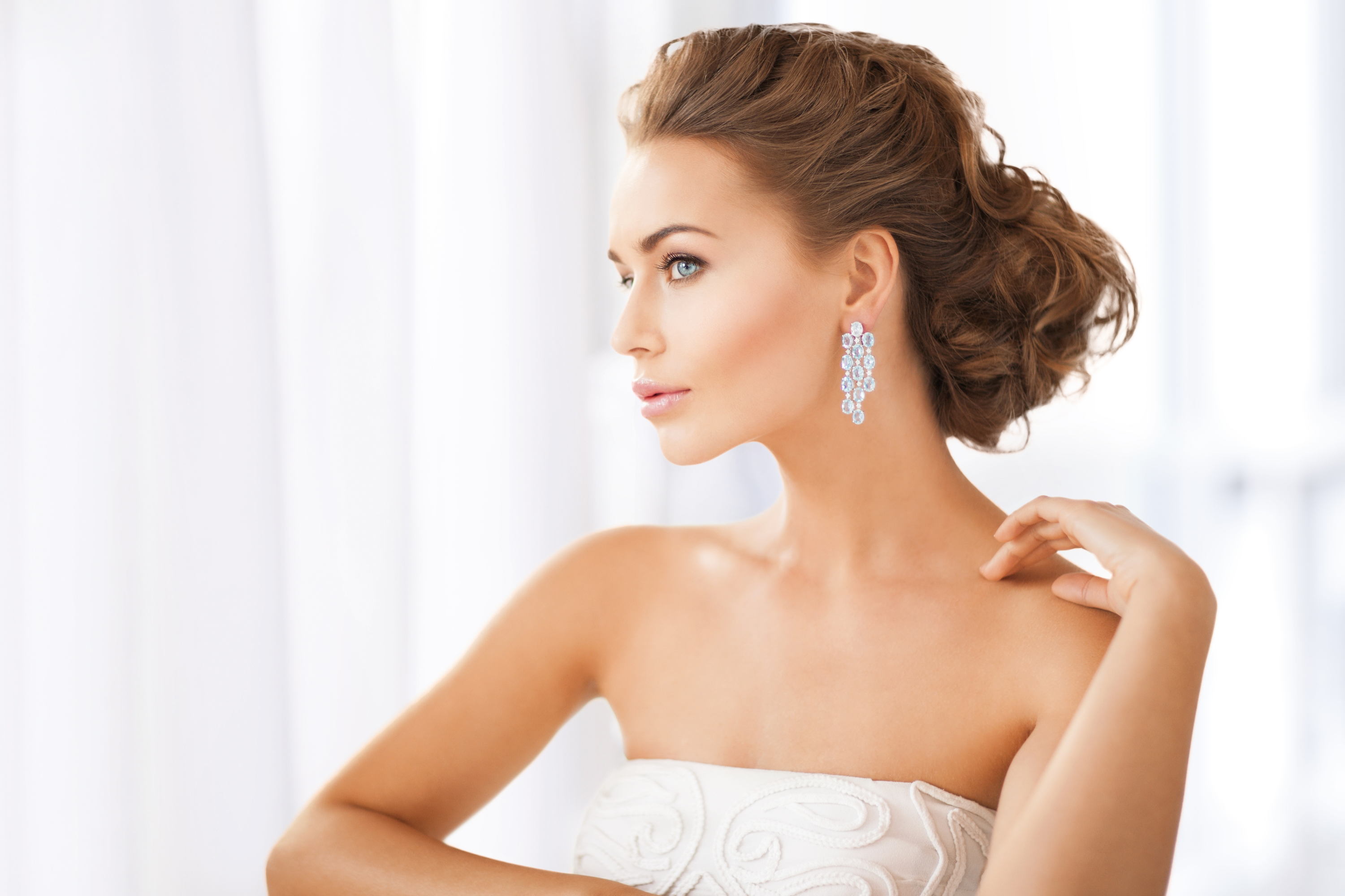 Skincare Tips For The Bride To Be
Cleanse, Tone, And Moisturize
These are the Big Three when it comes to skincare, so always make sure these are worked into your routine at some point! Make sure you are doing all three at least once daily (and honestly, I actually moisturize twice) to keep your skin dirt and oil free. After all, your skin can't glow if your pores are clogged with dirt! However, don't be tempted to try new products before your wedding day, this could result in a horrible breakout, and who wants that?
Exfoliate
The best way to keep your skin clear and beautiful is to add exfoliation into your skincare routine, at least three times weekly. Just make sure you are exfoliating BEFORE you cleanse, tone, and moisturize for the best results possible. You'll notice a difference in your skin tone almost immediately!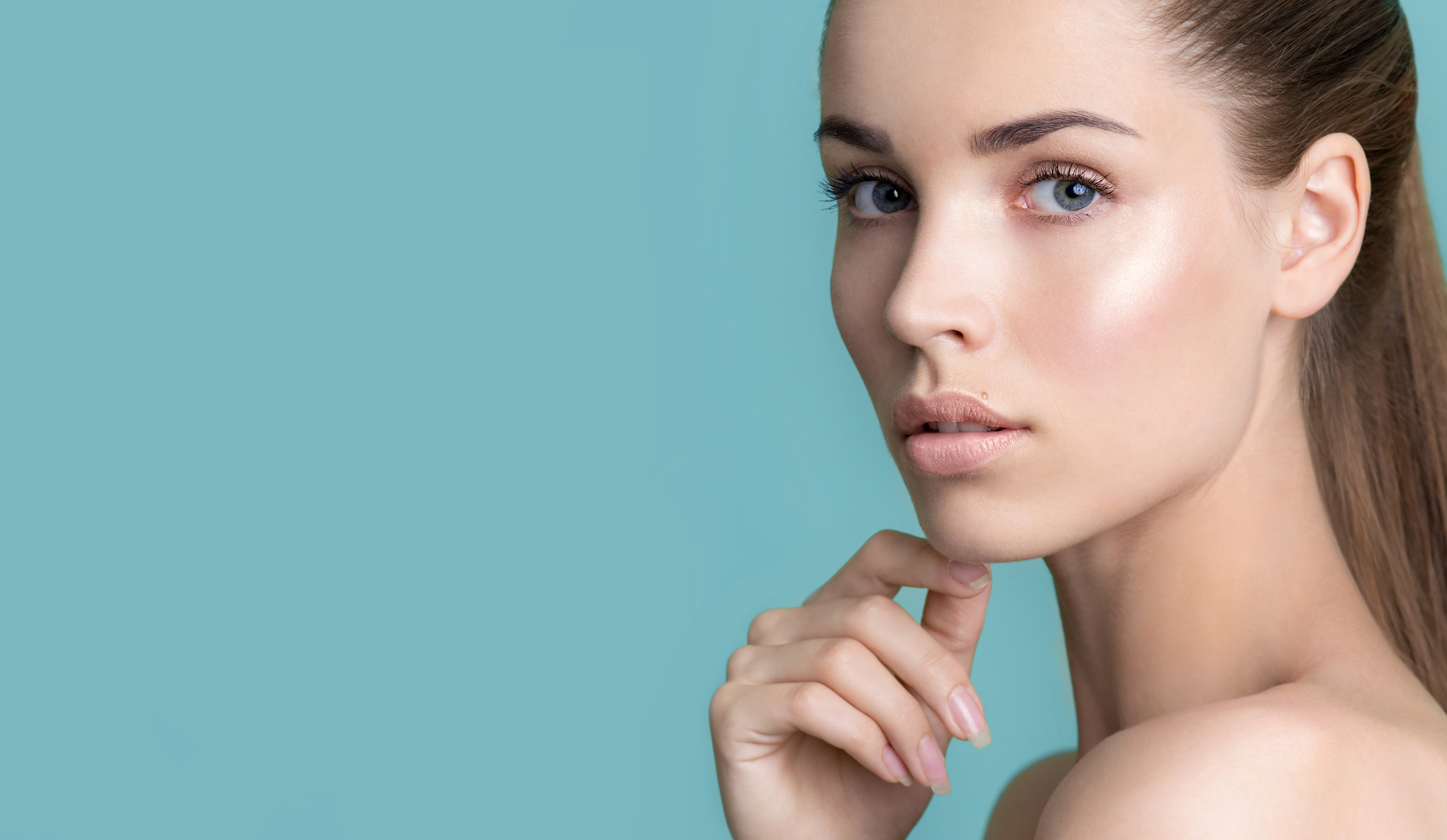 Stay Hydrated (And Away From Alcohol)
I wish I knew this back in college but alcohol can seriously dehydrate your body, making your face look puffy. Avoid any alcoholic beverages (though it may be difficult with all the stress of wedding planning) for the month leading up to your big day. Make sure you are getting plenty of water (at least 8 glasses a day) instead. It's all of this water that will really help your skin to glow!
Getting "The Glow"
Speaking of "the glow" doesn't everyone want to look absolutely illuminating on their wedding day? Drinking tons of water before your big day will help keep your skin looking dewy, but there are a few other things you can do, as well! For example, brides should never try an untested skin product on the day of their wedding, tweeze their eyebrows, or skip meals! All of these things are known to make you look tired, and well, less glow-y!
Gym, Meditate, Diet
It's like "Gym, Tan, Laundry" but way, way better. Regularly working out for at least four months leading up to your wedding will do wonders for your self-esteem. And if your self-esteem is high, it's easy to look and feel confident! This is one of the best ways to get that coveted glow! And since you're working out, you may as well work hard to eat healthy too, right? Avoid crash diets leading up to your big day, they can make your skin look worse and cause you to feel stressed out and tired. Make it a point to eat tons of fruits, veggies, and good carbs. And at the end of the day, finish things off with a fifteen-minute meditation sesh to keep you stress-free and functioning great.