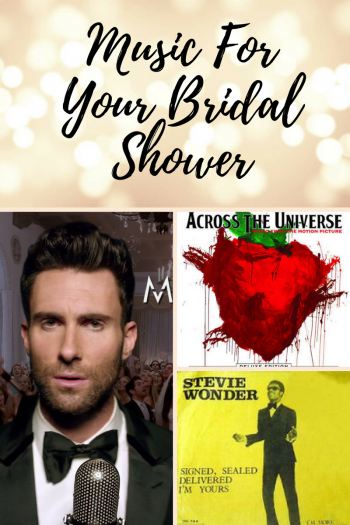 Music is an incredibly big part of my life and I have had so much fun putting together a playlist for my bridal shower that's this weekend! I wanted it to be a balance of older classics, with some new hits. It was also important for me to balance upbeat songs with some slower ones. I did include a few versions of songs that are not the original, but I am a bigger fan of these versions. Remember when you're doing a playlist like this, tailor it to you and what you like! I'll list a few songs, but you can access the entire playlist at the end via Spotify. These songs will be the perfect bridal shower music.
Classics
This Will Be (An Everlasting Love) – Natalie Cole
I Say A Little Prayer – Aretha Franklin
(I've Had) The Time of My Life – Bill Medley, Jennifer Warnes
Signed, Sealed, Delivered (I'm Yours) – Stevie Wonder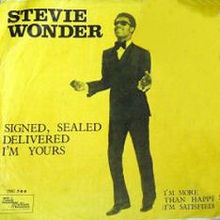 Modern
Thinking Out Loud – Ed Sheeran
Tongue Tied – Group Love
Teenage Dream – Katy Perry
Sugar – Maroon 5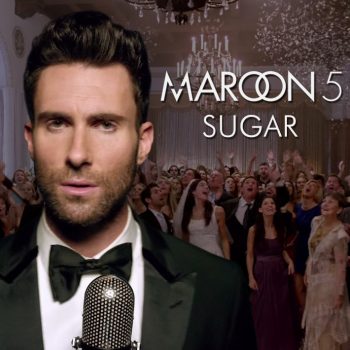 Covers
Let Me Love You (Until You Learn to Love Yourself) – Glee Cast
All You Need Is Love – Jim Sturgess, Dana Fuchs (Across the Universe Soundtrack)
If I Aint Got You – Maroon 5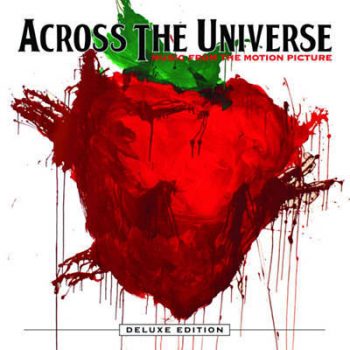 Note!!! Taylor Swift is picky and doesn't like her music on Spotify so if you like this and want to make this (or your own version), there is one song that isn't listed! I would add How You Get the Girl by Taylor Swift as well. And of course, pick music that you like! It is your bridal shower, after all. You sould be able to pick bridal shower music that you love. I hope you found some songs you liked or at least gained some inspiration to make your own playlist for your bridal shower music! Happy planning!
Written by Haley from My Fashion Chronicles as a guest writer.