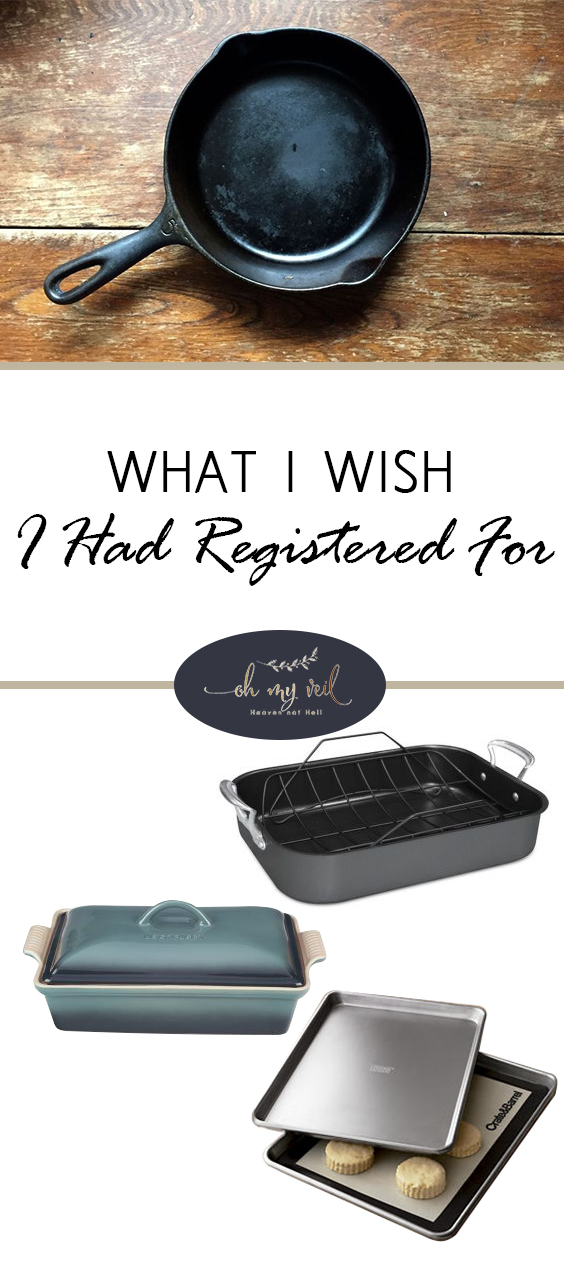 I don't know about you, but I had a blast when it came time to register for my wedding favors! Like many brides, I registered at Bed, Bath & Beyond, Target, and Amazon. I ended up getting everything I could possibly ever need to start a life with my husband. Well, almost…here are a few things that I definitely forgot to register for, I find myself wishing I did daily!
Various Sizes of Cookie Sheets
I love to bake! In fact, I'm known throughout my neighborhood for my incredible choclate-chip cookies. Unfortunately, my love for all things baked means that my cookie sheets have been put through the wringer..and I keep forgetting to replace them! If you're an avid baker, you shouldn't hestitate to register for a full set of brand-new bakeware. It doesn't matter if you don't need it yet: you'll love digging into a brand new set of sheets and pans.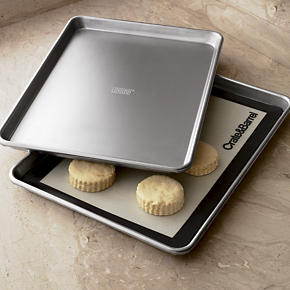 Is your kitchen really complete if you don't have a cast iron skillet of sorts? I think not! And this means that my kitchen isn't quite complete. I didn't think it would be necessary to register for a cast iron skillet, but immediately lived to regret my decision! Cast iron skillets retain heat better than most skillets do, and they can be used in both the oven and on the stove.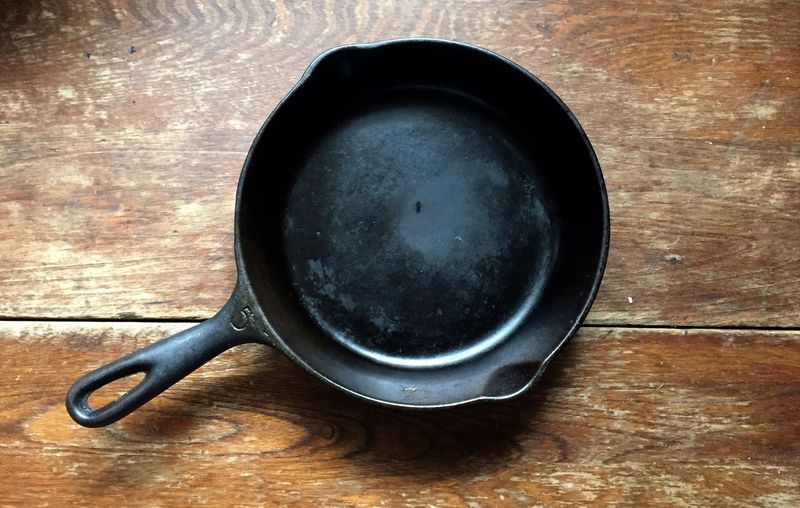 Hello, I am seriously in love with the Le Creuset line sold at Williams-Sonoma. These table-ready dishes weren't popular when I was registering for my wedding, but I sat debating on registering for this for the longest time! Let my mistake be a lesson: if you have to even debate it, register for it! Ceramic casserole dishes make for delicious roasted veggies and the best lasanga you'll probably ever have.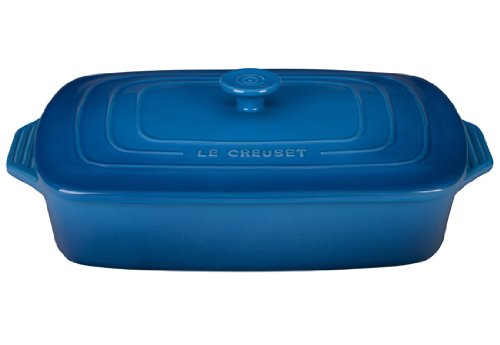 Now that you're going to married, you just might have to host a holiday or two at your house! If so, you definitely need a roasting pan! Don't forget to register for a roasting pan, you'll thank yourself when the holidays are here!  I've since purchased a roasting pan, but I really wish it were something I remembered registering for!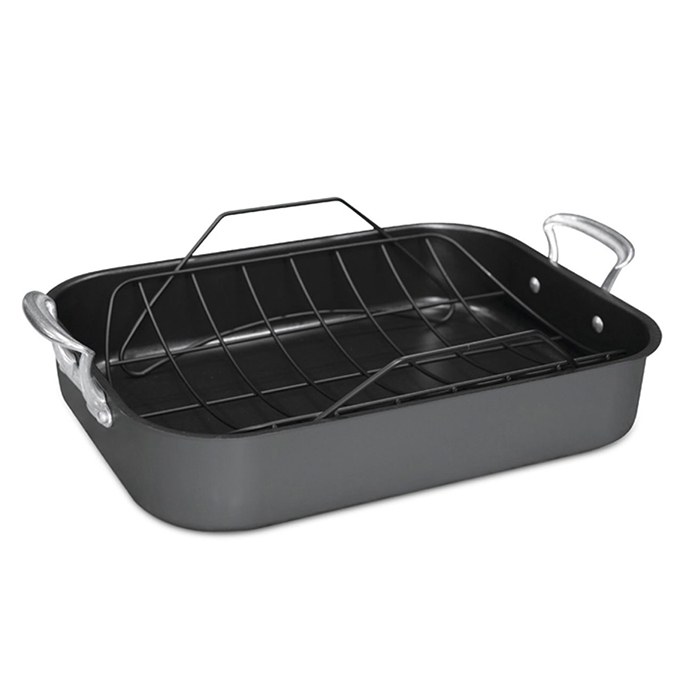 I've mentioned that I'm an avid baker, my mixing bowls often look as beaten down as my old cookie sheets did! My Mom told me to register for a new set of mixing bowls, but of course, I refused to listen to her! I wish I had bought a pair of "nesting bowls" than are non-stick and fit better in my ever-full kitchen cabinets.